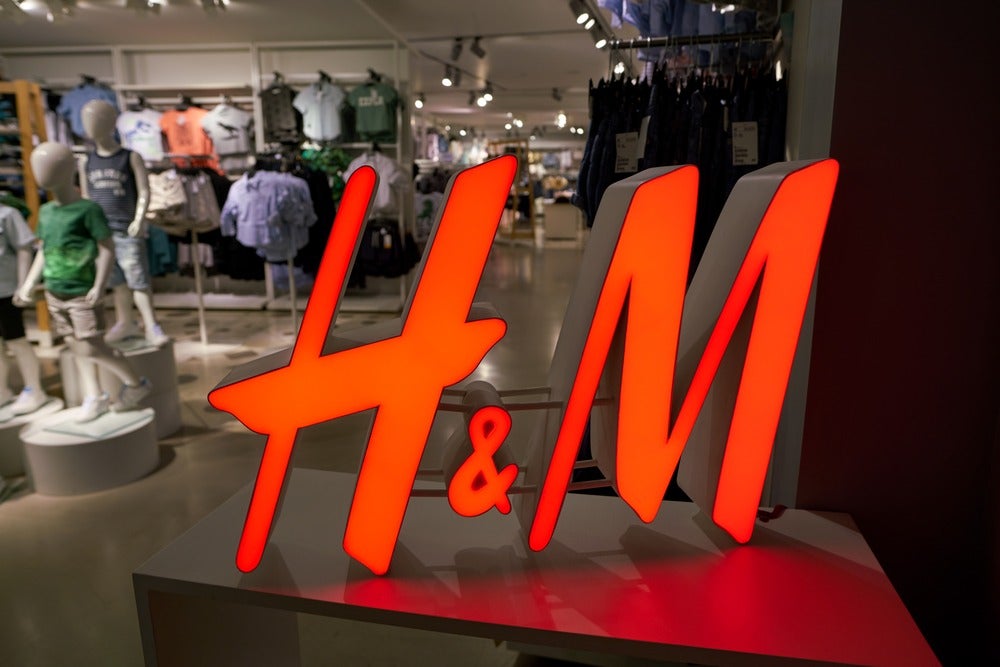 H&M's share price has skyrocketed overnight in response to the company's Q1 2019 results, which revealed double-digit growth in net sales and gross profits year-on-year.
H&M Q1 2019 results
The Swedish fast-fashion company revealed that its impressive performance since the start of the new year has resulted in net sales and gross profit growth of 10% and 11% respectively.
Net sales and gross profits for Q1 reached 51bn crowns ($5.5bn) and 25bn crowns ($2.75bn) respectively, and investors have responded well after a long period of decline.
2015 peak
The company's share prices peaked at 365 crowns ($42) in early 2015 but have since been in a downward spiral thanks to a series of stock mishaps, increasing competition and falling prices, and the company has struggled to keep pace with the rapidly-changing fast-fashion market.
However, shares climbed 15% on release of the performance data and are 28% up on the start of 2019, at 162 crowns ($18.70).
The company saw its third straight year of profit decline in 2018 and investors seem understandably reassured by its impressive performance in the first quarter of the year.
Reaping the benefits of earlier investment
It seems like H&M's 2018 investment is paying off. The company spent 12.8bn crowns ($1.4bn) in 2018 and invested nearly half a billion crowns ($50m) in technology and logistics in Q4 2018 alone.
Back in January, the CEO blamed its 10% drop in quarterly profits on this considerable investment and patient investors are today reaping the rewards.
The company intends to trim its investment slightly in 2019 to around 11bn crowns ($1.2bn), so investors can hopefully expect a continuation of the strong performance over the next few years.
The company also intends to open 225 new stores this year, primarily in growth markets with Europe expected to lose 50 stores. This marks another intelligent shift for the world's second-largest clothing retailer. With the company eagerly investing in its future and delivering results, the company will remain dominant for the foreseeable future.