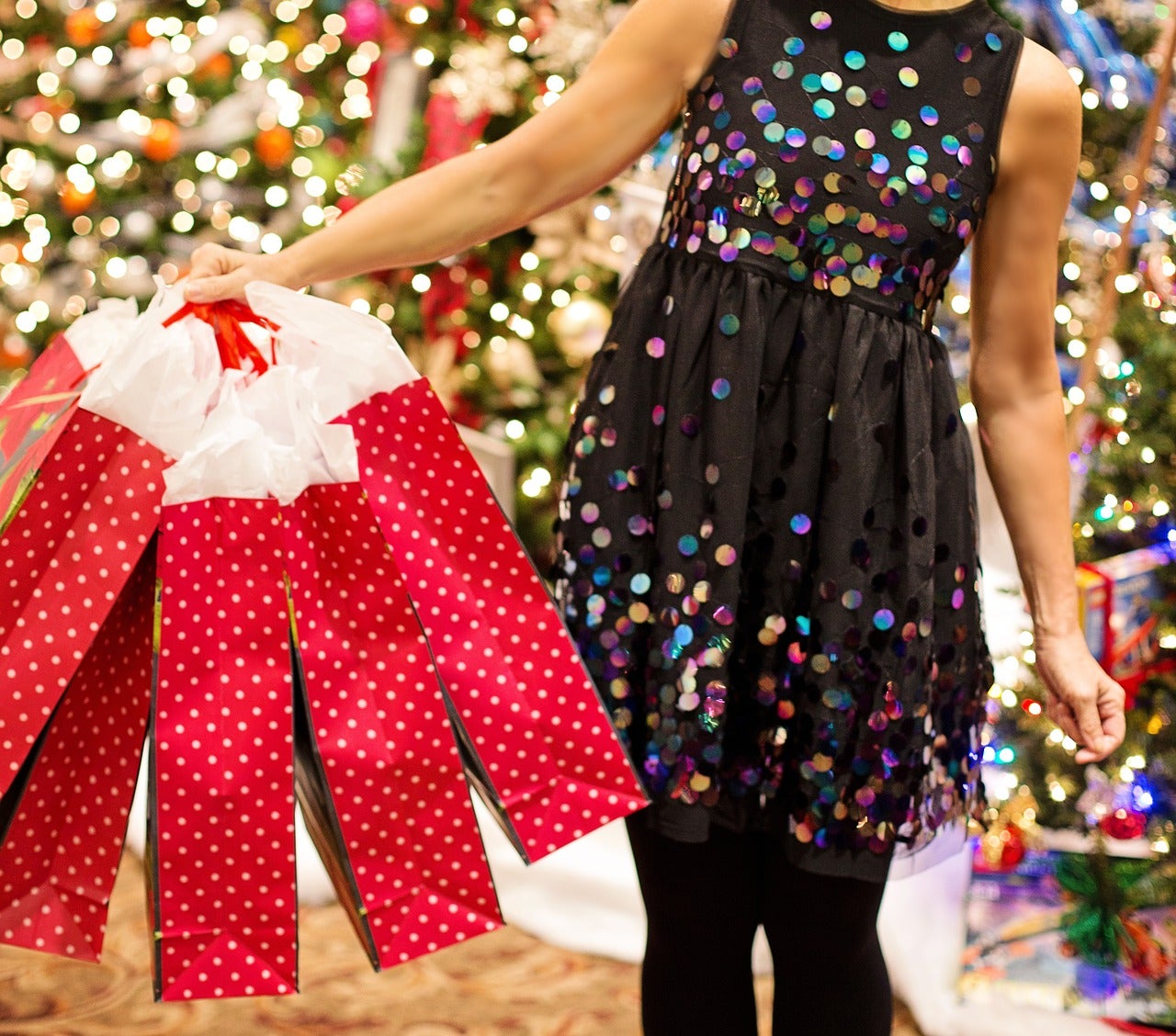 The leading supermarkets – Tesco, ASDA and Sainsbury's – were the most used retailers last year for festive home products, but they are at risk of losing ground to discounters. There were significant increases in the number of consumers shopping at Wilko, B&M and Home Bargains for this category in 2017 compared with 2016 – but the opposite is true for Tesco and Sainsbury's.
Source: GlobalData's Christmas 2017 report (survey of 2,000 respondents in 2016 and 2,500 respondents in 2017)
Supermarkets have historically benefited from Christmas shoppers buying on impulse during their weekly shop, driving up spend; this is particularly strong in festive home products compared with other festive categories, such as Christmas crackers and wrapping & cards, with 42.0% of consumers shopping on impulse within the category. Grocers have competed in festive home products by expanding their festive home ranges, improving design and offering lower prices.
However, as discounters expand further physically and become more accessible to consumers (B&M has opened two new stores so far this December), grocers will lose their primary competitive advantage. The proportion of consumers purchasing festive home products at Wilko and Home Bargains increased by 3.2ppts and 4.1ppts respectively in 2017 compared to 2016. Discounters are also attracting consumers by offering ranges that resemble those of more premium retailers – B&M has launched a new range of Christmas decorations that replicate John Lewis's offer. This encourages shoppers to trade down from home specialists, which must promote superior design and quality if they wish to win shoppers in the last few days of the crucial Christmas trading period.