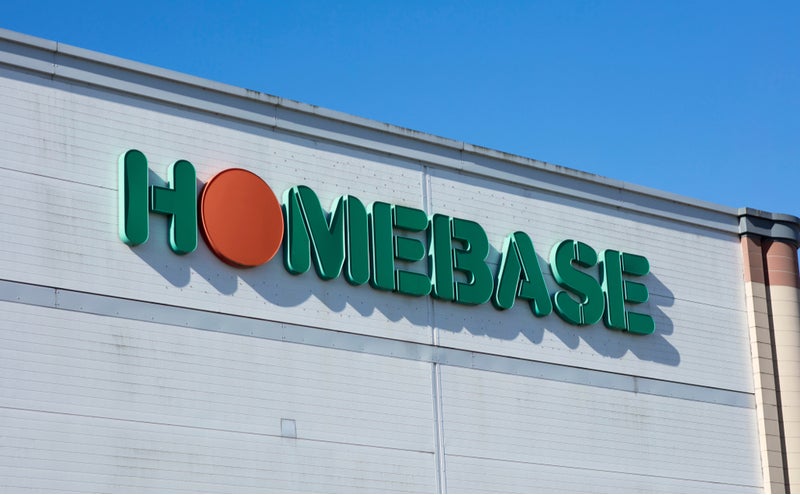 Just over one year after escaping the clutches of Wesfarmers, Homebase continues to focus on changing consumer perceptions and tempting back shoppers who were left disenfranchised when its Australian owners turned stores into hard DIY sheds.
How will Homebase get back its mojo?
The strategy of Hilco Capital, its new owner, is sound – concessions focusing on home renovation and re-introducing furniture will help draw disillusioned shoppers back – but the number of DIY shoppers visiting Homebase has not yet recovered to pre-Wesfarmers levels, and its purchaser share is declining, indicating work is still to be done.
The contrast between the number of DIY shoppers who visited Homebase in 2015 and 2017 is stark, with the proportion falling 9.6 percentage points. Meanwhile, the proportion of DIY shoppers purchasing from Homebase declined 7.6 percentage points as consumers switched to non-specialists with a wider appeal and more attractive prices, such as B&M, as well as pureplays offering convenience, such as Amazon.
The number of DIY shoppers visiting Homebase rose marginally in 2019 to 24.9% – up 1.2 percentage points on 2018 – ahead of Wickes and Screwfix, demonstrating that consumers are starting to consider Homebase for home improvement purchases once again.
Investing in in-store services
However, the ongoing decline in Homebase's purchaser share indicates it is still struggling to attract shoppers, despite investments in improving in-store services and product availability.
Homebase must continue to invest in its remaining stores and focus on providing in-store inspiration for DIY shoppers, for example by including aspirational room sets, to help drive spend. It would also benefit from bringing back design-led furniture ranges – it has previously stocked Habitat – to complement its existing partnerships with brands such as Tapi, Ponden Home and Eve Sleep. Homebase's acquisition of Bathstore this month will help the DIY specialist widen its customer base once again, with Bathstore concessions set to open in several Homebase stores over the next 18 months.
Related report
Homebase needs to improve online offering if it is to win back lost customers (24 April)