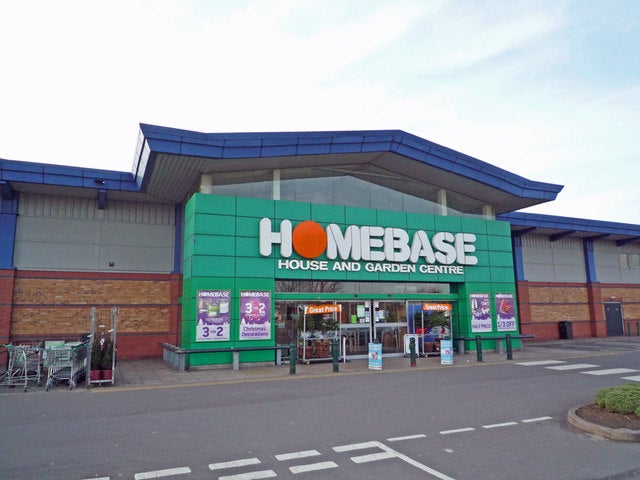 Homebase has opened two AHF concessions, in another example of the brand returning to its softer position of decorative DIY and home furnishings through 'complimentary concessions'. Launching more homeware concessions must now be the next step for Homebase, as more shoppers consider it for this category.
A step in the right direction
Returning Homebase to its focus on the softer side of home improvement is the right strategy for its owners Hilco. The move will help Homebase differentiate itself from B&Q and Wickes, following Wesfarmers' disastrous attempt to extend the retailer into this market. It also positions Homebase more within the decorative DIY sub-sector, which is set to outperform the wider market. Reintroducing concessions would also help to drive footfall into stores with an established offer, rather than attempting to redevelop its own non-DIY and gardening ranges. 
Launching concessions would help to change public perceptions, which deteriorated sharply under Wesfarmers' stewardship. Homebase finished bottom for net promoter score for homewares in GlobalData's 'How Britain Shops' survey in both 2017 and 2018, recording a negative score in 2017. While its score was positive in 2019, it was still third from the bottom. As the majority of its portfolio was a Bunnings offer within a Homebase shell, many former Homebase shoppers were dissatisfied with the sudden change to hard DIY. Although shopper feedback is moving in the right direction, Homebase still has much to do to satisfy customers. 
Homebase is starting to regain traction with homewares shoppers, with figures from multiple GlobalData surveys showing an average increase of four percentage points in the proportion of shoppers that consider it for homewares since Q3 2018. As such, Homebase must aim to introduce additional homewares concessions to capitalise on this rekindled demand.
What else could be done?
Having previously partnered with Laura Ashley and Habitat, Homebase should consider approaching a similar design-led homewares retailer. It could even consider reaching out to online pureplays which need to boost awareness and trust in their brands.
One such player that may consider a limited physical presence is Wayfair. Such a partnership would be beneficial for both parties, providing Homebase with an exclusive partner that would drive footfall. For Wayfair, it would help create a sizable and cost effective physical presence after trialing pop-up shops and would boost awareness and help lower advertising spend.