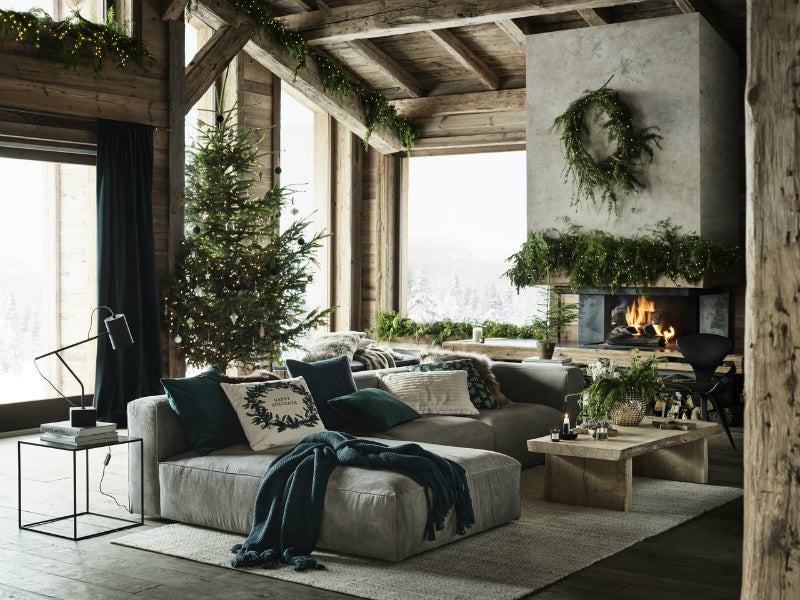 While the clothing specialists' core offer has been challenging in 2018, they have outperformed elsewhere, specifically homewares where they are set to be a growing threat to IKEA, Dunelm, and the discounters. By 2023, they are set to become homeware's third largest channel, overtaking the grocers and department stores.
H&M opened its first standalone home store in Westfield London in November 2018, building on the 17 clothing outlets which already sell homewares, while Zara Home is looking for new sites after its FY2017/18 sales grew by 16.0% to £20.7m.
Homewares shoppers are increasingly considering clothing specialists, according to GlobalData's quarterly analysis; five of the top six clothing specialists have gained on last year. Meanwhile, consideration for IKEA, Dunelm and the discounters for homewares in 2018 has fallen below 2017 levels.
What is the homewares trend impact on retailers?
Homewares retailers will be impacted by the clothing specialists for small-ticket homewares for several reasons: it is harder for the homewares specialists to operate successful stores within supermalls as the more aspirational nature of these locations will make it harder for the discounters or Dunelm to gain a presence, and clothing specialists have the advantage of footfall from their clothing ranges.
Figure 1: Average consideration for homewares purchases between Q1 and Q3 for leading clothing specialists, 2017 and 2018. Note: TK Maxx excludes Homesense.
Fuelled by social media, trend-led homewares shoppers are attracted by the fast-fashion nature of the homewares ranges from clothing specialists, with an average of 65.7% between Q1 and Q3 2018 citing it as a factor behind the store they chose – a 5.3% increase on 2017.
And the importance of buying into a new look has been the second most popular motivator for homewares shoppers in 2018, increasing by an average of 5.3% for the first three months of 2018 on 2017 to just under two-thirds of customers. This motivator is especially strong among younger shoppers, who buy homewares more frequently than other age groups.