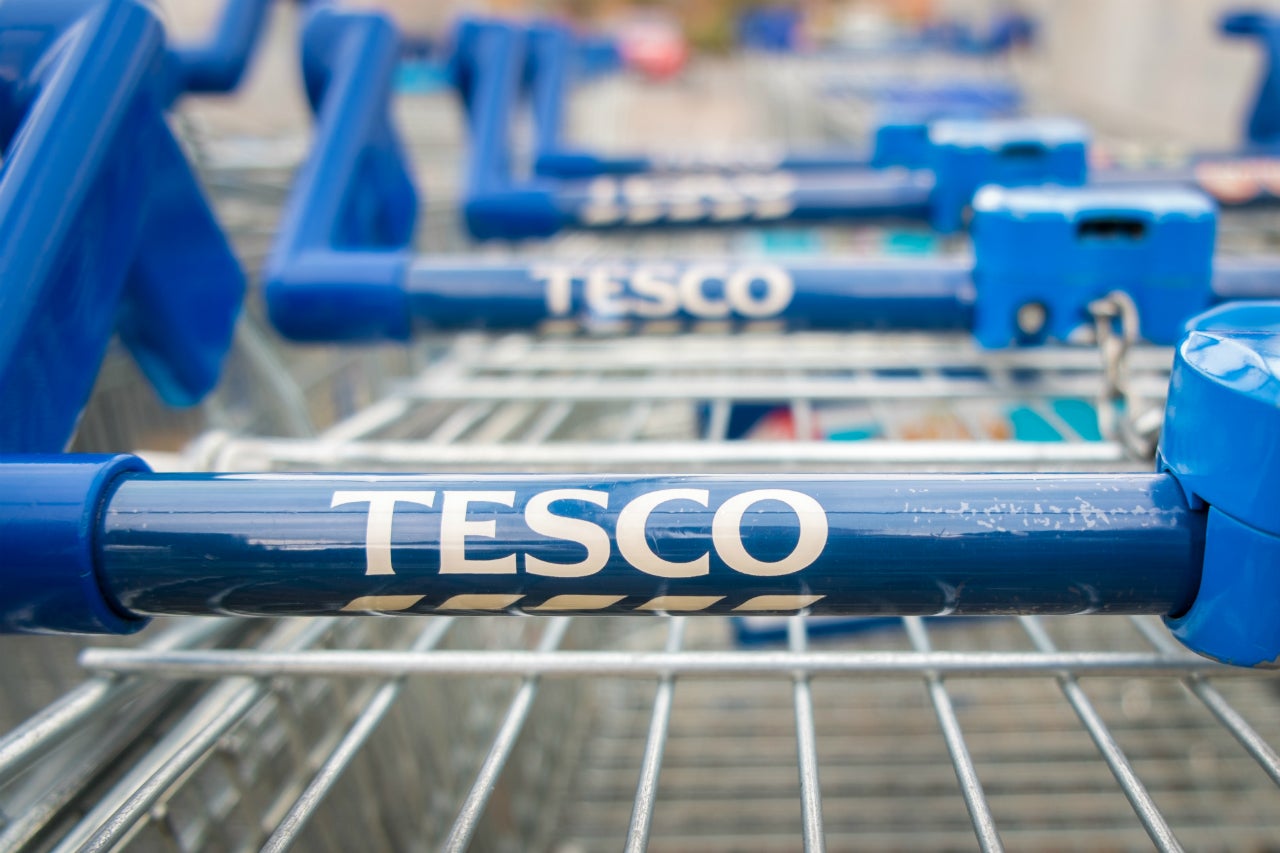 Gone are the days of pleasantly strolling around one's favourite retailer. Today's physical shopping experience is instead marked by speed, navigating stores with purpose, following one-way directional signs, and abiding by floor stickers denoting two metre distances. This "new normal" explains why consumers are spending considerably less time browsing in shops. When visiting non-essential stores since June 15th, 51.9% of UK consumers knew what they wanted to buy from a specific retailer, while only 7.2% of consumers browsed numerous stores without any particular items in mind*. As consumers shift from viewing shopping as an activity to more of a task, they are increasingly determined to find the optimal product – either at the lowest cost, or the highest quality. 30.7% of shoppers browsed various websites before making a purchase instore in October 2020, so retailers need to captivate shoppers quickly with a clear value proposition to boost conversion.
Larger basket sizes will be critical for retailers to overcome the growing rate of consumers who are hesitant to browse instore. For bricks-and-mortar apparel shops, flexible return policies encouraging consumers to make additional frivolous purchases will be key. Given that UK shoppers can no longer try on items instore, the safety net of having longer return periods will reassure consumers – particularly if they are worried about store closures from impending lockdowns. Although return rates may rise, many shoppers may be reluctant to return products due to the hassle and inconvenience of revisiting shops. Physical retailers should also heavily promote 'limited time' offers to further drive impulse purchases and should also consider optimizing store layouts by widening walkways and minimizing the quantity of products displayed to render the experience more comfortable for cautious consumers. After all, more time browsing means more opportunity to buy.
Online players will equally be coping with the challenges of mission-based shopping, given that consumers are willing to spend more time and energy researching pre-purchase. It will be imperative that retailers' websites convince shoppers to buy items then and there, and furthermore, to buy more than they had planned. The apparel industry can benefit from prompting shoppers with suggested 'complementary' pieces for items in their basket, like a pair of joggers for a shopper about to purchase the matching sweatshirt. Basket abandonment emails, which trigger shoppers with reminders of items they have selected but not yet purchased, are also a way to lure customers back to shopping and are particularly effective when paired with a 'free delivery' offer.
Christmas shopping will inevitably look different this year what with the rise of intentional purchasing. It seems likely that rather than visiting many shops to pick up multiple small gifts, shoppers will instead centralize their shopping and focus on bigger ticket items. Already, retailers offering broader, multi-brand product ranges, such as JD Sports and ASOS, have stated that they are benefitting from the trend. Both retailers attributed higher conversion rates, greater average transaction volumes, and lower than anticipated return rates to an increase in mission-based shoppers. Specialist retailers with more niche offerings will be harder hit, as they will not possess as extensive appeal. A strategy for mitigating the blow would be to begin Christmas promotions now, in hopes of elongating the holiday shopping period. Indeed, many retailers already have, with Hotel Chocolat discounting advent calendars in mid-October with hopes of triggering Christmas sales much earlier than in years past.
* Data is derived from GlobalData's retail tracker survey of 2,000 UK respondents conducted in October 2020.