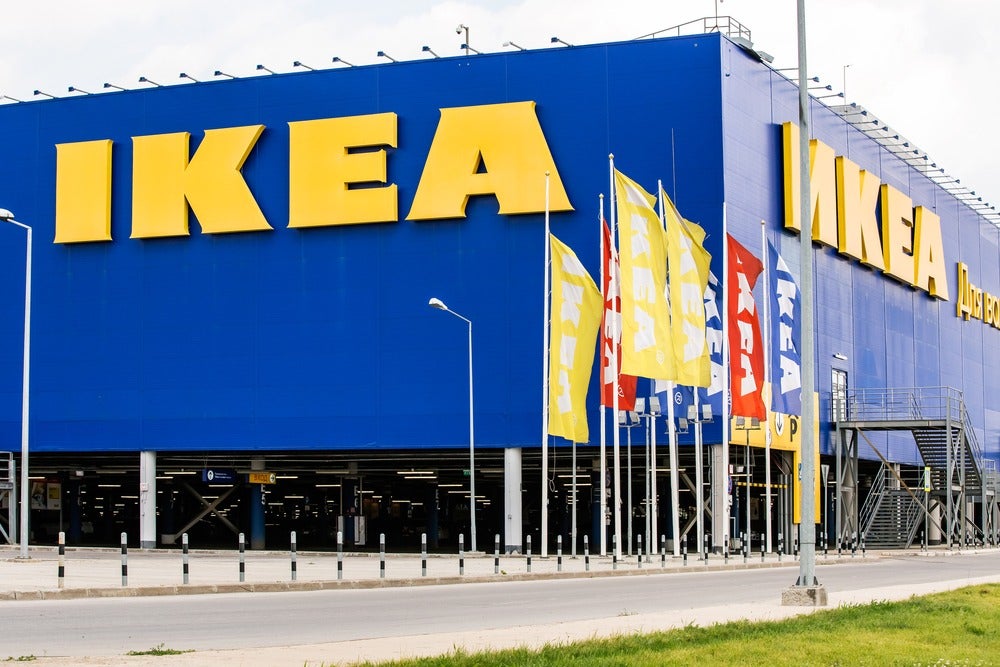 Giving customers the option to purchase pre-owned, refurbished furniture forms part of IKEA's strategy to strengthen its sustainability credentials, and is likely to become popular among increasingly environmentally-conscious furniture shoppers.
IKEA eco-friendly furniture
If rolled out across the UK, following trials in Edinburgh and Glasgow, the scheme will help IKEA further broaden its appeal among young price-conscious shoppers, who increasingly look to reduce the environmental impact of their purchases.
The environmental credentials of retailers are becoming more important to furniture shoppers – 16.5% of dining room furniture shoppers researched retailers' environmental credentials before purchasing in 2018, compared to just 8.5% in 2017, according to GlobalData's forthcoming 2019 dining room furniture report.
As sustainability becomes more important to consumers, IKEA's increasing focus on eco-friendly initiatives is wise. In this respect, offering refurbished furniture means IKEA is already ahead of most competitors, many of whom are yet to offer customers eco-friendly alternatives to purchasing new furniture – with the exception of West Elm, which has recently partnered with Rent the Runway to allow consumers to rent its design-led furniture.
IKEA's sustainability credentials are improving, according to GlobalData research – one-quarter of living room shoppers who purchased at IKEA in the 12 months to August 2018 were driven by its sound environmental credentials, compared to 15.8% the year before.
But the biggest driver for IKEA remains price, ahead of convenience and fashionability. Crucially, the refurbishing scheme complements IKEA's reputation for offering affordable prices and appeals to cash-strapped shoppers, as refurbished items are sold at a lower price than new products.
Challenges ahead
Though still in its trial stage, a roll-out of the scheme would have a greater impact if the process of returning furniture for refurbishment was simplified.
Currently, customers are required to take photos of the item and await a valuation, before they are asked to take the furniture to the store (possibly requiring dis-assembly at home, and re-assembly instore), in return for a voucher for the value of the furniture supplied.
This is time-consuming and will deter consumers from participating, while the need to drive to the store by car to drop items off is inconvenient and does not marry up with IKEA's push towards sustainability. Instead, IKEA should consider offering a pick-up service for old items, using environmentally friendly vehicles in order to make the process more seamless and environmentally sound.