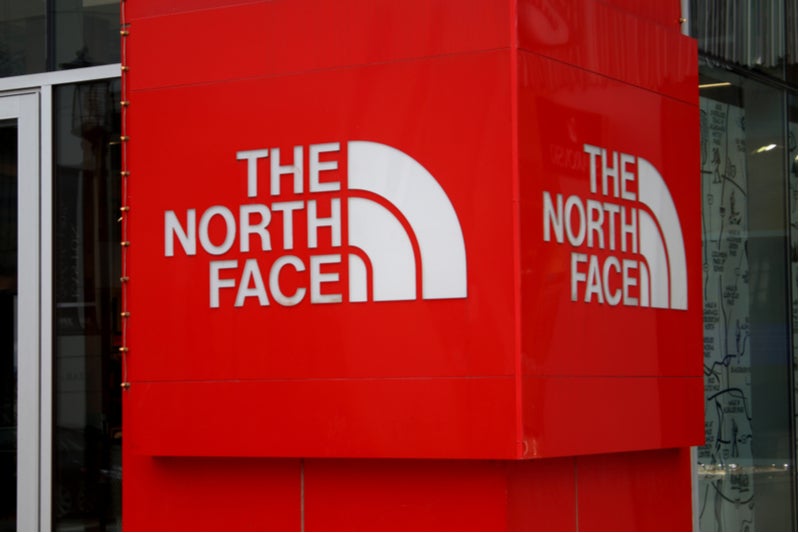 VF Corporation, the US global apparel and footwear manufacturing giant, has opened a new office in central London to showcase its digital advancements.
The 120-year-old company has a total of 57 stores in the UK, 20 of which are based in the country's capital.
The company has built its current retail position from the ground up, focusing on strategic acquisitions that strengthen its business model, such as Icebreaker in 2018, as well as an emphasis on future innovations that help it retain relevance in an evolving industry.
Immersive retail experience 2019
Enter Axtell Soho – VF's latest store which will function as the company's London base and which promises an immersive customer experience.
Located in the colourful Soho neighbourhood, the building itself is a historic art deco landmark, its own transformation into a digital hub mirroring that of the company's ability to adapt with the times.
The store, which has six floors, will showcase VFs global brands, such as Vans, The North Face and Timberland, in a fresh and digitally savvy format, incorporating new augmented reality technologies and touch-screen displays that encourage consumer engagement.
Axtel Soho taps into the growing phenomenon of the experience economy – a trend revolving around the idea that consumers are willing to pay more for a brand-experience as memories become a form of currency in an Instagram-led world.
According to GlobalData's Q3 2018 consumer survey, 19% of UK millennials said they are most excited about trying new experiences over new products – this was the third highest rate, with baby boomers and Gen X leading at 41% and 26%, respectively.
Consumers are increasingly looking to engage with brands and enjoy new experiences. This is more likely because it is speculated these consumer groups tend to live more relaxed lifestyles, without the added pressure of mid-life responsibilities and child-rearing.
Upon entry into the store, customers come upon 3D virtual mannequins sashaying key seasonal looks. Customers are also offered control over the setting for these models and styles through lighting or other visual effects – a novel idea to give consumers an idea of how the clothes move and interact with the body without needing to try them on.
The store is currently only open to shareholders but serves as an example of how VF is looking to change the customer experience.