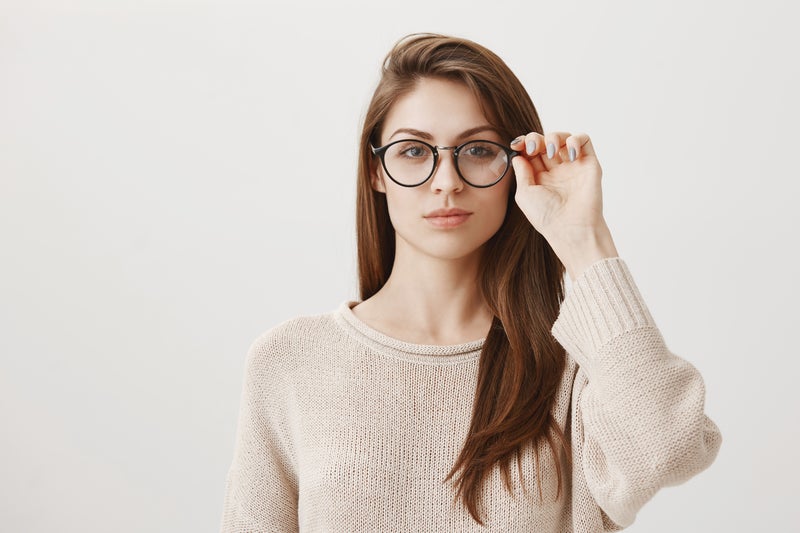 EU demands apply extra pressure on the already beleaguered merger amid pandemic.
Regulatory clearance for $7.2bn merger between key players in the eyewear industry, subject to the sale of Ray-Ban maker retail stores in Italy and either Holland or France.
The stores sale may prove itself difficult as pandemic crisis has force retail to transition faster to e-commerce. The optical market in UK has already see one of its main players, Boots, forced to close 48 stores due to the drop in in-store customers since the Covid-19 pandemic outbreak.
With just over a month until the deadline for the EU commission to decide on clearing the merger, the rush to sell stores may cost EssilorLuxotica some losses that may force it to reconsider the terms of the merger.
Considering that the pandemic has hurt GrandVision valuation from $28 to $25 its share price since both parties agreed to merge, the Ray-Ban maker may be inclined to revise the terms of the agreement to reflect the current value of the Dutch company.
Merger deal would ensure long-term market dominance for the Ray-Ban maker
After Q1 soft revenue results, in line with the retail industry, the French-Italian sunglasses maker looks to finally close the merger that was announced a year ago. Should the deal finally materialise, that would put EssilorLuxotica at the top of both sides of the eyewear retail industry.
Precisely, such a dominant position over the entire market has raised many eyebrows among competitors, as they claim it will result in higher prices and reduced choice for the end customer. As a consequence, the EU commission launched an investigation into the merger deal
However, the recent shift in the EU commission which is now more inclined to favor regional champions to compete with US companies, might help the chances for the deal to go ahead although it will hurt market competitiveness in the local market.
Further development of virtual try-on tech will sustain demand in the 'new normal'
Although lockdowns are being lifted progressively, the contagion scare is keeping costumers away from stores when an ecommerce option is available. Since it is uncertain how long this will last, retailers are being forced to transfer their selling experience to ecommerce.
Should the merger get clearance from the EU competition authorities, it would give the French-Italian eyewear retailer an increased investment capacity to get virtual try-on tech polished.