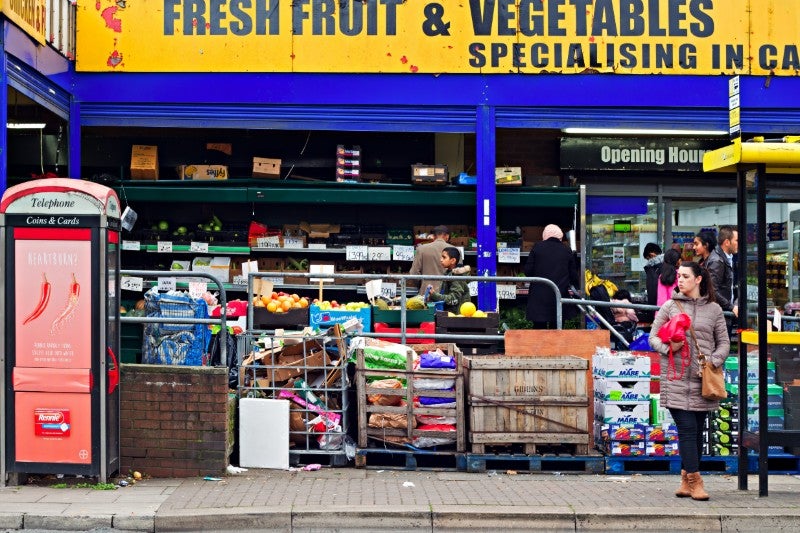 Independent retailers are on track for a much-needed post-lockdown boost when they are able to re-open from 15 June, as almost one in three British consumers say they will visit local shops more frequently than they did before the crisis.
The Covid-19 pandemic has reignited the importance of the local community for many, with neighbours helping each other with shopping and forming local social groups to stay connected. Local retailers have played a part in this, with many adjusting their services to cater for their neighbourhood, quickly introducing contactless delivery options in order to make their stock available and keep their business afloat without relying on a store.
Although independent retailers selling non-essential goods will struggle to get back on their feet following the lockdown period, dealing with stock issues and the cost of implementing stringent safety measures, they will be favoured by shoppers, many of whom will be more conscious about where they spend their money. Consumers are likely to feel more of an allegiance to small independents where they may have built a relationship with the staff or owners and will assume large retailers will be better able to cope with the drop in sales.
With 62.8% of the British public that are currently working from home, expecting to do so more often once workplaces reopen, retailers in local towns are also likely to benefit as footfall in city centre locations remains subdued for some time.
Major shopping locations such as Oxford Street and supermalls such as Westfield London and Bluewater are more likely to suffer with cautious shoppers needing time to be coaxed back to travel to shopping locations that have the potential to attract crowds.
Influenced by a stronger sense of community, 95.8% of UK shoppers agreed they would purchase from local retailers at least as often as they did previously, if not more often. While this trend is evident nationwide, there are regional differences: those in Northern Ireland are the most likely to shop with local retailers more often and consumers in the North West are the least likely to buy more frequently.