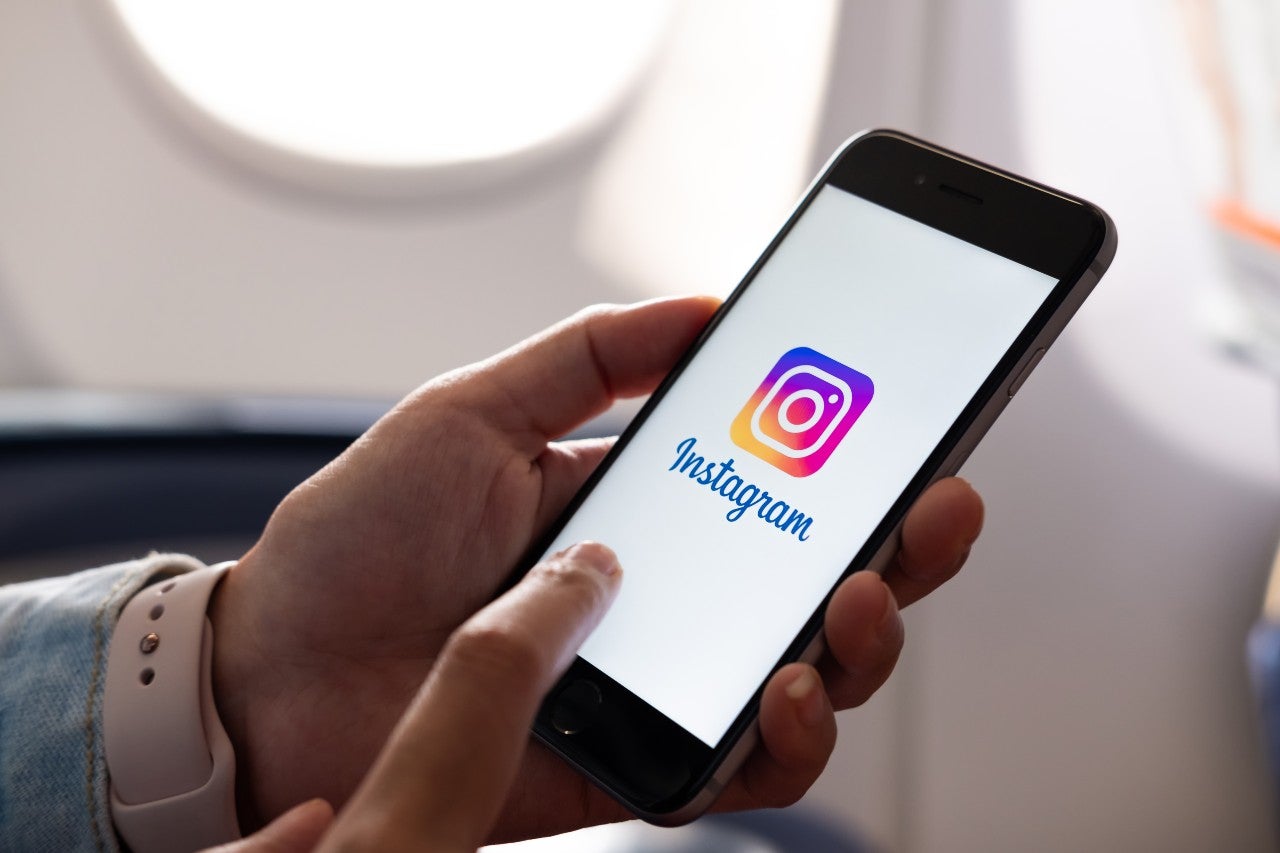 Instagram is no longer strictly just a tool for marketing, communicating or influencing consumer purchases, it is now a direct purchasing channel. This is due to the introduction of Instagram Shopping, and retailers, particularly those in the apparel sector, will benefit from its ability to encourage impulse purchases. Rather than cannibalising existing sales that would have already occurred through their online stores, Instagram Shopping offers retailers additional sales by attracting new shoppers to the tool. By curating tailored digital strategies that reel shoppers onto the app while simultaneously appeasing any fears of Instagram Shopping's credibility, retailers will be well-positioned to benefit without overspending on new customer acquisition.
Instagram Shopping first became available to UK shoppers and retailers several years ago and has since undergone several iterations. The feature initially allowed shoppers to tap on an item in a photograph to reveal a product's name and price. Instagram has now launched its Shop tab, where users can peruse retailers' Instagram Shop pages, which display products separately from photographs on their own account pages. Soon, Instagram's in-app purchase feature will roll out across the UK.
Instagram Shopping's greatest potential lies within under 35s, and the key to tapping into this demographic will be partnering with relevant influencers to promote the feature, as younger shoppers look to them for fashion inspiration. Enticing older shoppers to use Instagram Shopping will be more challenging, given that they generally use the social media platform less, to begin with. Retailers should launch exclusive product collections and discounts through their Instagram Shop, which could be promoted through email marketing lists to their existing clientele in the hope of attracting over 35s to shop on the platform. These Instagram exclusives would also boost brand engagement and encourage impulse purchases on the app.
In-app purchasing capabilities will be especially attractive for smaller retailers that lack the capacity needed to set up their own online store, as they will now be able to sell directly on Instagram. That said, Instagram's transaction fees in the US are set at 5% per shipment or a flat fee of $0.40 for shipments of $8.00 or less, so retailers with narrow margins will need to carefully assess whether the costs are worthwhile.
47.6% of UK consumers that have either used or would consider using Instagram Shopping said they would not consider making an in-app purchase and nearly half of those respondents cited lack of trust as the chief reason for concern*, so retailers will need to establish the integrity of their account page and of the in-app purchase feature. While one of the main appeals of Instagram Shopping is its ease of use and one-click purchase capability, this benefit is equally a pitfall, as shoppers may doubt the security of the service. To establish trust with shoppers, retailers should authenticate their business through Instagram, proving legitimacy with the blue tick on their account page. Retailers should also double down on influencer relationships, not only for marketing benefits but also to piggyback on the credibility of those who are already renowned on the app.
* Data is derived from GlobalData's monthly survey of 2,000 UK respondents conducted in February 2021.