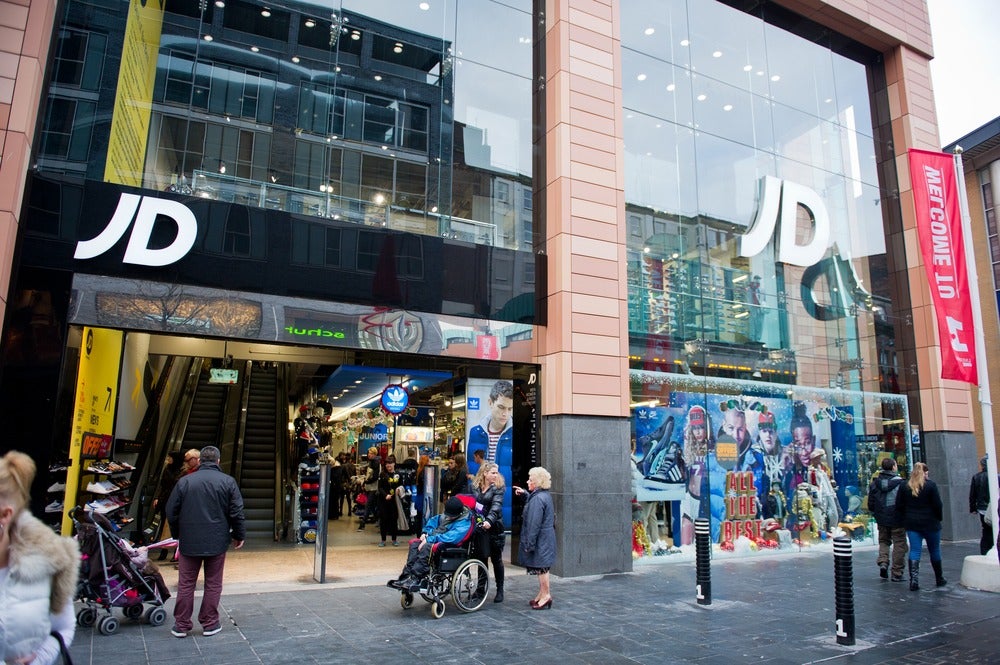 A decision by JD Sports, the UK's biggest sports retailer, to buy its smaller struggling rival Footasylum for £90m is likely to help JD tighten its hold over the sportswear segment in the long term.
According to JD Sports, the two businesses will complement each other well, especially as Footasylum is focused on a target audience of 16 to 24 year-olds while JD is slightly younger.
JD Sports acquisition
Footasylum is a well-established business in the UK and has a strong reputation for lifestyle fashion. The company currently has 70 stores across the UK, which will serve to expand the JD physical presence even further following the acquisition.
The acquisition could also be an effective way for JD to cut down on costs. Both companies have their headquarters within Greater Manchester. JD has stated that savings could be made by moving some of its operations from Footasylum's headquarters to its own base.
This consolidation within the sportswear retail segment highlights the effectiveness of current business operations at JD as well as resilience against threats to the core business. If the company can replicate its winning formula, the acquisition of Footasylum will prove to be a smart move for the retailer in the long run.
JD is well poised for success
JD Sports has firmly asserted itself as the UK's leading sportswear retailer in recent years, bucking the high street trend and expanding its physical presence as well as establishing a strong online presence.
The company's growth has been bolstered by its success in marrying physical and digital retailing, the athleisure trend and its acquisition activity. In the financial year ending February 2018, JD Sports opened 56 stores across Europe and in its largest market, the UK, the company has approximately 500 stores.
For the full-year of 2018, the company reported revenue of £3,161.4 million as compared to £2,378.7 million in full-year 2017, indicating annual growth of 32.9%. The company's operating income was £295.9 million as compared to £239.8 million in full-year 2017, with its financial performance indicating the company's focus on efficient cost management.
Footasylum has faced squeezed profits
Unlike its rival JD Sports, Footasylum has struggled recently. When the firm issued a profit warning in September 2018 following poor summer trading, shares nosedived to trade at just 40p.
The company further warned that gross margins for the fiscal year would be below market estimates, causing the group to deploy discounting and promotions to draw customers during the Christmas season.
Nevertheless, revenue for the 18 weeks to 29 December 2018 finished up 14%, reaching £102.3 million. Online sales soared by 28% and high street sales were up 5%, indicating that despite squeezed profits there is demand for the retailer. These results helped attract JD Sports.