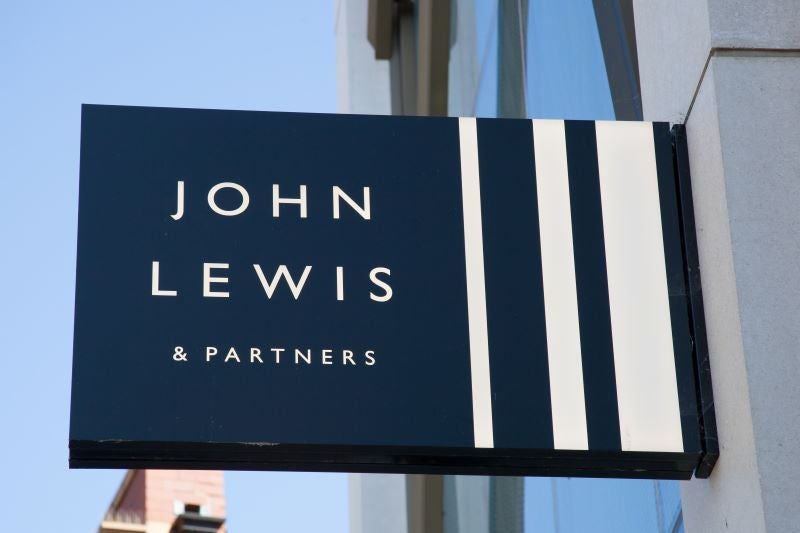 John Lewis & Partners' announced this morning that it would finally end its long standing 'Never Knowingly Undersold' (NKU) price promise, and while it makes financial sense to ditch what has been a margin-damaging commitment, its competitive differentiators are getting harder to discern.
John Lewis's NKU message has been dying a very slow death. Not just since it was put on review 18 months ago, but since the emergence of cheaper online retailers that John Lewis could not price match. While the company reviewed it, NKU has still been in place, but with a noticeable reduction in prominence.
While we had expected it to replace the 'Never Knowingly Undersold' tagline with something powerful that would remind customers of its special place in their hearts, all we have so far is a commitment to "everyday Quality and Value" which is a little disappointing, as it is the sort of claim just about any retailer could make. Slowly but surely, competitive pressures are eroding the things that have made John Lewis special, and it is in danger of losing its identity and becoming just another retailer. Its after-sales customer service, for example, has been much criticised in recent years, and it would seem that it struggles to maintain the gross margin required to afford the levels of service customers associate with the brand. Of course, post-sales service is a long term investment in repeat sales, and cuts here have consequences that are not immediately apparent.
This pivot to "everyday Quality and Value" has the Anyday range at its core. Previously, its own-label products had premium positioning, and gave the impression of an expensive retailer, despite its price promise on branded goods. ANYDAY though, is an attempt to win younger, less affluent shoppers, and pull them into the rest of the offer.
So far, John Lewis has been vociferous in claiming the success of the ANYDAY strategy. It has taken £125m in brand sales so far, making it the "most successful brand launch in our history", though this should be expected. Many of the home products are rebadged items from its House range, and it is surely the most wide-ranging brand launch it has ever done, with very prominent promotion in store. The success of the range will be more convincing once it can show year-on-year growth.
Some of the stats are impressive though; two million customers have shopped ANYDAY in nine months, and 25% of those were new to John Lewis. While that does point to 75% of customers potentially spending less by trading down from higher priced, and probably higher margin products, it also said that 93% of ANYDAY shoppers shopped its other brands too. This shows that its strategy of bringing new shoppers into its wider range must be working to some extent, and perhaps that its existing customers are being encouraged to widen their shop into categories that they did not before. This mirrors the role of the 'essentials' range at Waitrose, which was brought in just after the financial crisis of 2009 to attract less affluent shoppers, and increase the basket size of existing shoppers who would use Waitrose only sparingly, because of how much more expensive basic food products seemed there, compared to rivals.
From a branding perspective, ANYDAY, like essentials, has a very utilitarian look. It screams out 'here is the cheaper range' to shoppers, with its prison stencil logo. It looks suitable when used to sell functional and basic products, but the extension into more style-driven purchases looks problematic, and for many will seem unsuitable for gift purchases, which has always been a key strength for John Lewis.
It will be announcing results next month, and we expect it to reveal improving financials. Its longer-term success though, will depend on it being able to convince customers that the price positioning of its wider offer resonates value, i.e. that higher prices than online competitors are justified by all the things that John Lewis has built its reputation on. This includes a great shopping experience, expert pre-sales advice, and excellent post-sales care. The problem is that as more sales move online, the first two become more difficult to outshine the competition on, and post-sales care is something it appears to have demoted in importance, due to cost pressures. John Lewis claims to be 'investing £500m in value" this year, which it said was an increase of 25% on 2021, but this is a rather vague claim, and we are not sure it will be enough to move consumer perceptions.