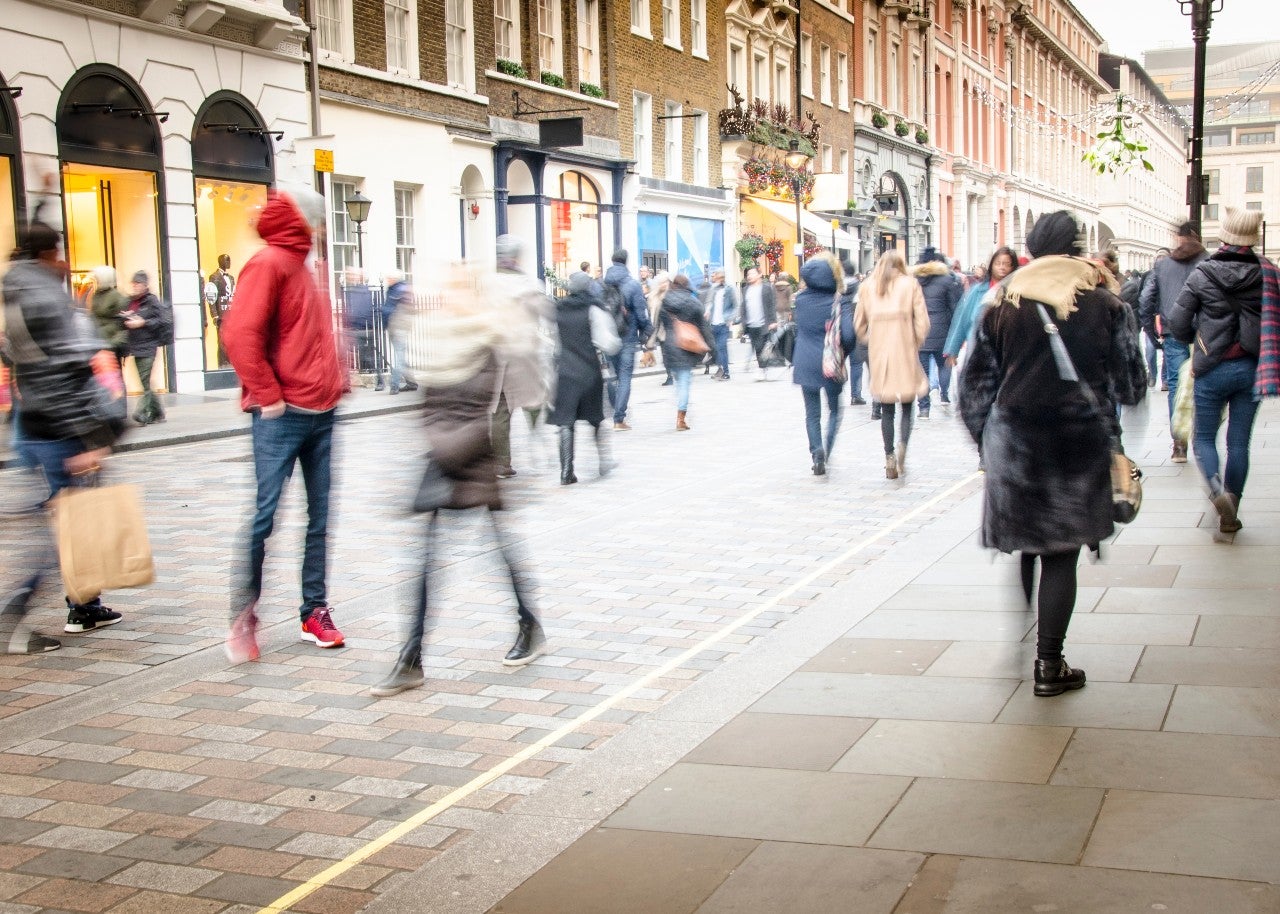 Kingfisher continues to benefit from high demand for home improvement as consumers across Europe stay home amid COVID-19, and as stores remain open over periods of lockdown. Group like-for-like sales rose 11.4% in November, driven by a strong performance in the UK & Ireland. The group performed particularly well in December, with group like-for-like sales growing 22.1% as it achieved strong growth across all markets. It expects adjusted profit before tax for the full year to be at the upper end of the current £667m-£742m forecast range.
Growth was driven by online, with e-commerce sales more than doubling during November and December, even though stores were open over the period. Growing online sales is a key priority for the group as part of its 'Powered by Kingfisher' strategy and investments in services such as click & collect will continue to pay off not only during COVID-19 but also post-pandemic.
The retailer had begun to gain momentum in Kitchen, highlighting that the category performed particularly well in Q3 following the roll out of its new range in H1. But the closure of showrooms, which help consumers design kitchens and bathrooms, in England, Scotland and Wales during the current lockdown will dampen further growth. B&Q also planned to introduce a kitchen installation service in January – a move which may now be delayed.
Kingfisher will come out of FY2020/21 a much stronger business, with a robust online offer and B&Q concessions now within ASDA stores. Group like-for-like sales for the full year to date are up 6.5%.