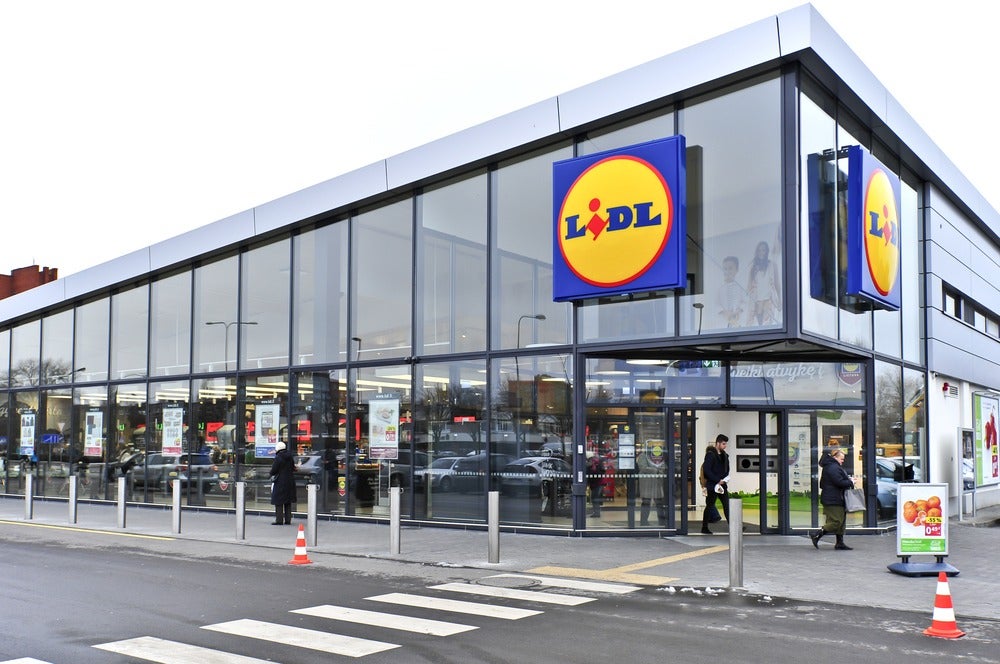 Lidl's private label whisky, Queen Margot, has been selected as a category winner at World Whiskies Awards. What does this mean for the whisky landscape in 2019?
Lidl whisky: All hail Queen Margot?
Queen Margot is an accessible option in a traditionally expensive category. Being an eight-year-old blended Scotch whisky, it competed in the "Scotch Blended 12 Years & Under" category, reportedly beating Johnnie Walker Black Label. Costing £13.49, it is around £10 cheaper than its equivalent from the well-known brand.
However, Lidl's own label whisky might not be the game changer it appears to be at first sight, as this is not the first time a discount shop whisky has stood out from the competition. Last year, Aldi's Highland Black Scotch Whisky won a gold medal at the Spirits Business Scotch Whisky Masters but failed to attract dedicated big label or craft fans.
Nevertheless, many consumers would be curious to try the award-winning drink considering its budget price. Budget-friendly products and services have their place in the UK, where 62% of consumers think of themselves as being savers rather than spenders, according to GlobaData' 2018 Q4 consumer survey.
In the case of alcoholic drinks, a smaller but still substantial proportion of UK consumers (38%) say that they prefer to pay as little as possible for alcoholic drinks, rather than pay more for better quality.
Failing to meet emerging consumer needs
Queen Margot cannot be purchased online, the spirit is only available in stores. Consumers in the UK are increasingly interested in shopping online for food and drink, with a third (33%) currently buying food and drink online. Lidl is missing out on online retail opportunities.
Another aspect big whisky brands and craft distilleries alike are tapping into, and private labels are lagging behind, is an ethical positioning. This is both in terms of less impact on the planet and supporting the local economy in an uncertain political and economic situation.
In the UK, 66% of consumers are to some extent influenced in their purchasing choices by how the world around them is changing, according to GlobalData's Q4 2018 survey.
Whisky cocktail trend could support the rise of budget whisky
Whisky will enjoy increasing popularity this year, while the gin craze has reached maturity. The drink is moving away from tradition with the rise of whisky-based cocktails, which are set to attract new whisky consumers, possibly from younger generations. Affordably priced blended whiskies could be winners in the current market, especially if their reasonable quality is backed by industry awards.