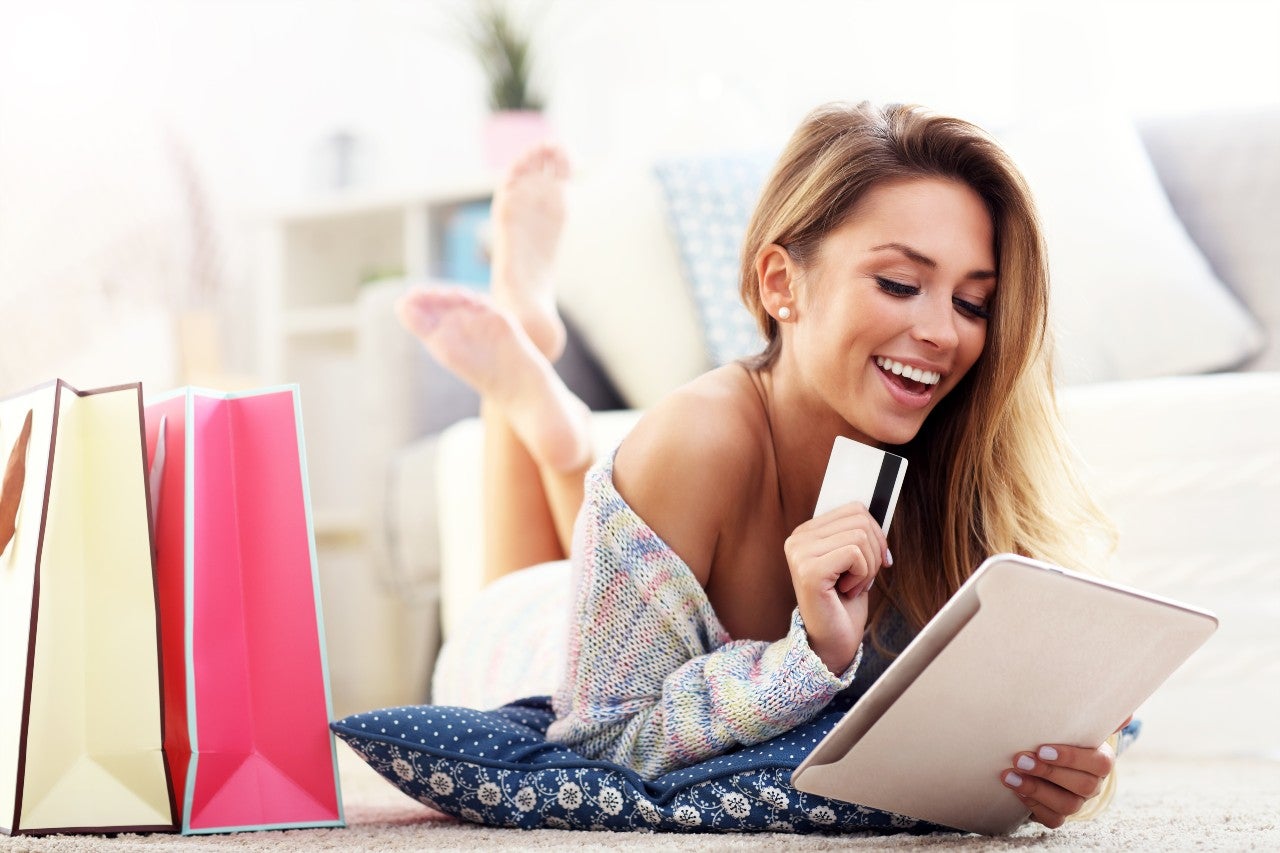 Studio Retail has been one of the beneficiaries of the Covid-19 pandemic, with a £39.3m rise in total revenue to £268m testament to its transformation to an online pureplay, value proposition and flexible credit options. Retail sales saw a significant boost of 38% versus last year, with its value offer increasingly attractive to shoppers due to greater consumer uncertainty from the financial impacts of the pandemic, and the retailer benefitting from the switch to online during the second lockdown. Product sales have also been protected by its wide product range, with sales of electricals and home items remaining more robust as apparel struggled.
In light of these strong results, Studio announced that it is undertaking a strategic review to explore sale options after receiving a letter from shareholder Frasers Group which said it thought the group was 'misunderstood by the market and as a consequence significantly undervalued'. This is after rejecting a takeover bid in April 2019 from Frasers, which enabled it to focus on its long-term aim of becoming a digital-first value retailer, the driver of its success during a tricky year for retail.
Improving its online infrastructure is vital for Studio's long-term success, for instance it must introduce a faster delivery option as it currently only offers standard delivery, lagging behind market leaders such as Amazon, Next and ASOS. As a growing number of high street brands offer credit options, Studio must continue to invest in its delivery presence, mobile app (which it only launched in October 2019) and brand range to help it stand out from its competitors. It should also improve its social media presence to boost customer awareness among younger shoppers, including some of its more popular brands including In The Style and Nike.