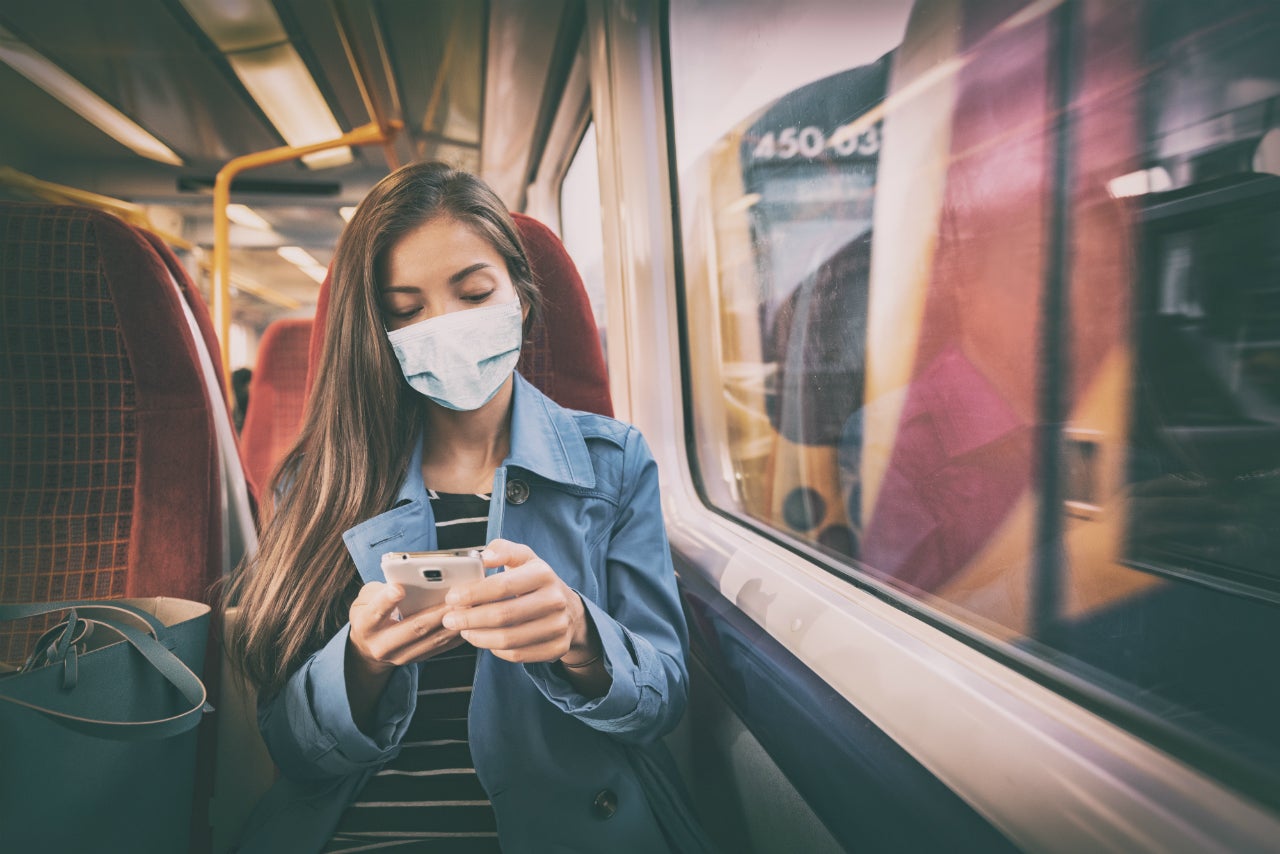 Spending on non-food plummeted in the first lockdown as consumers questioned their job security and feared the recession to come. But the same has not been true of lockdown two – at least not to the same extent.
The visiting shops index in Globaldata's November sentiment tracker climbed to its highest level since June (fuelled no doubt by Christmas approaching), and a greater proportion of Londoners are spending more on non-food items now compared with at any other time since March.
Figure one: Did your non-food spending increase or decrease this month? UK total and London, January to November 2020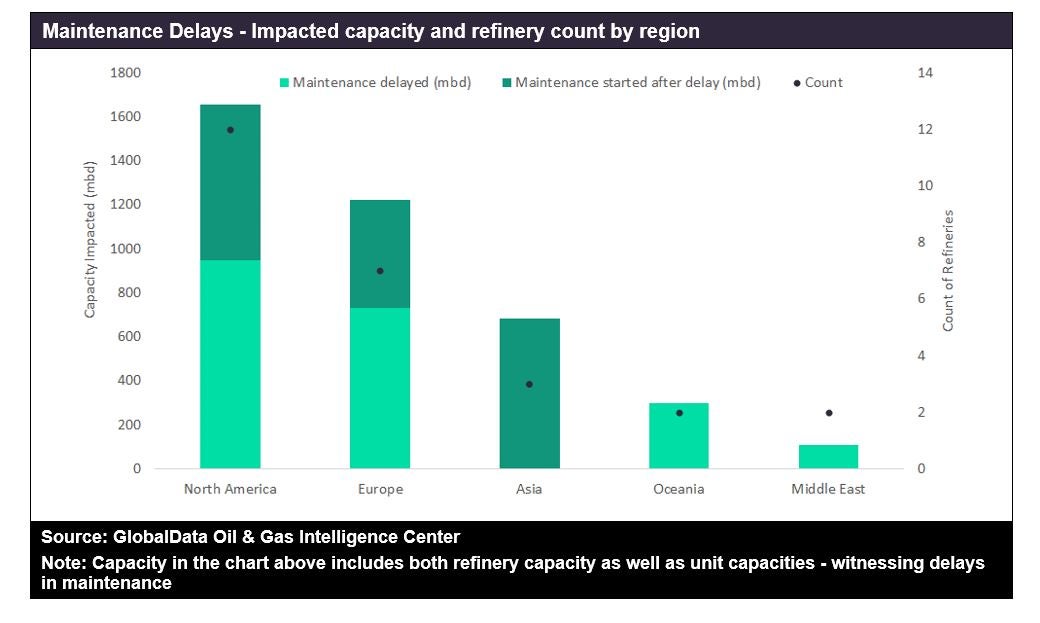 Charts in figure one and two show non-food spend by month. The figure is calculated by taking all of those who stated they spent more and subtracting those who spent less. The more negative the number the more pressured households are.
Londoners have been more confident and willing to spend on non-food retail and on big-ticket items such as a TV or furniture than consumers in other regions. In November, the overall UK figure for household spend on non-food worsened slightly from October's figure but London's improved notably. Regions that have been hit with lower consumer spending than the UK average include the South of England, Scotland, Yorkshire, and East Anglia.
Figure two: Did your non-food spending increase or decrease this month? UK regions, April & November 2020