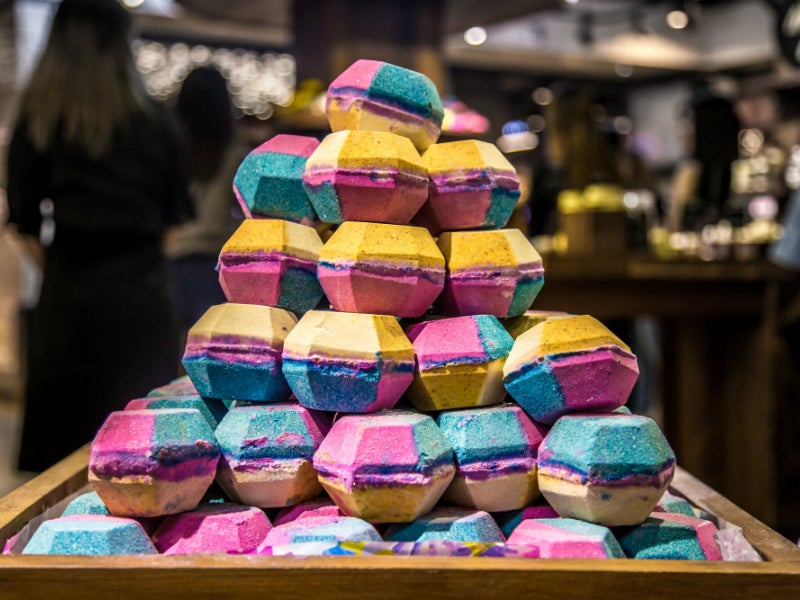 Consumers can smell the store before they see it, and as Lush reopens in the UK, the familiar fragrance of the bath and cosmetics brand could entice even the most hesitant consumers back into its stores.
Lush Handmade Cosmetics made a name for itself in its in-store experience – testing out bath bombs, attentive staff and the sensory experience with products that smell and look good enough to eat. Although eCommerce is available for its products, the main draw for the brand is the experience and trust consumers build by visiting stores and trying products for themselves before purchasing. But given the rise of new cautionary behaviour and concerns around the safety of traditionally tactile store experiences such as sampling during times when social distancing is in effect, how can Lush bring consumers back into its stores? Well, its biggest challenge is also the brand's best asset – the sensory experience.
Sensory marketing is essentially how it sounds, engaging with the consumers' senses in order to build meaningful and memorable experiences. In consumer behaviour, the scent is an extremely powerful sense for which brands can connect. According to a 2007 study, 75% of emotions are generated by scent.
The smell is powerful for two reasons – first, the smell is the only sense that is processed by the body before the brain is able to, which means people's responses are more instinctual. Secondly, the human's sense of smell is next to the section of the brain that is linked to emotions. In other words, the sense of smell is very important for brands to connect instinctually and emotionally to consumers. These instinctual and emotional responses to products highly influence purchasing decisions.
Memory is also important for brands – a brand needs its name to be top of mind in its category. For Lush, this is good news as emotion is intrinsically linked to memory, which means that, for better or worse, the smell of its stores and products leads to an emotional reaction and helps the brand be memorable to the consumer.
Now, returning to the topic of reopening. The company has implemented a number of policies to ensure the safety and security of customers, including click and collect services, as well as pre-filled samples instead of the product demonstrations Lush has been known for. While these measures help reinforce a perception of safety and hygiene, top priorities for consumers during the pandemic, they take away from the overall experience. One way the company could capitalise on the sensory experience again is through sound. Or more specifically, music.
Studies have shown that music can enhance the consumer experience. When there is a synergy with smell and sounds, consumers report higher satisfaction and engagement in store, as well as increased spending.
But this also means that things can go very wrong. As scents can create a positive emotional response and a memorable experience for some consumers, it can be a bold choice that will not be loved by all consumers. Lush has to merge the right ambience and sensory experience in order to create a positive emotional response and, therefore, be implanted in the consumers' long-term memory.
Lush has always been an example of sensory marketing with proven success for decades. That being said, these are new times and consumers are hesitant to go back to stores and touch and experience products. If a brand like Lush implemented a sanitised, lab-type experience, this would be detrimental to the brand and be confusing for consumers. How Lush adapts its in-store experience to the more sanitised expectation from consumers could prove to be a model or a mistake for other brands to follow.
One will just have to wait and follow the consumer's nose.
Free Report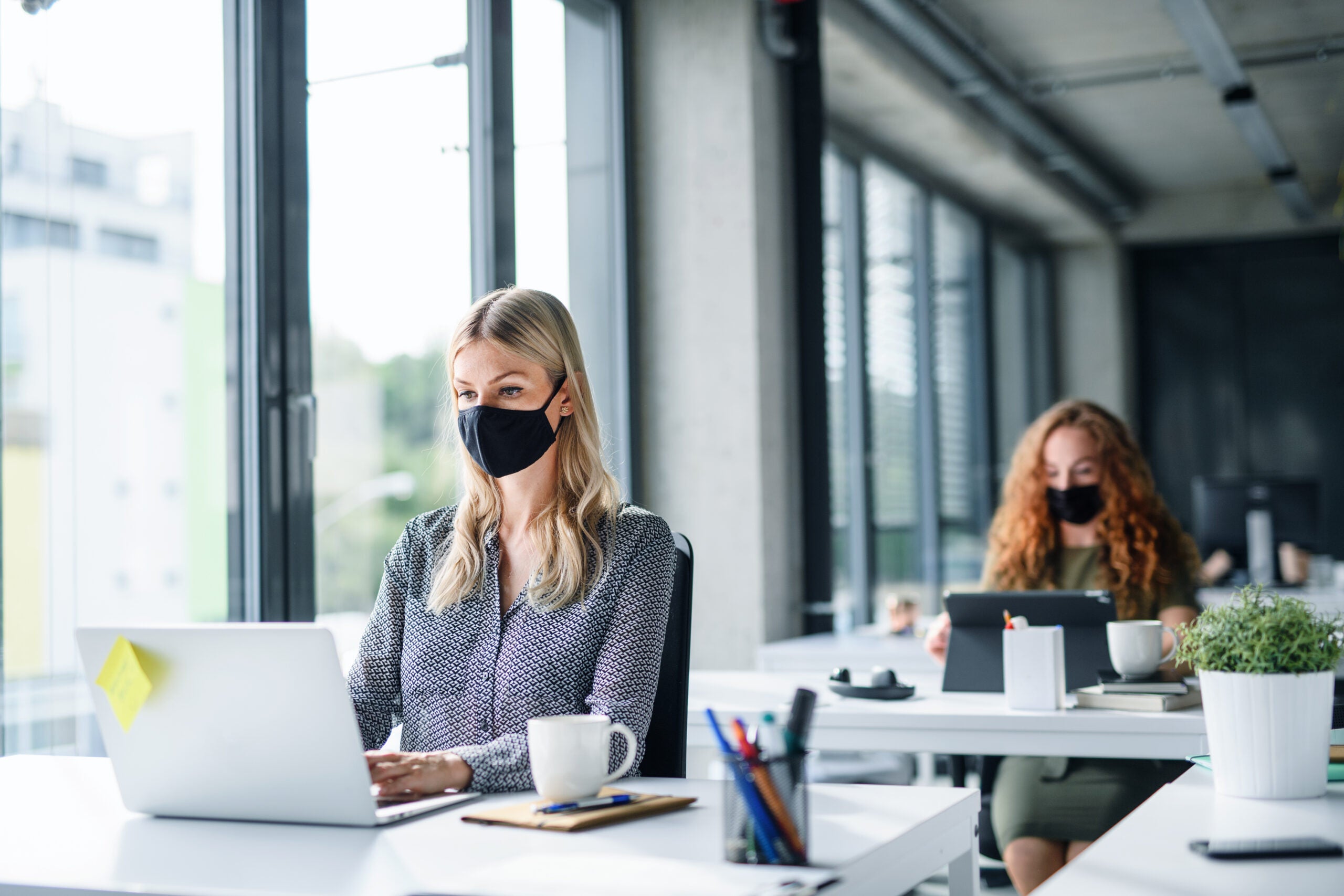 Navigate your business through the 'new normal'
COVID-19 continues to dominate headlines the world over. It has already affected our lives forever. The way we work, shop, eat, seek medical advice, and socialize will all be different in the future. Quite how different remains to be seen, but all industries must plan for multiple eventualities.
Faced with an explosion of conflicting information on how to plan and implement successful recovery strategies, decision-makers are in dire need of a single, reliable source of intelligence. 
GlobalData's COVID-19 Executive Briefing gives you access to unparalleled data and insights to successfully navigate the uncertain road to recovery across the world's largest industries. Understand every aspect of this disruptive theme by delving into:
 COVID-19 infection update, with statistics on the spread, testing by country, as well as the latest data on vaccines and therapeutic developments

 
Economic impact overview, covering stock market indices, GDP, unemployment rates, policy responses & GlobalData's economic recovery scorecards

 

Sector developments, with access to sector insight summaries, cross-sector indices and the leaders and laggards in each industry vertical

 
Whatever your company's imminent strategic plans, the long-lasting impact of COVID-19 must not be overlooked. Find out how to futureproof your business operations – download our report today.
by GlobalData