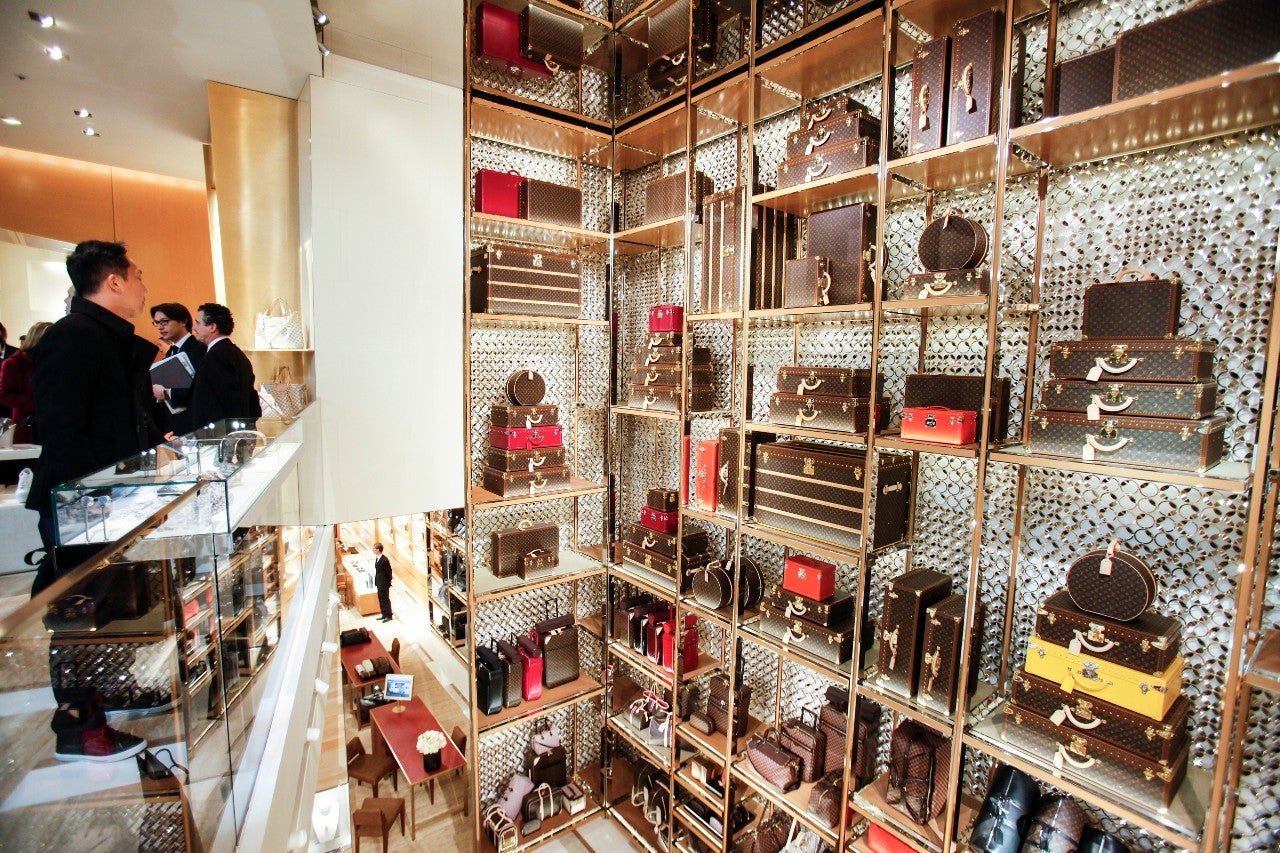 LVMH's luxury price positioning and fashion specialism caused demand for its products to become dented during the peak of the pandemic, causing revenue to fall by €9bn to €44.7bn in FY2020. However, the retailer exhibited an impressive resurgence during H2, with revenue falling by just 8.2% to €26.3bn in the six months to December, particularly supported by its strong presence in China, where the suppression of Covid-19 has allowed consumers to return to physical stores and release pent up demand.
While the US and Japan also reportedly showed promising recovery, its European markets continued to be hugely impacted by the crisis, with many of these countries reintroducing lockdowns and store closures towards the end of the year, with these measures still impacting trade during the start of FY2021. Widespread travel restrictions also drastically reduced the prospect of tourist spend, contributing to the group's operating profit falling €3.3bn on the prior year.
Though apparel retailers have generally been the worst hit by the pandemic, LVMH's fashion and leather goods division, which includes market-leading brands such as Louis Vuitton and Christian Dior, massively outperformed, with sales falling by just €1.0bn for the financial year, thanks to strong growth of 11.9% in H2.
Since consumers have become more reluctant to spend on non-essential, higher priced items during Covid-19 as a result of rising economic uncertainty and unemployment, this highlights the desirability of LVMH's designer brands and the ability of its digital proposition to support shoppers' rapidly evolving habits. Digital initiatives, such as Loewe's 'Show-In-A-Box' virtual showcase of its ranges and Dior's first-ever capsule collection created exclusively for the Chinese online shopping event Singles' Day, enabled LVMH to retain excitement and demand for its products and drive sufficient digital revenue to make up for lost physical sales.
In contrast, LVMH's other retail divisions have shown much less resilience, with revenues for watches and jewellery and perfumes and cosmetics dropping by 23.8% and 23.2% respectively in FY2020, as make-up and accessories fell out of favour among shoppers while they spent the majority of their time at home. This poor performance means that it is likely to take some time for the group to feel the benefits of its recent acquisition of Tiffany & Co., since the brand's specialism in fine jewellery is likely to be less desirable for consumers while the pandemic continues to cause the cancellation of events.
In order to drive sales via this fascia, LVMH must further develop its presence on social media to increase its top of mind appeal among shoppers, and ensure that marketing images clearly promote the versatility of Tiffany's products by styling them alongside more casual outfits.