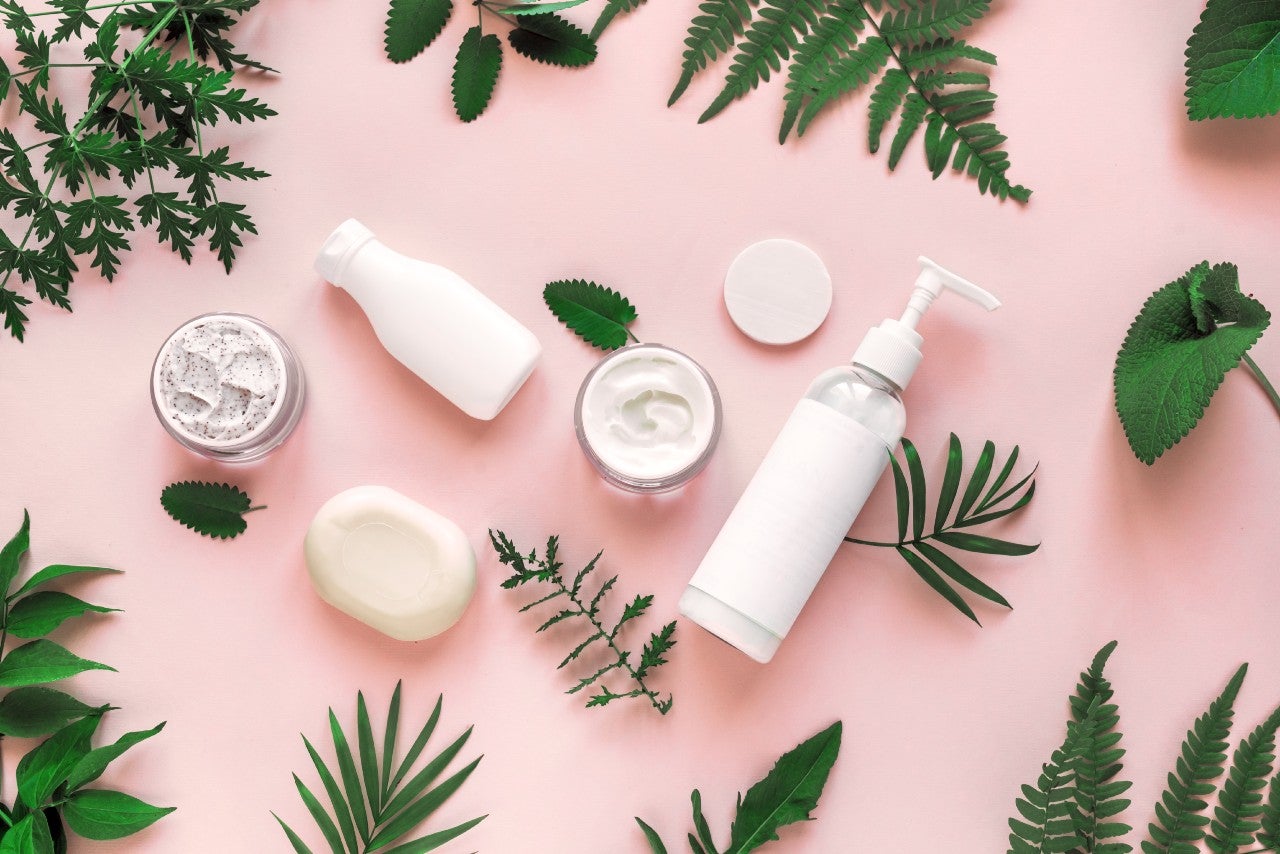 As social distancing rules are being lifted and consumers gradually return to socialising, demand for make-up is rise again. To capitalise on this returning demand, brands need to recognise that shoppers' needs and expectations have changed permanently.
More time spent at home allowed shoppers to devote more time to skincare and developing new beauty rituals. Therefore, make-up claims should be re-evaluated by beauty brands striving to fit in the new beauty routines. Make-up products with a skincare halo and easy application method could provide the in-demand kind of personalisation that has been popularised in the skincare segment.
The stay-at-home lifestyle fuelled consumer interest in skincare, which has for many replaced elaborate make-up routines. Fusing the two categories and developing hybrid products with both instant and long-term benefits could be a way for make-up brands to reclaim the interest of consumers. Products with multifunctional, yet personalized image fit the criteria of consumers returning to their pre-pandemic lifestyles. According to GlobalData's Q1 2021 global consumer survey, when asked about what "good value for money" means in the beauty and grooming category, consumers pointed out high-quality products/ingredients (41% of the surveyed group), while others (19%) said they associate the term with multi-benefit/multi-functional product character. Therefore, prioritising those aspects could help brands successfully cater to current preferences of consumers.
A shift of interest towards health-related benefits should also motivate brands to tweak the regular positioning of make-up, especially as 57% of consumers worldwide admit that how a product impacts their health and wellbeing always or often influences their choice. The preference for health-related benefits can be translated to the make-up category, with high-performance formulas and skin-friendly ingredients being incorporated into color cosmetics.
The rapid growth of e-commerce and the digitalisation of consumer lifestyles open doors to innovation in the make-up category. We can observe a surge of apps that deliver skin analysis function, virtual product try-on, and personalised skincare and make-up recommendations.  Using apps and e-commerce tools allows brands and retailers to analyse the behaviour of individual consumers, track their purchase journey and understand their needs and preferences. We can expect further development in this area, as well as the growth of customised products, co-created by the consumer. Brands that enable shoppers to personalise their products in terms of their look, ingredients, and promised benefits tap into the personalisation trend, which is likely to define the future of personal care space.