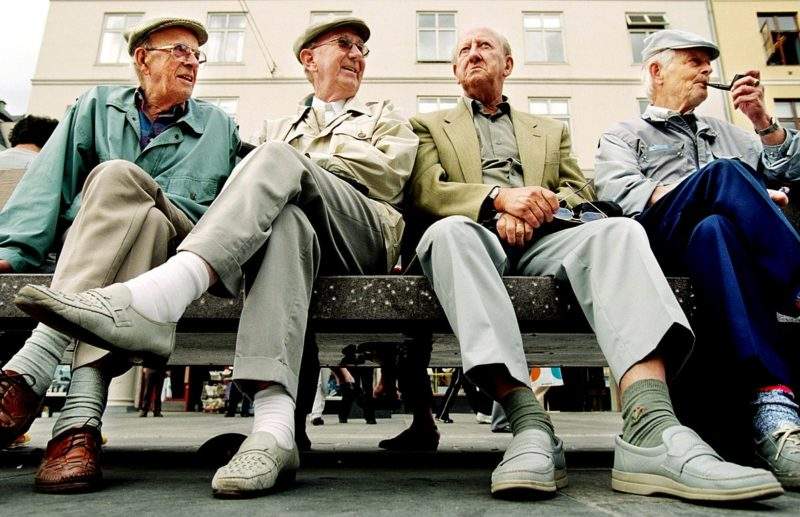 Personalised health and self-care offerings for men are on the rise, as seen in the popularity of male podcast GoopFellas, and the success of digital health start-up Hims.
The male market
In the last year, many male-focussed health and wellbeing companies have popped up, reflecting a new demand for male-specific products and subscription services. 
According to 2018 Q3 GlobalData consumer survey, 81% of men said health and wellness had an influence on their buying decision when it came to personal care and grooming products. 
One of the big winners in this arena is US start-up Hims, which launched in the UK this year following standout growth in its home market. The business sells personal care products direct to consumers. Customers are linked to doctors for prescriptions targeting areas of men's health which still have associated stigma; such as erectile dysfunction, hair loss and acne. 
A taboo subject
Hims founder, Andrew Dudum, created the brand out of a necessity—he struggled to find self-care products that were designed for men.  
"It's really just not something that is pretty standard for men yet," said Dudum. "In general, it's a little bit less culturally acceptable to say, 'Hey guy, we know you've got something that kind influences your self-esteem, maybe have a pimple, and here are all the ways to fix it.'" 
The brand, which has become known for its phallic New York subway advertisements, is breaking taboos around men's health and providing a platform for its subscribers to seek treatment they might otherwise have avoided.  
As a Hims subscriber, the process is simple: fill out a health survey, a doctor reviews it and then the subscriber receives a doctor-approved health plan. Under the plan, customers receive prescriptions targeting problems they may have been too ashamed to seek help for. It is a formula that investors believe in; Hims is well into the hundreds of millions of dollars of venture funding. Last year it entered the unicorn club, with a USD 1bn valuation. 
According to Q4 2018 Globaldata consumer survey, 27% of men surveyed globally associate subscription services with products tailored to them and 23% of men associate these services with products recommended by experts. This hasn't been missed by Hims, who advertise as expert advice and solutions tailored to its customers—all from the comfort of their own home. 
As for Goop for men, while not a subscription service, it does offer regular content tailored to men's health and wellbeing. Articles include solutions for erectile dysfunction, diets and relationship advice. 
In this day and age it is important for brands to understand that people want an experience tailored to them and their needs, while taking into account the changing perceptions of male and female norm.