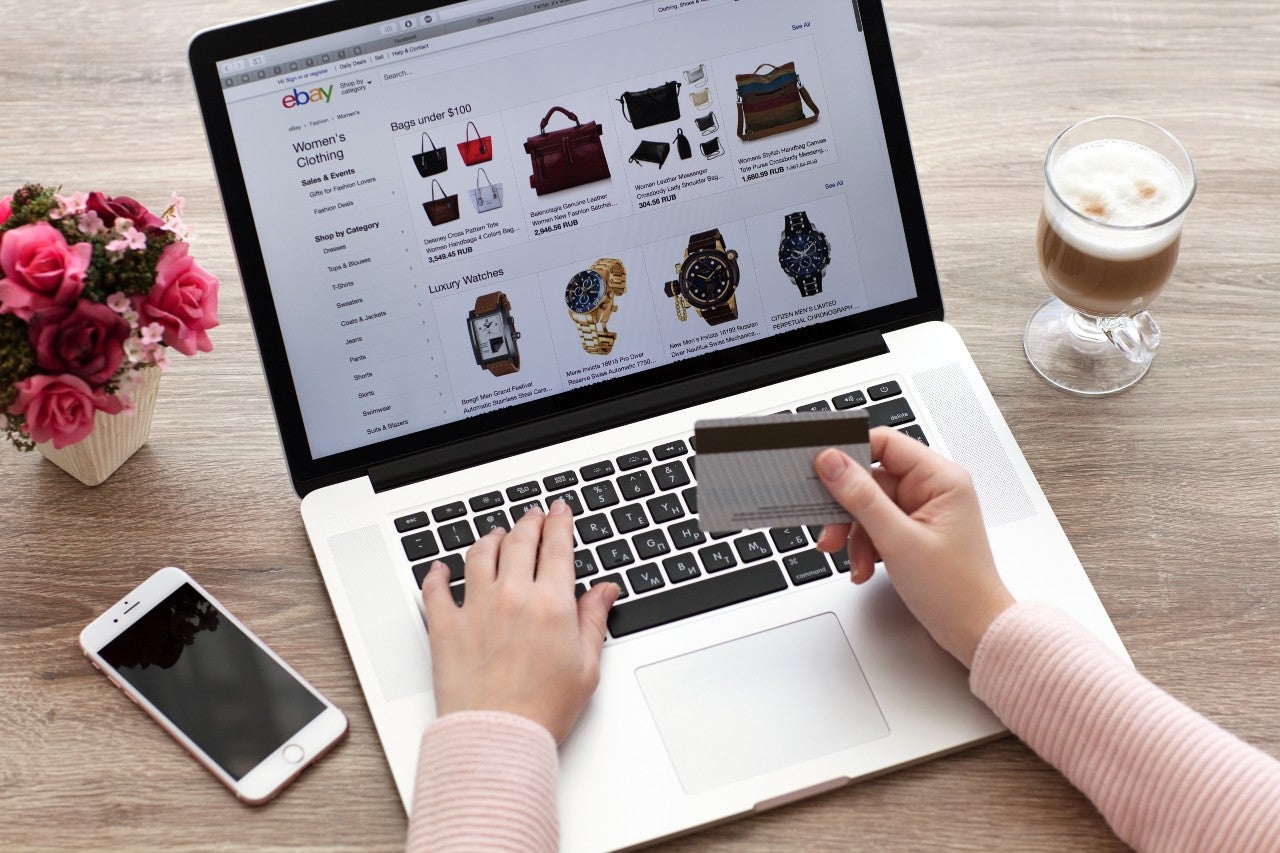 The store closures and physical restrictions on the public that have shaped 2020 have not only given online a huge boost, they have seen so called 'marketplaces' become an ever more significant channel in their own right. For retailers without the size or niche appeal to build a strong online presence of their own, platforms such as Amazon and eBay have not only presented a much-needed opportunity to re-coup some of the store-based sales lost during the pandemic, they seem set to be the preferred way for small, medium and wholesale companies to look to tap into online growth in the years ahead.
In 2019, Amazon invested £2bn on logistics, tools, services, programmes and people to support nearly 900,000 selling partners across Europe, and the business has seen another surge in third-party sellers as the pandemic has forced physical shops to close. Amazon's Prime Day 2020, in October, saw third-party sellers worldwide surpass $3.5 billion in sales—a year-on-year increase of nearly 60%, a growth rate well in excess of that of Amazon's own retail sales. In the UK, in the period from 1st June 2019 to 31st May 2020, Amazon's selling partners sold more than 600 million products, up from 500 million the year before, and achieved average sales of around £75,000, up from about £60,000 in the prior period.
eBay has similarly seen a surge in businesses looking to utilise its platform during the pandemic and the company looked to appeal to businesses looking for an online platform by offering initial fee free periods for a limited number of listings. The UK division reported that more than 50,000 new sellers joined the site in April 2020, and that the rate of new sellers joining the site each day had doubled since the Covid-19 pandemic hit the UK.
Other businesses of varying pedigree in this space have also looked to capitalise, ranging from specialists such as Shopify, which launched a 'Shopify Capital' program in Canada, offering cash advances between $200 CAD and $500,000 CAD to small and medium-size merchants, through to tech-giant Facebook, which has made its own latest attempt to become more involved in online retailing by launching 'Facebook Shops' a way for businesses to sell across Facebook pages, stories and Messenger, as well as across WhatsApp and Instagram, with a customisable online storefront.
Marketplaces offer small and medium retailers access to considerable traffic, and a convenient way to manage their digital presence, delivery and all the other facets of operating online which can prove highly challenging.
As with the wider shift towards online, the conditions of 2020 have provided a major boost but, even as the pandemic begins to recede, this looks set to be a trend that is very much here to stay.