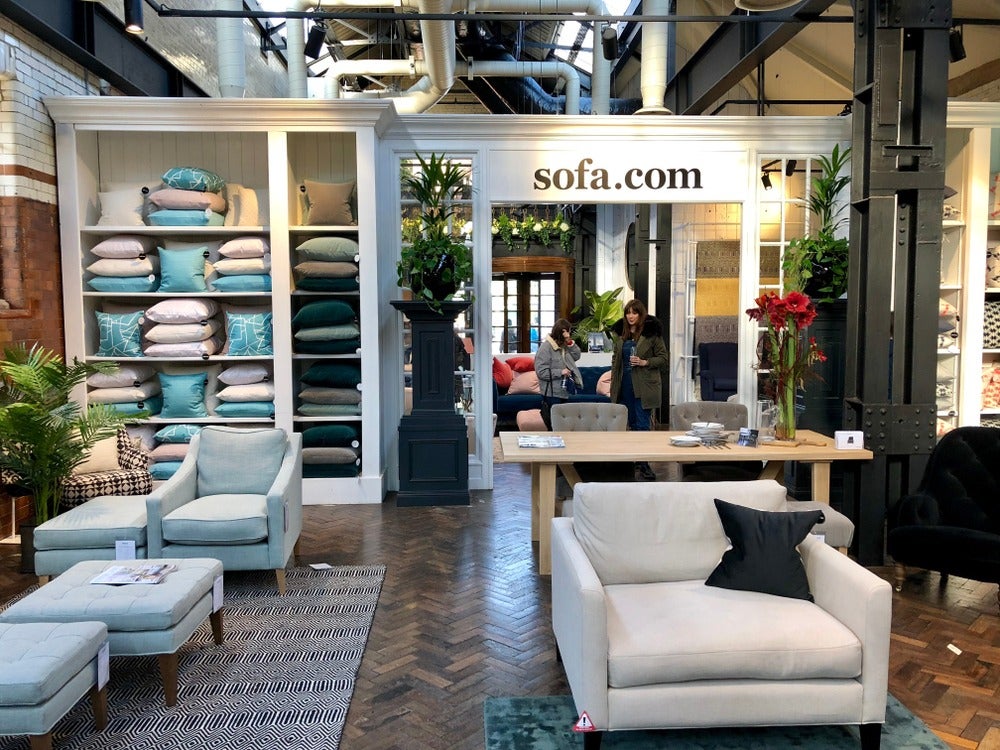 The purchase of Sofa.com by the owner and founder of Sports Direct is not a rash decision but is the continuation of a proven business strategy.
Mike Ashley sofa.com
Mike Ashley recently added the online furniture retailer to his high street business interests for an undisclosed "nominal sum".
While his critics harrumph that Ashley is over-extending his retail empire after numerous other similar takeovers in recent years, those critics are wrong.
In buying Sofa.com Ashley is continuing a business strategy that made Sports Direct a successful feature of the high street in the UK.
Yet the move is not without significant risk. Holding company Sofa.com Topco Limited lost £33.6 million in 2017, £14.6 million in 2016 and is likely to post another substantial loss when 2018 figures are reported.
Sales, however, are strong, suggesting the company holds value and will benefit from the cost-cutting for which Sports Direct brands are renowned.
Banking that backwards integration will lower costs
In recent years a number of struggling retail brands have been absorbed into Sports Direct following a history of poor performance. In buying these distressed retailers, Ashley has been able to 'backwards integrate' into supply chains, thereby lowering costs for the end-user in what is a very price sensitive market.
Sofa.com will likely be subject to the same treatment, enabling Ashley to insert products into the House of Fraser brand at lower prices, encouraging consumers back to stores. The company already has concessions at House of Fraser, making the online retailer a relatively easy fit into the existing portfolio.
Instead of being a rash purchase making little business sense, the most recent takeover complements the takeover of The House of Fraser brand that Ashley famously promised to turn into the Harrods of the high street.
Even though losses at the holding company are mounting, the timing suits Ashley and his famously tough negotiating tactics.
The former softa.com owners, LGT European Capital, were said to be keen on a quick sale, and the number of possible buyers was small, leaving Ashley in a strong negotiating position.
Details have yet to be released but past form suggests Sofa.com is likely to have been purchased under favourable terms for the Sports Direct owner.
Under pressure to show results for loss-making brands
In taking on yet another struggling firm Ashley is gambling on the high street, where most Sports Direct revenues are generated, in the expectation that Sofa.com can be transformed on a long-term basis.
While his ideas about how this can be achieved are sound, they are reliant upon a compliant government and local authorities – and his plan could still be scuppered by potential legal problems.
Having taken on so many loss-making brands over the past two years, much now relies upon rapid change if Sports Direct is not forced to cover its losses.
Competition with JD Sports is intense; Sports Direct could lose out if hampered by losses incurred by Sofa.com and if other recently purchased assets take money away from the core business.