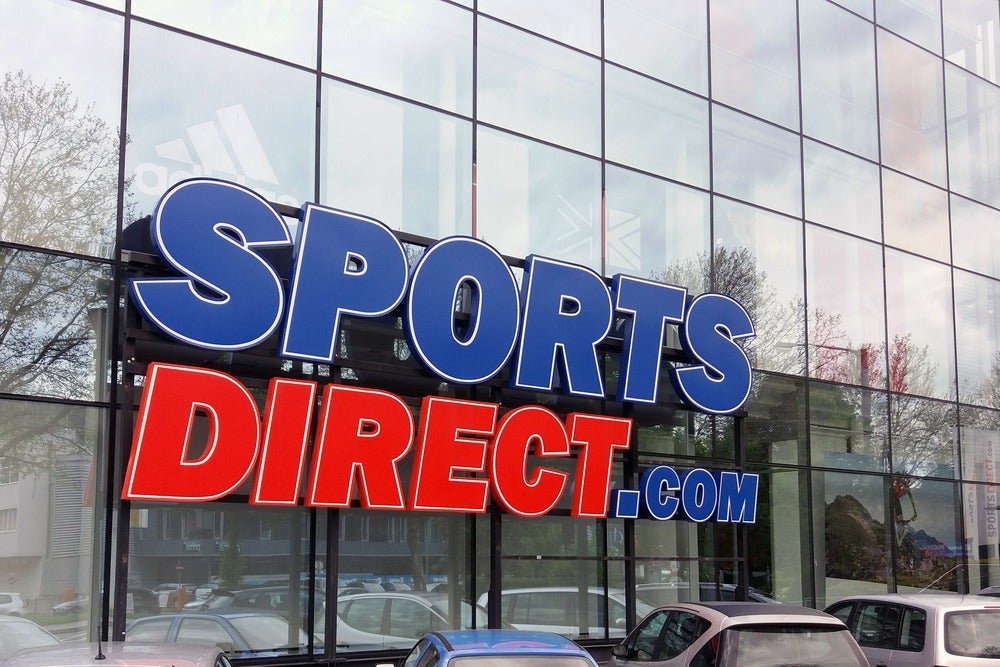 Sporting goods retail tycoon Mike Ashley, who is currently in talks to acquire HMV, has increased his presence in the UK retail market in the past five years; with 3.2% of all UK retail spending on non-food products going via one of the retailers that he has a significant stake in, in 2018.
Labelled the saviour of the high street by some and the landlords' nemesis by others, Mike Ashley has had a significant impact on the UK retail market in the past year by buying up failing brands at a low price with the aim of turn their fortunes around.
Given the well-known yet unrelated retailers that Ashley's Sports Direct has purchased, it is unclear exactly what his long-term strategy is but his growing group of brands will enable him to achieve economies of scale in terms of the supply chain, giving him greater buying power which will improve gross margins.
He may also be able to use synergies across the retailers to combine elements and increase brand reach. For example, some of House of Fraser's premium brands could sit alongside the upmarket brands in Flannels, and Evans Cycles could become a concession within Sports Direct enabling the sports player to become more of a destination for bikes.
However, the larger portfolio alone will not be enough to guarantee success and with consumer confidence expected to remain low while Brexit negotiations rumble on, Mike Ashley must quickly address the problems behind the retailers' struggles in order to ensure they can become relevant once again to UK shoppers.
Although Mr Ashley has clearly focused on House of Fraser since Sports Direct bought it out of administration in August 2018 and has negotiated leases with landlords to ensure agreements are more viable, the product offer in stores appears to have been largely ignored so far.
Since a number of brands pulled out of partnerships with the department store retailer following unpaid debts when it fell into administration, stores have been left looking empty and neglected. Although the retailer's troubles have been highly publicised in recent months, the look and feel of its physical locations must be improved to restore shopper confidence in the brand.
Significantly, over one-third of House of Fraser shoppers surveyed in September 2018 said they were put off shopping at the department store retailer following the changes, so action must be taken to draw these customers back in.