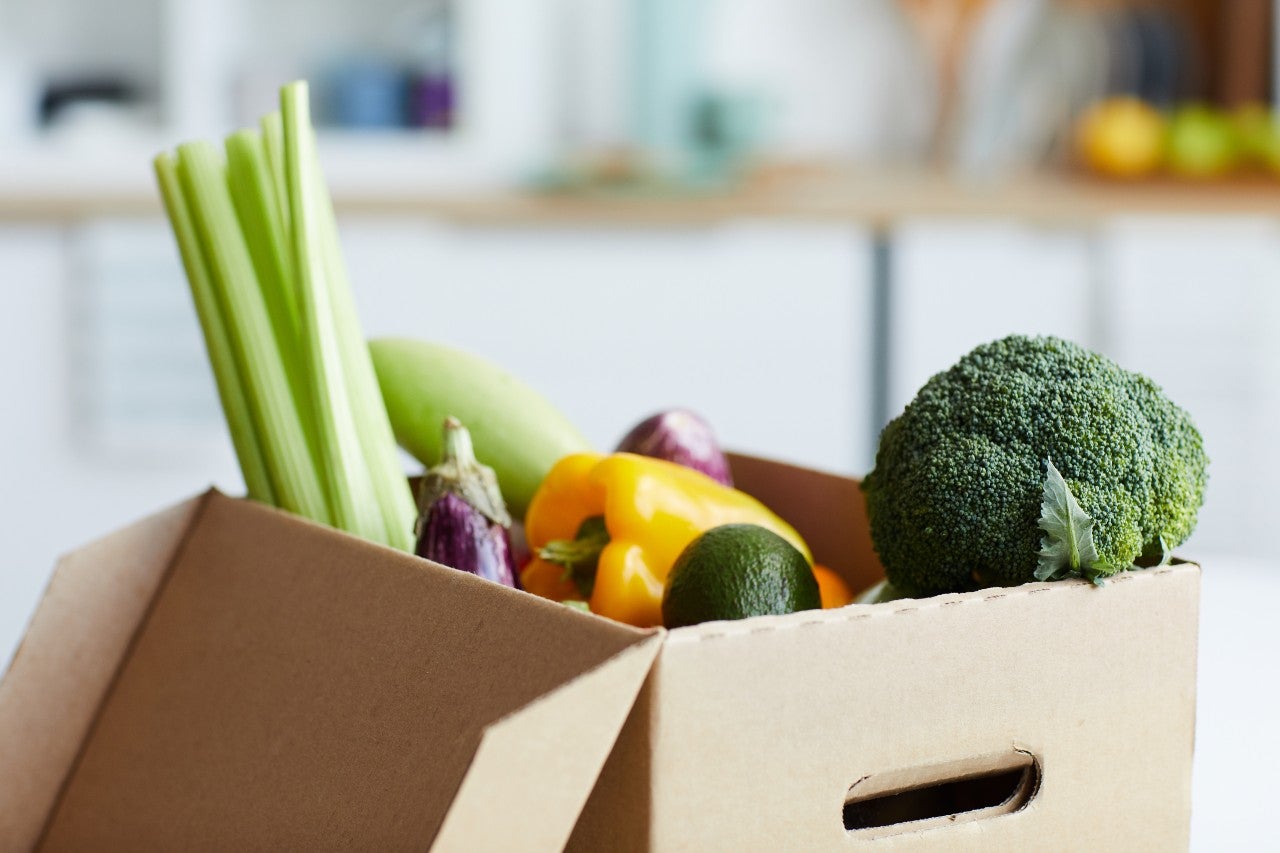 Morrisons has announced a subscription service for customers to receive a weekly, fortnightly or monthly food box delivery. Building on its 'All Everyday Boxes' launch last year, the retailer has launched a '5 Meals to Feed a Family of 4' box for £30, seeking to provide households with a regular home delivery. Morrisons has promised next day delivery and a 5% discount for those selecting this subscription over individual one-off purchases. It comprises vegetables such as courgettes, peppers and carrots, and recipes are also included in the food boxes, encouraging households to try new dishes like Cheesy Leek and Mushroom Pie and Chilli Con Carne.
The simplicity of recipe boxes will cut down on decision making as households value convenience and ease during another nationwide lockdown. According to GlobalData's COVID-19 Recovery Consumer Survey, published 9 December 2020, a third (33%) of UK consumers are quite or extremely concerned about the availability of basic groceries, compounded further by new Brexit regulations. The initial novelties around enforced stays at home resulted in experimenting, however nine months on, much of that sentiment has been replaced with 'lockdown fatigue'. Morrisons' Recipe Boxes aim to assure customers a frequent supply of high-quality food while also reducing the meal preparation involved in acquiring a wide range of ingredients.
Furthermore, the issue of free school meals has become a topical debate due to the UK Government's reluctance to provide food for disadvantaged children during half-term breaks. The launch of the £30 box coincides with the value of vouchers that have been previously offered to the parents of pupils attending school. Recent pictures of underwhelming £30 food parcels went viral on social media, exposing a meagre offering for those most in need. The timing of Morrisons' launch suggests a social responsibility felt by retailers to innovate a value-for-money offering, especially in time for the upcoming February half-term holiday.
As Covid-19 enters 2021, many of the novelties seen last year have given way to an appreciation for food security at a time of financial hardship for many. The extension of food boxes into the supermarket arena demonstrates an impressive agility to offer consumers help in their lifestyles beyond just good food. Home deliveries of Morrisons' Recipe Box prevent non-essential trips outdoors whilst ensuring a predictable and regular delivery of high-quality groceries.