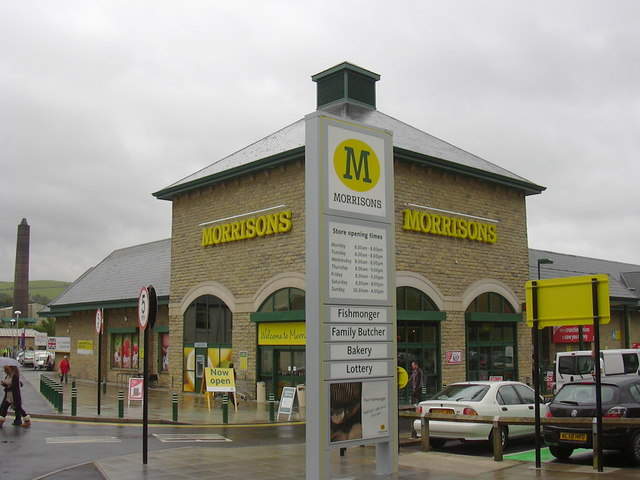 Morrisons announced that it will launch plastic-free areas in many of its stores, in an attempt to help its customers buy groceries loose, or put them in recyclable paper bags.
The initiative comes at a time when more and more consumers are expressing strong negative feelings about using plastic. The action is expected to reduce plastic usage by three tonnes every week.
Given the demand for less plastic, Morrisons' believes that taking a more environmentally-responsible attitude will prove successful with customers and may increase visitor count and improve customer loyalty.
According to GlobalData's 2018 Q3 global consumer survey, a significant proportion of UK consumers (45%) say packaging without plastic would encourage them to buy more of the product. This feeling is even stronger among UK female consumers: 49% of UK female consumers say no-plastic packaging would encourage them to buy more of the product. This suggests customers naturally gravitate towards responsible ethics and value retailers who share the same beliefs.
UK consumer behaviour: How would products packaged without any plastic at all impact your purchasing behaviour?
Source: GlobalData 2018 Q3 global consumer survey
These consumer attitudes are prompting retailers and producers to adapt their plastic packaging strategies; For example, LIDL announced in September 2018 that it would be removing all black plastic trays from its entire fruit and vegetable range and extending that to fish and poultry ranges by August 2019. Lidl will devise its own recyclable alternatives since black plastic cannot be recycled. The discount chain estimates its scheme will save 50 metric tons of plastic waste a year.
A common aim among retailers
The announcement is the latest action Morrisons is taking in its commitment to reduce its plastic packaging. The retailer is a member of The UK Plastics Pact, a collaboration that brings together businesses from across the entire plastics value chain with UK governments and non-governmental organizations (NGOs) to tackle the plastic waste issue.
A total of 42 organisations – including NGOs, retailers, and major food and drink manufacturers – have committed to the pact. Besides Morrisons, other brands such as Asda, Tesco, Sainsbury's and Waitrose are among the companies that are members of the Pact.
The collective has committed to making all plastic packaging reusable, recyclable, or compostable. By redesigning packaging and supporting alternatives, these major drivers of the retail industry aim to completely eliminate single-use plastic packaging by 2025.