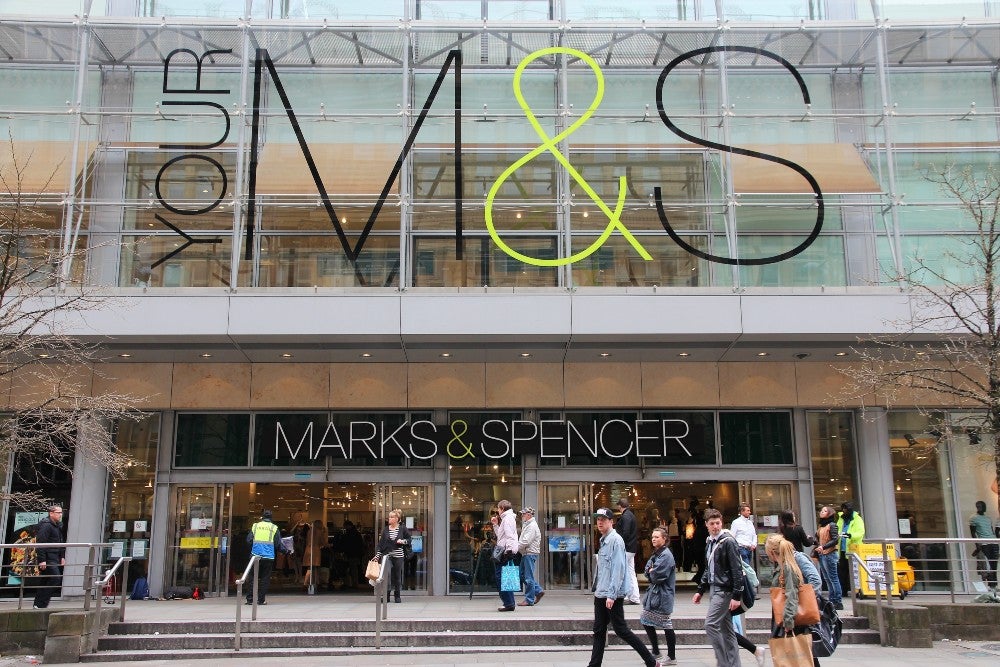 The new 'banana bundle' initiative, which will see Marks & Spencer (M&S) bundle a minimum of three extra ripe bananas with two recipe cards at a cost of 25p, could find favour with 35%* of shoppers in the UK who are interested in purchasing socially responsible products, as well as price-conscious individuals looking for a bargain. These consumer groups are not mutually exclusive, however, and a cost-effective way to help to reduce waste and promote sustainability will appeal to a broad range of UK consumers. The move will likely encourage other supermarkets to implement similar product strategies or services and could help to spur on a change in consumer behaviour regarding best before dates on packaging.
It is estimated that supermarkets are responsible for 240,000t of food wastage per year, with bananas being one of the main food items that are discarded when they appear less than perfect**. Consumers are more conscious than ever of the environmental implication of such wastages and could therefore be willing to do their bit to help make a change and lessen the wastage.  In the UK, 30%* of consumers admit that their choice of purchase is driven by how the world around them is changing and with more press attention centred around what we can do to reduce our carbon footprints, reducing the amount of wasted food could be seen by many as a good step.
For this to be viable, M&S are selling the bundle with two recipe cards that provide the consumer with instructions on how to make banana bread and banana muffins. This could help consumers to see the versatility of the fruit beyond the best-before date and think of alternative uses for bananas that are slightly past their best. Not only does this work for fruit such as bananas but may also apply to other foods such as potatoes that are often discarded before their useful life is over.
The move shows a commitment by supermarkets to change the way they do things to better the environment. This comes on the heals of Waitrose which recently banned the selling of children's magazines that have plastic disposable toys. Both initiatives coming from big-name supermarkets such as M&S and Waitrose could have a ripple effect in the industry and spur on change with other supermarkets taking heed and reassessing the way they see best before dates and the useful life of food items. Bundling extra ripe bananas also provides a way for the manufacturer to address waste and create additional revenue for themselves in the process, which could be a win-win, satisfying both the consumer and manufacturer's desire to minimise waste while also creating more profit for the business.