M&S must invest in homeware ranges to capitalise on Debenhams' demise
M&S is well placed to steal homeware shoppers from Debenhams, which, even if rescued in a last-minute deal, will likely close stores. Of all retailers, M&S has the largest customer overlap with Debenhams. According to a GlobalData survey, one-quarter of those who bought homeware from Debenhams in the year to April also purchased from M&S. However, it does not guarantee a transference of spend and M&S must improve its homeware ranges, for example, by introducing more brands, to fully capitalise. M&S's UK Clothing & Home sales fell 40.8% in the six months to the end of September, and while this will mainly be down to the pandemic, the fact that it has done worse than many competitors indicates that waning relevance is also a factor.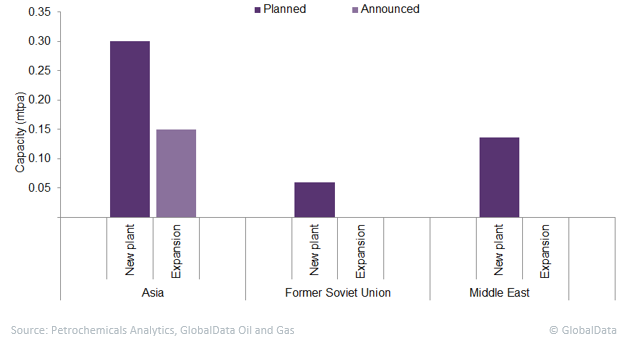 While M&S and Debenhams shoppers are naturally aligned, agile Next has done more to capitalise on Debenhams' demise and is arguably, therefore, better placed than M&S to capture shoppers' spend. Of those who purchased homeware from Debenhams, 16.1% also purchased from Next, which continues to expand its home proposition by partnering with brands such as Laura Ashley and collaborating with celebrities, including Tess Daly, Rita Ora, and Laura Jackson to boost relevance. It has opened new Next Beauty and Home stores in former Debenhams sites, which will enable it to efficiently absorb the department store's shoppers.