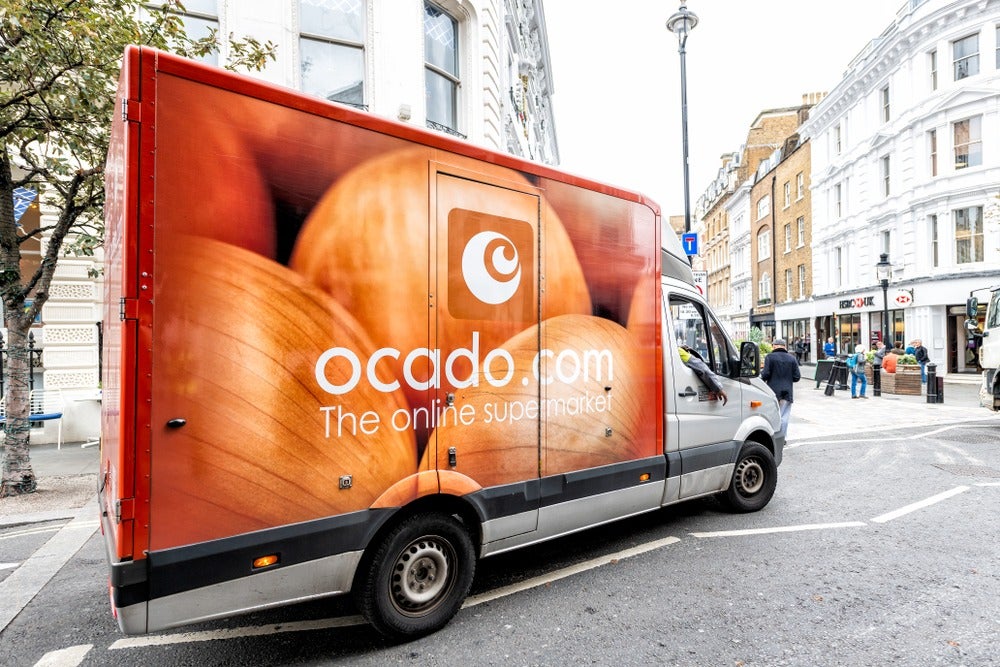 If reports in the media are to be believed, Marks & Spencer Food is considering a partnership with Ocado to launch a food delivery service. The deal would result in Ocado dumping its existing partner, Waitrose, when the current contract comes to an end in September 2020.
M&S Ocado partnership
Short-term gain, long-term pain
But going ahead with the deal, in a bid to rapidly gain momentum in the online market, would be a misstep by M&S Food, as short-term gains would be outweighed by a long-term deterioration of brand awareness.
For non-food, non-discounter retailers the concept of not having a valid online proposition in 2018 is almost laughable; 23.3% of all non-food retail now passes through our mobiles and laptops, a £26.8bn rise from a decade ago. But when it comes to food & grocery shopping – because of its more "immediate" nature – online penetration sits significantly lower, expecting to reach only 9.1% in 2019.
Still, it's an important battlefield for grocers – by 2023, the online food market is expected to be worth £19.4bn.
As the graph below shows, the usual suspects control the lion's share of the online market (although this is not precisely reflective of their offline market shares), with the addition of Ocado closing in on the leaders.
Market share of online food & groceries for selected grocers, 2018
Notes: Market share (%) of the online food & grocery market in 2018. Online figures are GlobalData estimates. Certain retailers (for example Amazon and Iceland) have been excluded for ease of comparison.
M&S's digital-first commitment
For Steve Rowe, Chief Executive of M&S, or Stuart Machin, Managing Director of M&S Food, the retailer's dawdling position as illustrated in the graph above, poses some serious problems – particularly given its recent "digital first" undertaking. This is amplified in a head-to-head comparison with direct rival Waitrose & Partners, whose investment in its own online platform has allowed it to outshine M&S online – despite negligible difference in overall food market share.
So given M&S's predicament, combined with Ocado's "open-arms" approach to partnerships, at first glance, it is understandable for M&S to want to join forces with Ocado.
In doing so, M&S might hope to simultaneously take a large slice of the online pie in one swoop and thereby put a tick on its "digital first" box. By securing the tech-savvy ally in its back pocket, M&S hopes to weaken one of Waitrose's revenue streams by removing Ocado as its predominant supplier.
But M&S's long-term ambitions could result in a perilous tumble off a cliff, as heavy investment in a partnership with Ocado may stunt the potential for future growth of M&S's already diminutive online food presence.
Online grocery warfare: the battle of the brands
While wholesaling to Ocado might create some short-term revenue benefits, as it surely has done for Waitrose, the future of online grocery warfare will be in brand awareness and it is worth considering that such a partnership would only further Ocado's name at the expense of M&S's.
Waitrose is clearly well aware of this, having developed its own waitrose.com website into a formidable entity in the premium online space in a bid to reduce reliance on Ocado's platform.
For M&S to try to emulate Waitrose's success by using Ocado as a stepping stone is the wrong tactic; the Ocado-Waitrose partnership began over a decade ago during the infancy of online food delivery, and M&S is now looking for a foothold in a much more evolved online market.