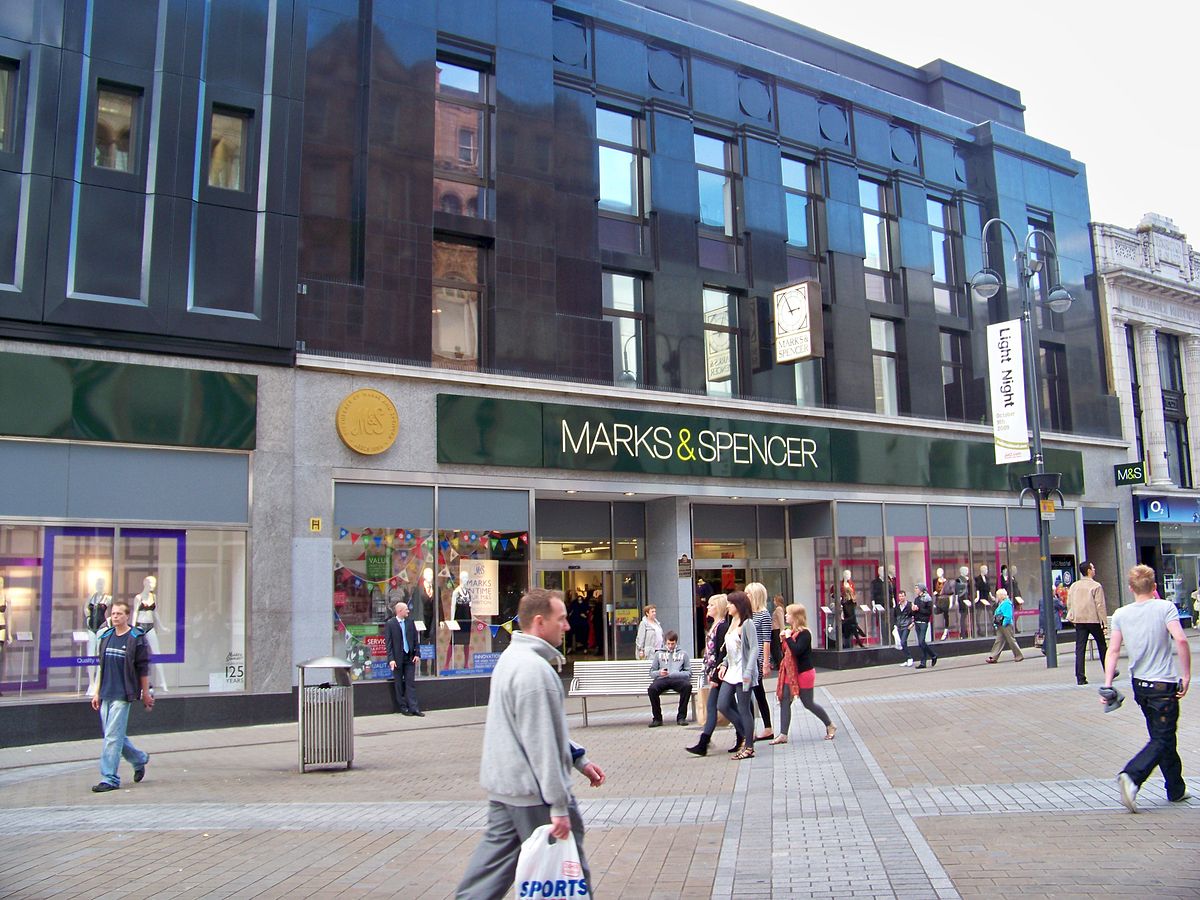 Premiumisation in the food market over Christmas remains a key issue, with 10.9% of shoppers switching from their usual shopping destination – with the search for higher quality products the leading driver. And for the grocers with a more premium proposition, such as M&S and Waitrose, this period will be particularly important given the struggles they have faced throughout the rest of the year.
Given that 27.8% of all food & grocery expenditure will fall into Q4 this year, the Christmas period represents a good opportunity for the 2018 laggards to play catch up and help stem the flow of market share in the direction of the discounters.
Figure 1: Which grocers will gain / lose customers over Christmas
As Figure 1 shows, M&S can expect the greatest addition to its footfall during the holiday season. Although not unexpected, it will send a comforting message to Steve Rowe that his transformational plan to "make M&S special again" is feasible as shoppers still consider M&S the "go to" premium grocer. This contrasts main rival Waitrose whom, despite the expectation of a marginal increase in shopper numbers, will struggle to turn around its misfortunes in 2018 – weekly sales (excluding fuel) have fallen an average of 1.0% year-on-year since the start of September.
A perhaps surprising entry into the small club of grocers that gain festive shoppers is Iceland. While the extensive press coverage of its memorable orangutan advert will certainly have had an impact, Iceland's continuing eco-friendly ambitions will likely retain some conscious shoppers in 2019 and it can expect a strong year ahead.
Figure 2: Percentage of switchers from the Big 4 and the destinations
As expected because of their "one-stop shop" offer, the percentage of regular Big 4 shoppers switching away is lower than the rest of the retailers in the grocery market (9.4% vs 10.9%). Figure 2 shows that Morrisons will have the lowest percentage of switchers, giving testament to its store refreshment in 2018 and the launch of "The Best" Christmas range which will likely prove an inconvenient nuisance for Tesco's Finest and Sainsbury's Taste the Difference products lines.