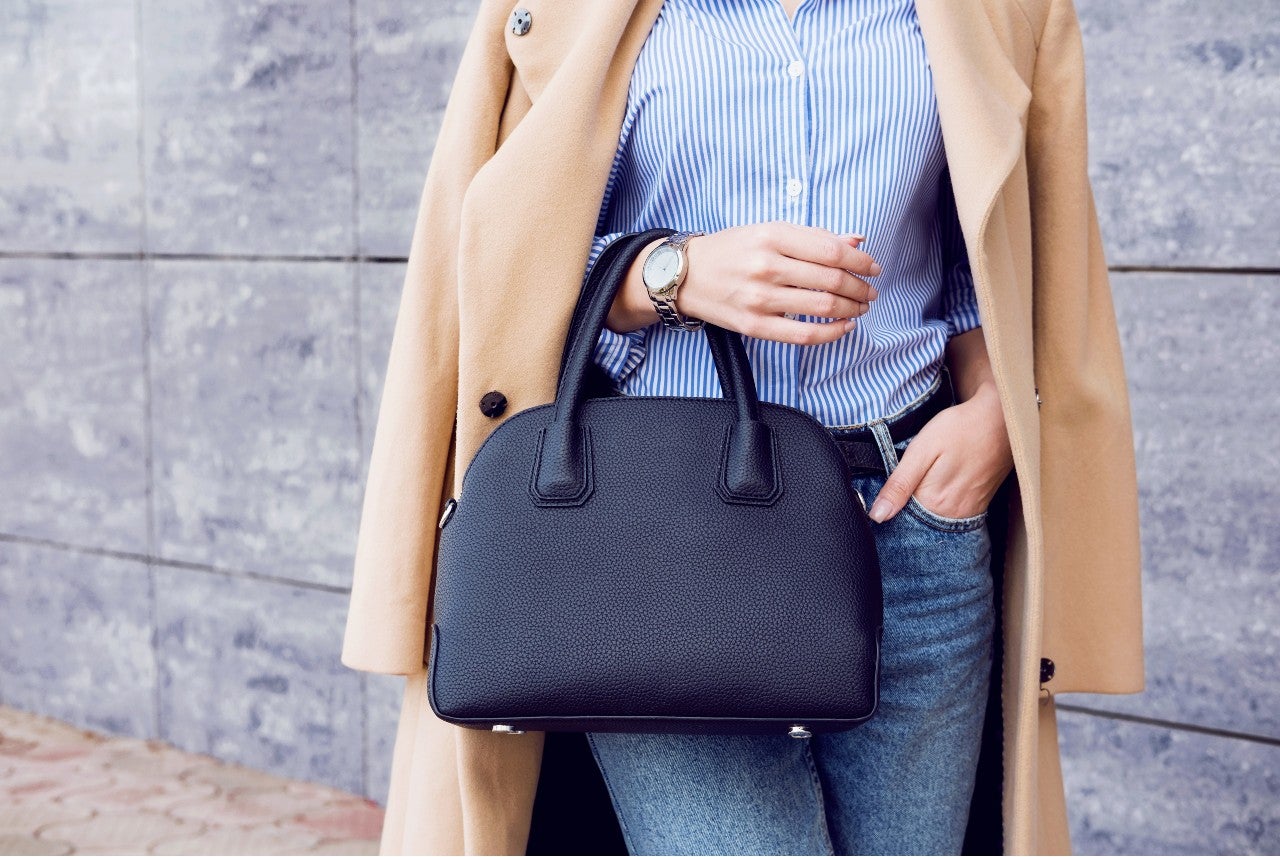 Online platform grows amid digital transition and surge in demand for high-end goods
German online luxury platform Mytheresa raised $407m in its trading debut after having its shares priced at the top of its targeted range. That puts it at a $2.2bn market capitalisation, which contrasts significantly with the $200m cost of its acquisition in 2014 by the now-bankrupt Neiman Marcus .
Considering such a leap in valuation, it seems like its controversial transfer out of reach of the parent company in 2018 has definitively paid off for the private equity owners. In fact, that allowed Mytheresa to be kept away from the economic troubles and legal scandal that brought Neiman Marcus down.
Two years later, the online luxury retailer now sells over 200 luxury brands and has shipped orders to over a hundred countries. This rise in economic activity has driven net sales up to $547m, a 18.6% increase compared to the previous year.
Bright future ahead as the democratisation of luxury enlarges its target audience
Mytheresa seems to be making the most of two co-occurring trends in consumer goods retail that play in favour of the Munich-based retailer business model.
Firstly, the democratisation of the luxury market with the traditional luxury brands moving from the exclusive elite market to more mainstream fashion, intended to a younger population.
Proof of that shift would be the sponsoring of influencers and urban music stars, more notorious among millennials and Gen Z, as well as moving into popular segments like sportswear and footwear.
Secondly, the ongoing transition from brick-and-mortar to ecommerce has made it easier for these young professionals with spending power to consume high-end fashion apparels. Indeed, Mytheresa claimed that 53% of gross merchandise sales were generated on mobile devices, which testifies to that change in consumer behaviour.
This last point is particularly beneficial during pandemic time. Although the global economic decline has hurt the overall spending power of the population, fear of contagion will certainly drive customers to online retail platforms.
Buoyant start of the year in IPO confirms appetite for consumer-facing companies
Mytheresea listing in the US contributes to a bullish start of the year for the consumer goods company with a focus on digital transition. In addition to having its shares priced at the top of its targeted range, its shares soared more than 37% in its market debut.
That is just another example already of a consumer-based service that performs above expectations in market debut, with online lender Affirm and ecommerce Poshmark also being priced higher than expected and doubling their share value in the first day of trading.