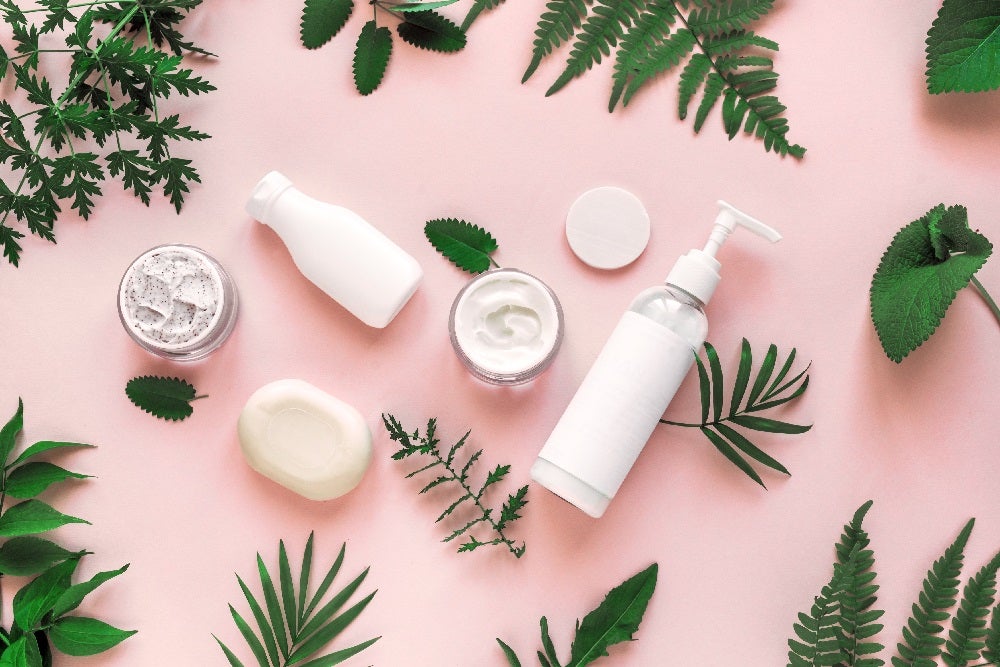 Cosmetics company Native Biologique was founded in Manila, Philippines, in December, and is targeting the relatively untapped domestic Filipino skincare market. The company's first offering is a brightening vitamin C skin serum formulated with Kakadu Phytoactive-C, an extract sourced from Kakadu plum, a native Australian fruit. Native Biologique claims to use a cellular extraction process that preserves the integrity of the ingredient.
The company aims to carve out a niche for itself in the Philippines' skincare market, which remains nascent due to the relatively low awareness of skincare practices among Filipinos. For instance, despite living in a sunny tropical country, very few Filipinos make use of sun care products. This resonates with the findings of GlobalData's survey for the first quarter of this year, wherein 39% of Filipino respondents claimed their spending on sun care products is low to medium – a further 14% either do not buy these products or have stopped buying them. As a result, many end up suffering from skin conditions such as melasma and hyperpigmentation due to excess exposure to solar UV radiation. The Filipino market is also crowded with cheap, low-quality and spurious cosmetics containing harsh and toxic ingredients such as tretinoin and hydroquinone.
In order to tackle consumers' low awareness of the importance of skincare, Native Biologique uses social media platforms to educate consumers about how to care for their skin and how its products work. The company also partners with dermatology clinics, leveraging them as a distribution channel, and has recruited dermatologists as influencers to build brand awareness. This strategy is poised to gain success, given that 61% of Filipino respondents in GlobalData's Market Pulse survey last year stated that, when making product choices, they completely trust advice from professional dieticians or medical doctors.
In fact, Filipino trust in medical and dietary professionals is close to full penetration across the board, standing at 92% when looking at both 'completely trustworthy' and 'somewhat trustworthy' responses. This provides Native Biologique with an opportunity to use such partnerships with healthcare professionals to position the brand as scientifically-backed and expert skincare by emphasising a premium and trustworthy product image.
Native Biologique also sells its products at Frankie and Friends, a domestic retailer supporting local brands. Besides focusing on the domestic market, Native Biologique plans to tap the estimated 12 million Filipinos who work or reside overseas. As such, the company offers products through its official website and Zalora, a cross-border e-commerce platform selling products across Southeast Asia. As a domestic brand made for Filipinos, Native Biologique should appeal to the 38% of Filipino consumers who strongly agree that brands should tailor their products to different ethnicities.