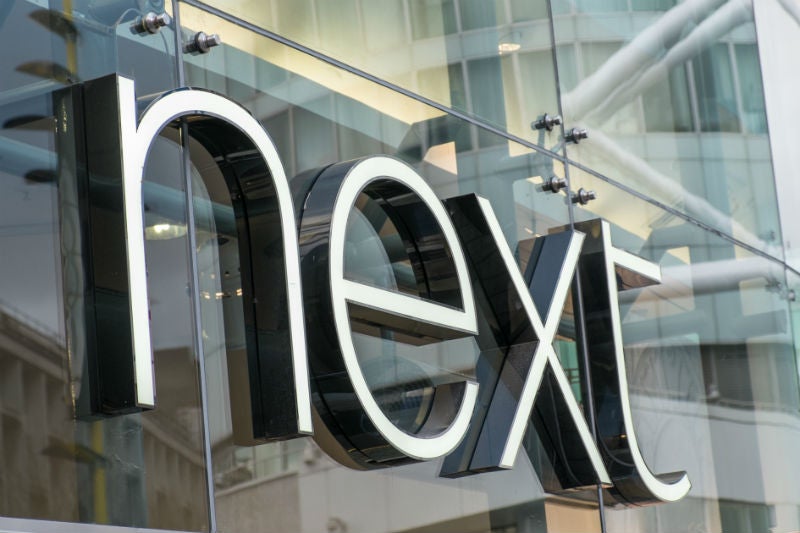 Next's guidance on how it expects to be impacted by the Covid-19 coronavirus pandemic indicates that retailers have plenty to contend with over the next few months. As many retailers operating in affected countries have already experienced, revenue will drop off a cliff, stores will need to be closed and staff potentially let go. Retailers will also need to deal with excess stock and adjust marketing strategies quickly in an attempt to safeguard at least some revenue while trying to keep business development plans on track.
Reporting its FY19/20 results this morning, Next gave a sobering outlook for the year ahead with sales (primarily generated in the UK) expected to decline between 10% in a best case scenario and up to 25% at worst – equivalent to lost sales of £1bn. The main cause of this will be significantly reduced demand as worried consumers cut right back on discretionary spend, given the threat of unemployment and the unknown duration of the pandemic, but sales will also be lost unless retailers quickly react by making changes to their assortment and marketing communication.
Although spring/summer stock will be on its way from suppliers, retailers will need to cancel orders wherever possible, particularly on holiday and high summer products such as swimwear, suitcases and inflatables. Even countries that normally experience prolonged warm weather are unlikely to see much demand for these products as consumers make do with what they already have without the usual reasons to purchase, such as holidays, weddings and other summer occasions. Home products such as BBQs, outdoor furniture and paddling pools will be more protected as consumers spend more time in their gardens, however, stocks should still be reduced given the lower propensity to spend in general.
Retailers will also need to think creatively about how to market their products during the crisis, with many campaigns normally centred around key occasions that are unlikely to take place this year. Consumer mind sets will shift towards focusing on wellbeing, communication and relationships, and there is likely to be more interest in the home environment. Planned marketing campaigns will need to be reworked in response to how consumers are behaving and engagement will be even more important than before. Retailers who can find ways to provide social interaction for their target audience will stand out. For example, Sweaty Betty has introduced free online workouts. Other retailers such as John Lewis & Partners and Hobbycraft could partner with influencers to run live crafting sessions online where items needed could easily be bought online beforehand.
All retailers' first priorities at the moment will be confronting the crisis caused by the coronavirus, but Lord Wolfson made clear that Next will not be standing still during this uncertain period and will be pushing ahead with its plans to improve the business. Other retailers will be using all the resources (staff and capital) that they have to survive the pandemic, but those that are able to continue innovating amongst the chaos will be well positioned to gain market share when demand returns to normal.