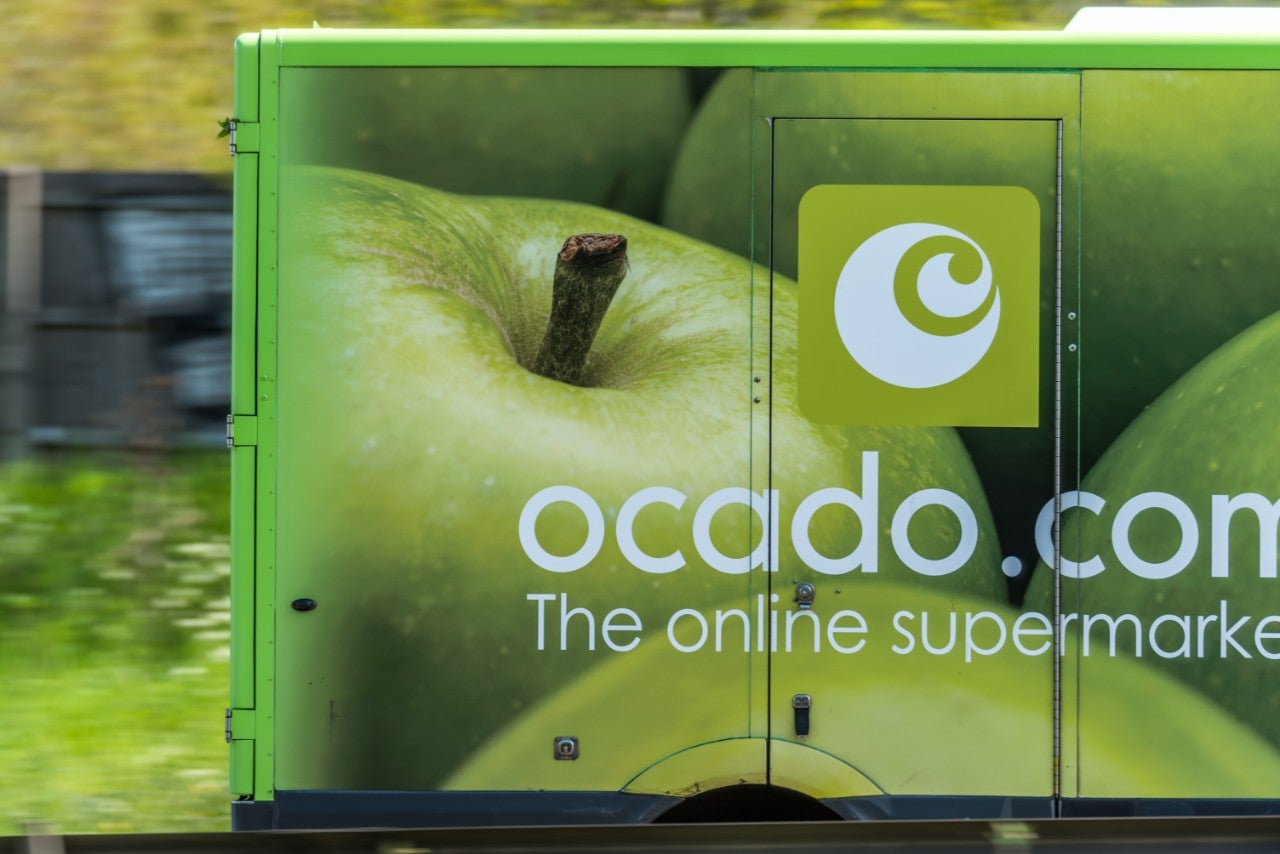 Despite initial issues Ocado's switch from Waitrose to M&S this month has yielded positive results so far
The launch day at the start of September was the firm's 'biggest forward order day to date'. This follows a successful Q3 for the online grocery firm with Ocado Retail, of which M&S has a 50% stake, recording a 50% rise in sales.
There were teething issues as the sheer quantity of initial orders led to numerous order cancellations, which customers had made weeks in advance. Staff were prevented from using the service in order to help restrict the backlog.
Despite this, Ocado claims that consumers have received the switch well with the "weighting of M&S products in the average Ocado basket … higher than Waitrose prior to the switchover".
So far, 4,400 M&S food products have replaced 4,000 Waitrose products. 800 or so more products are expected to be added as retailers heads towards the busy Christmas period.
It is too early to tell whether this will be a long term success. However, questions raised over the deal have for now been answered.
Ocado boost is a welcome respite for M&S
The positive early signs have pleased both firms but M&S will be particularly thankful after the huge impact Covid-19 has had across the business. Just last month the firm announced 7,000 redundancies in light of the crisis.
Whether this is enough to lead a dramatic upturn in fortunes is questionable. There is doubt over whether Ocado customers are new customers previously with Waitrose or merely M&S shoppers who are now switching online.
Waitrose is not letting the deal get in the way of its online performance investing £100m in marketing and online capabilities in order to entice customers to its own website.
Martin George, customer director at Waitrose, has stated how the firm has "focused on retaining and reformulating our customers' favourite products as well as developing thousands of new ones." Meanwhile M&S has looked to match or beat the price on the 4,000 Waitrose products that were stocked by Ocado.
Although the initial signs are welcome positive press for M&S, the expansion of Waitrose's online capabilities will look to disrupt this in the coming months.
Online shopping now a crucial sector for leading retailers
With UK lockdown boosting the popularity of online shopping, this partnership has come at the perfect time for M&S, which was previously lagging in its online offerings.
In July, Ocado boss Tim Steiner said that as a result of Covid-19, "we have seen years of growth in the online grocery market condensed into a matter of months and we won't be going back".
Although future easing of social distancing could lead to many returning to traditional shopping, the likelihood is that many will stick with it with the crisis permanently changing shopping habits.