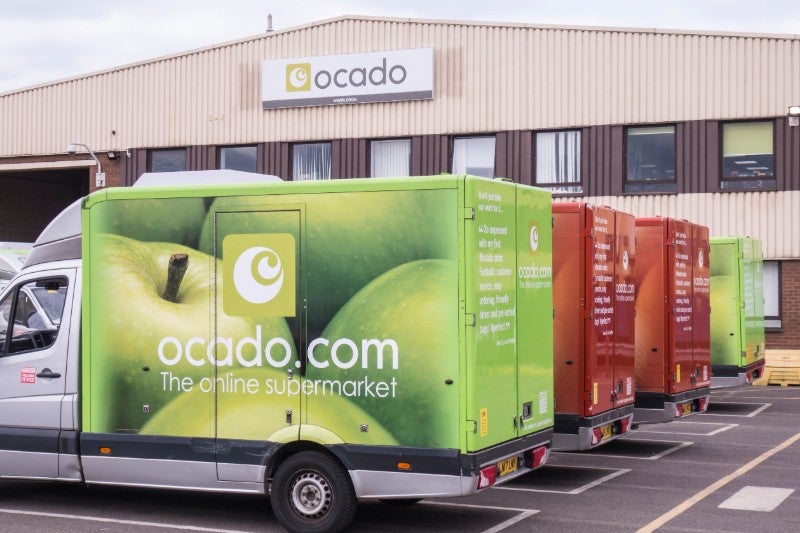 Ocado has reported a 40.4% rise in revenue since April 2019, and 25% of UK consumers reported to spending more time shopping for groceries online.
By placing itself as the quintessential online-only UK grocery retailer, Ocado was well-positioned for the shift in consumer behaviour during Covid-19, combining the convenience of delivery with an alternative to the main supermarkets in the country. E-commerce would emerge as one of the key planks of the UK economy during the pandemic, as the country took up teleworking and delivery where possible, online groceries and delivery slots became ever-more important.
As Covid-19 began to spread through the British population and the UK Government delayed lockdown, many consumers began panic-buying in addition to their usual shopping trips. Indeed, the leading grocery retailer Tesco's full-year profits are expected to surge by almost £300m to £1.85 billion, up from £1.56 billion last year.
Then lockdown happened, and movement was generally curtailed to necessity for key workers, trips to supermarkets and other essential stops, and so roughly a quarter of Brits begun to spend more time shopping for groceries online. As with brick-and-mortar stores, the demand for e-commerce spiked and many companies had to put limits on product sales, and Ocado even had to temporarily suspend operations.
While demand for e-commerce-based grocery delivery remains high, it is no longer so overwhelming. Many of the essentials purchased during the panic-buying phase (such as bulk-buy toilet roll) are not perishable, therefore do not require regular restocks and reordering by consumers. Instead, consumers are now adapting to the "new normal' – marked by fewer in-store visits, an impending financial crisis, more time spent cooking at home and more time ordering online.
The new normal brings with it several shifts in consumer behaviour. Consumers now purchase more in a single weekly shop, rather than distributing it throughout the week, foodservice has been severely curtailed, and far more meals are being made at home, which requires the purchase of rawer ingredients. The potential threat of unemployment and furloughing (which the UK Government announced plans to taper off in July) means that consumers are moving away from more premium products and towards bulk or value products. These kinds of products can supply food for multiple meals at a low price, which is an absolutely vital feature for consumers during lockdown.
Ocado and the other large online food retailers should expect this to be the new normal as the UK moves from lockdown into relaxed measures, and the effects of the economic disruption begin to be felt.