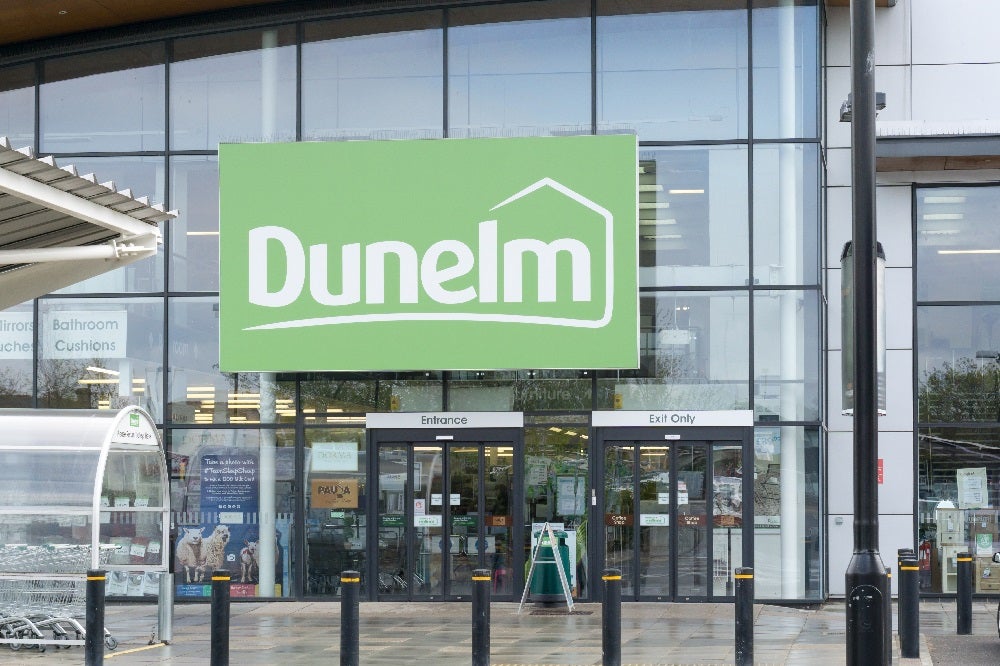 Dunelm performed well in the third quarter of last year given that stores were closed for most of the period, with sales falling by 16.8% to £236.6m. Dunelm successfully transferred many customers online while stores were closed during the third national lockdown, with digital sales growing 241.6% year-on-year to £218.6m and 83% of its prior-year sales being covered through home delivery and click and collect. As a result of its resilient performance, as well as improvements in gross margin, Dunelm expects profit before tax for the full year to exceed current expectations of £120m-£125m.
Dunelm rolled out click and collect services to 160 stores during the quarter, allowing it to recover around 35% of its store sales from the previous year. It should continue to offer this service once stores reopen for shoppers who favour convenience and those still apprehensive about shopping in-store. Dunelm's online shoppers will also soon be able to create an account on the retailer's website in order to track orders and save favourites, further improving the online shopping experience.
The homewares specialist has been busy preparing its stores to reopen through refurbishing existing stores, increasing inventory levels and improving in-store tablet-based selling capabilities. Its newest store in Newcastle-under-Lyme will feature a 'make and mend' department for repairing and reusing items, which will appeal to environmentally conscious shoppers looking to upcycle things they already own.