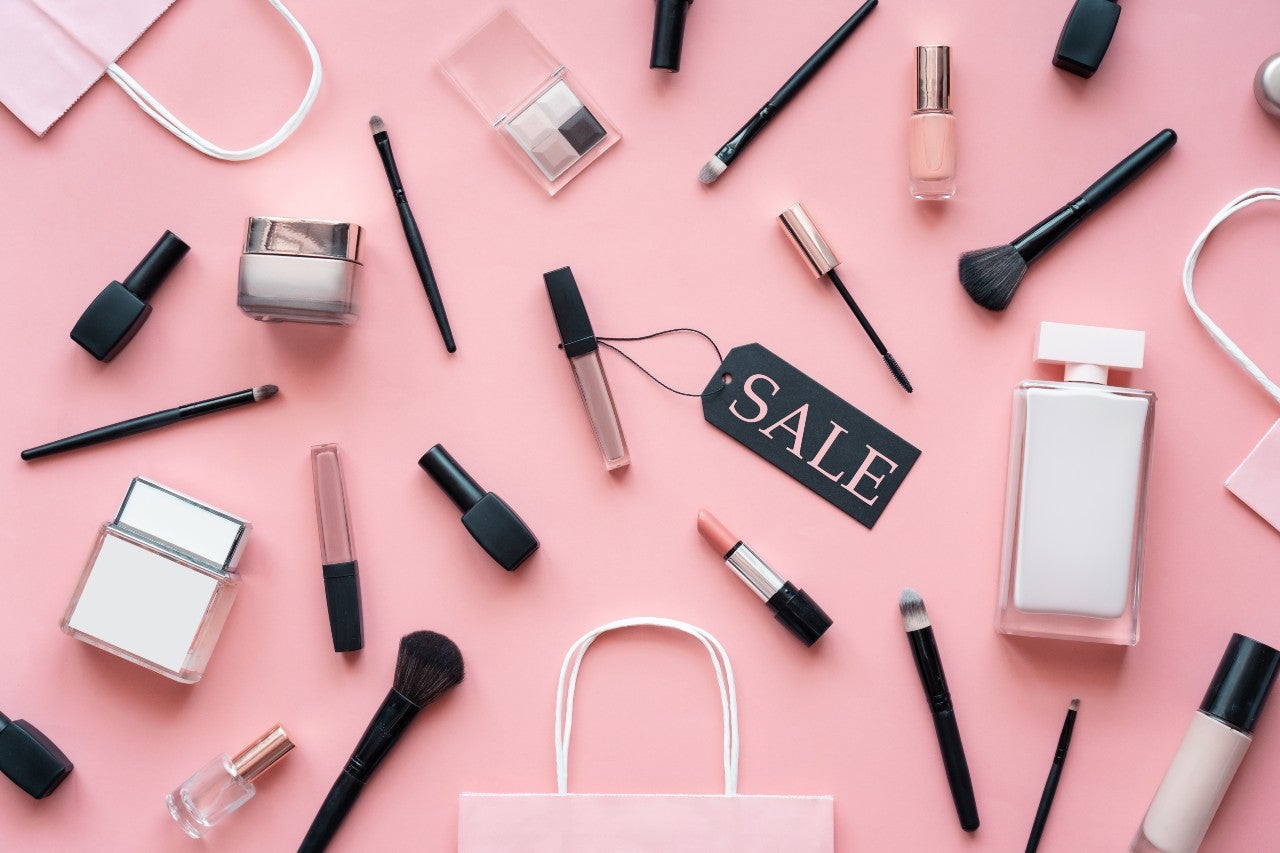 The pandemic changed consumers' lifestyles and shopping habits, fuelling an increase in online sales of beauty products. As over a half (55%) of global consumers admit they purchase beauty and grooming products online (GlobalData's 2021 Q1 global consumer survey), the time is better than ever for online retailers to enhance their portfolio. Giants like Zalando, Sephora, or THG are attempting to utilise the momentum and maximally benefit from current circumstances that have seen consumers build a habit of doing their beauty shopping online.
The Hut Group and Cult Beauty
The deal between two retailers is likely to help THG reach those consumers who typically purchased trend-oriented, innovative, and indie brands Cult Beauty is known for. This is especially as two-thirds of brands available on the Cult Beauty site were absent on the THG platform. The move may help THG secure its future expansion, as trends see consumers increasingly seek niche brands with an enhanced personalised image. According to GlobalData's 2021 Q1 global consumer survey, 16% of global shoppers declared they typically buy products made by small/ independent brands in the beauty and grooming category. This number is likely to continue climbing, considering the common perception of indie brands as more ethical, environmentally friendly, and individualistic – a set of increasingly valued brand attributes.
Sephora and Zalando
The partnership between Sephora and Zalando seems to be a consistent next move for Sephora. Sephora has successfully focused on its online-based strategy in 2020, which may have solidified the decision to cooperate with an online retail giant. For Zalando, a partnership with a prestige brand like Sephora is likely to attract consumers who shop primarily for beauty and will further diversify Zalando's portfolio. For Sephora, increasing its online presence via a popular retail site is likely to expand its reach and boost overall sales. Furthermore, the beauty brand is likely to get involved in image-boosting partnerships and promotions co-created with Zalando, renowned for its seasonal campaigns built around various topics from art to social issues, such as inclusivity and diversity.
Sephora and Feelunique
The acquisition of a strong e-commerce player with a similar vision and premium image could facilitate Sephora's first steps on the UK market, while further strengthening its global presence.  Sephora's focus on a luxurious shopping experience aligns with Feelunique positioning centred around premium brands. With this move, Sephora does not have to compromise on its "luxurious aura" in the name of expanded reach and sales. According to GlobalData's 2021 Q1 global consumer survey, 19% of UK consumers described their spending on skincare as "high" as they "buy high-end/premium versions" of products in the category, while 12% made a similar statement for makeup category and 21% for perfume.
The changing e-commerce landscape is likely to have a significant impact on individual beauty brands. Online retailer deals and acquisitions are likely to provide them with more exposure and could widen their reach. However, being presented alongside multiple other labels will increase competition and could pose a threat to some of them. An increased differentiation and innovation across formulas, packaging and positioning will be necessary to stand out among a multitude of products with similar properties within each category.
Attracting consumer attention is no longer a matter of product variety or quality. The competitive market is forcing brands to switch their focus from the "product" to the "lifestyle" they offer. The recent deals and collaborations follow this concept, resulting in a "one-stop-shop" retail model. Simultaneously, we can observe a slowing of the opposite trend that saw some brands and online stores focus on a pre-selected, exclusive experience, that is carefully curated, saving the consumer time spent on endless browsing and multiple choices. Up until now, this approach was often preferred by indie or ultra-luxurious brands. However, large scale beauty retailers facilitate both the "maximalist" approach with a wide range of brands from budget to luxury and mainstream to niche while also offering the shopper a tailored and easy shopping experience. The versatility of this model may help it dominate the online beauty landscape.