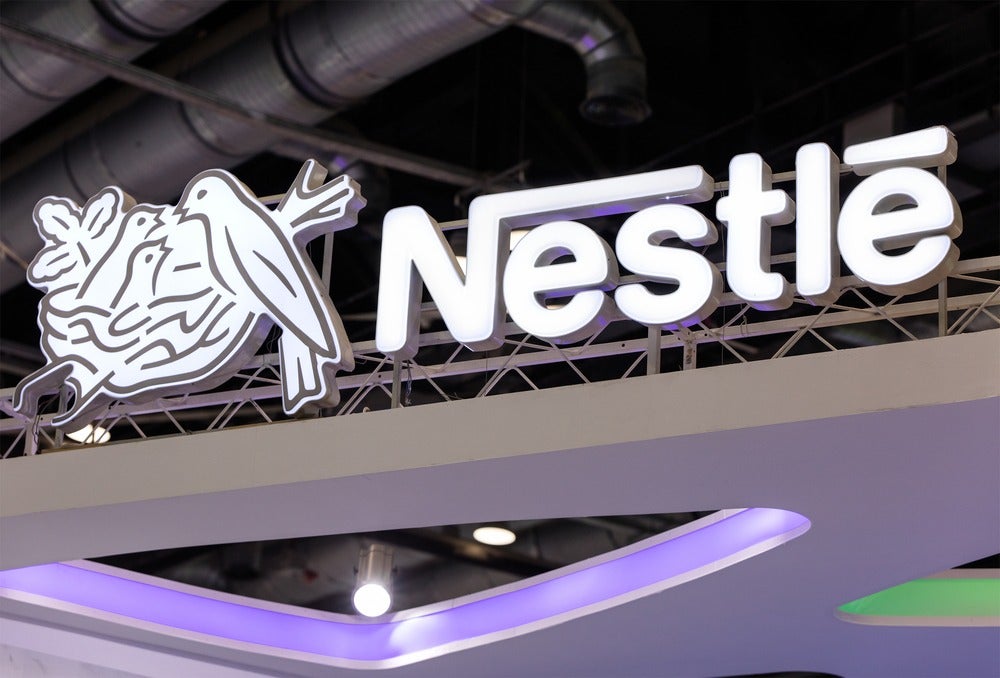 The market for baby food in India has enormous potential for further development.
Organic baby cereals India
Despite the recent slowdown in consumption and an anticipated slight decline in the number of live births, India will still see more babies born each year than in China, where the baby food market is currently much more developed.
The rate of growth of baby food is expected to pick up over the next five years as infant foods expand into more households. The convenience of baby cereals, as well as the growing range of flavours and varieties, will continue to encourage mothers to buy them as a weaning food. However, as they are relatively easily substituted by non-specialist products that can be eaten by the whole family, sales growth is forecast to lag behind baby milk unless parents can be convinced of their advantages.
Per capita consumption levels will rise as economic growth makes baby cereals affordable for a larger number of consumers on a regular basis, while the launch of lower-priced products will broaden the potential consumer base.
Index, 2017=100.0
Source: Baby Food Sector in India 2018 (GlobalData)
Market leader Nestle clearly believes there is significant potential in the cereals category, both to increase uptake and consumption levels, and to boost values. It has just launched an organic product within its Ceregrow brand of cereals for children over the age of 12 months, made from 100% organic ragi, wheat, milk and rice. The product is manufactured at the company's Samalkha factory in Haryana, using locally grown ingredients.
Such products will attract parents who are focused on providing the best for their children, and who have the means to afford these, notably the growing urban middle classes.
In many other countries, Nestle has been slow to see the potential of the organic baby food sector and has suffered from competition from small and agile organic specialist suppliers.
It is clearly not prepared to risk this in the Indian market, which has the potential to be one of the main growth markets in the next few years. Nestle has the advantage of a dominant position in the baby food sector overall and a broad established distribution network, which should enable it to gain a march on the newcomers to the market, who currently only have distribution through online retailers and organic specialist outlets.