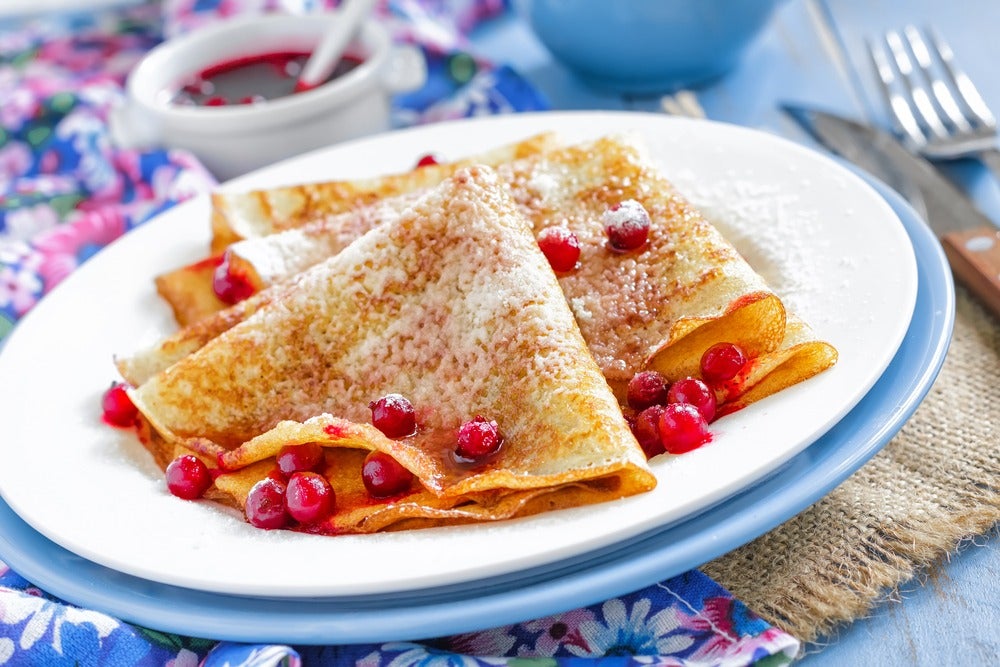 Pancake Day, or Shrove Tuesday, presents a big opportunity for food & grocery retailers, with 49.7% of UK shoppers taking part in the occasion this year, according to findings by GlobalData.
While the event is primarily focused on the food itself, retailers are able to encourage greater levels of spending on homeware products, such as pans and moulds, to allow shoppers to create Instagrammable pancakes at home.
Pancake Day 2019 UK: support
For retailers looking to entice shoppers into stores, offering innovative and unique recipe ideas as well as a different take on the day – such as vegan pancake options or savoury pancake varieties – can encourage shoppers to spend.
Percentage of consumers celebrating Pancake Day
Notes: The chart above shows the penetration of consumers participating in Pancake Day this year overall and by gender and age. All figures are in percentages. The survey of 2,000 nationally representative respondents was conducted in March 2019.
Younger consumers were most inclined to celebrate Pancake Day in 2019, highlighting that retailers need to cater to these shoppers.
Pancake Day 2019 UK: trends
Marks & Spencer was among the food retailers to effectively target this demographic selling a lemon, gin & tonic sauce as a new twist on the lemon & sugar topping.
This product tapped into the growing popularity of gin & tonic drinks and gave the typically more child-focused event an adult twist – its sauce was made with 4% gin.
As with cooking and meal prepping, the making of pancakes is a highly photographed event, with #pancakes having 9.3 million associated posts and #pancakeart having 80.2k posts on Instagram.
For retailers, offering just basic ingredients alongside simple toppings like lemon and sugar is not enough to stand out and in-store displays must offer inspiration to consumers on how to produce the best-looking pancakes.