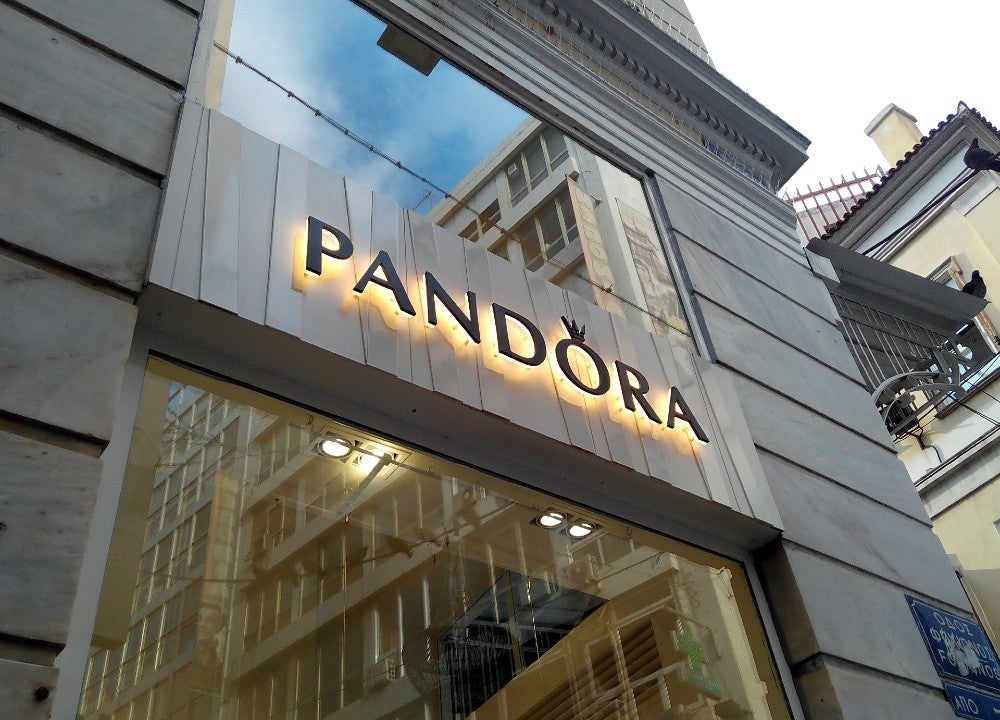 Leading jewellery retailer Pandora recently announced the launch of its first lab-grown diamond collection, which has become increasingly popular in recent years, driven by consumer demand for sustainable and ethical jewellery.
The market leader's decision could act as a catalyst to encourage other players to embrace lab-grown diamonds, although luxury jewellers and mining companies are likely to resist change.
Demand for lab-grown diamonds stems from sustainability trend
Pandora Brilliance, the brand's new collection, has initially been introduced in the UK, with a global launch in other key markets expected in 2022. Pandora's lab-made diamonds are being made in Britain and are identical to mined diamonds. They are also graded by the same 4Cs industry-standard colour, clarity, cut and carat weight.
The company's decision to launch a lab-grown diamond collection demonstrates its intent to cater to changing consumer demands, which have seen sustainability and ethics come to the fore in recent years. Sustainability is perhaps the most important global theme of 2021 and the jewellery market is proving to be no exception.
The lab-created diamonds in the Pandora collection have been grown with more than 60% renewable energy on average and greenhouse gas emissions (GHGs) from non-renewable energy are being offset through the CarbonNeutral certification. When Pandora launches the collection globally next year, the diamonds are expected to be made using 100% renewable energy.
Another key issue facing the natural diamond trade is human rights abuses, which has led to demands for increased transparency in supply chains. Concerns about the environment and working practices in the mining industry have led to a growing demand for alternatives to mined diamonds. Pandora is now primed to take advantage of this.
Other players may continue to follow suit
Pandora's decision as a well-known, global player to foray into the lab-grown diamond segment could initiate change in the market and may encourage other players to follow suit. The segment has already come a long way, with a number of significant investments that have been made in recent years, an encouraging sign for the future of lab-grown products.
In April 2021, diamond marketplace Nivoda announced it would be making a substantial increase to its lab-grown offering after seeing demand experience a significant jump in 2020. In August of 2020, only 6% of the company's sales were of lab-grown diamonds, but that has now increased to 26% in only a matter of months.
Luxury players are likely to resist change
Despite recent developments in the lab-grown diamond market, resistance to change is present, particularly amongst luxury jewellers and diamond mining giants. The market for diamonds is incredibly lucrative and as a result, many players believe that the endorsement of lab-grown alternatives could ultimately devalue natural diamonds. Many big luxury groups such as Cartier-owner Cie Financiere Richemont SA and Tiffany-owner LVMH Moet Hennessy Louis Vuitton SE have refrained.