The new partnership and apparel collaboration will strengthen both brands, which will be better equipped to take advantage of the lucrative pandemic fitness boom.
On 18 March 2021, exercise equipment company Peloton and sportswear manufacturer Adidas announced that they are teaming up to create a co-branded apparel collection 'Adidas x Peloton SS21 collection', which will be available from March 25.
The collaboration between these two global powerhouses could prove lucrative in the long-term. Due to the global scale of the COVID-19 pandemic, GlobalData expects the global sportswear market to register a sharp decline of 11.5% in 2020, although sales are set to bounce back in 2021 and will continue to grow until 2025.
Partnership will benefit from the ongoing fitness boom
The partnership between the two global brands has come amidst the global fitness boom, which has been driven by the ongoing coronavirus pandemic, as people have become increasingly conscious of their health and general wellbeing. Lockdowns have also seen consumers seek new activities and sports to maintain fitness levels, which has led to behavioural shifts in the choice of workouts.
Peloton has grown to become a household name amid the pandemic era and has attracted a loyal fan base of 4.4 million members through its range of tech-infused stationary bikes and treadmills. Peloton shares are up more than 320% over the past 12 months and the company has a market cap of more than $30bn.
Although Adidas has suffered amid the pandemic, it remains a leading player in its field and has weathered the storm fairly well. Adidas' optimal positioning as a renowned sportswear retailer allowed it to pull off a somewhat softer landing for FY2020, with total sales only decreasing €3.8bn ($4.3bn) to €19.8bn ($22.5bn) as shoppers prioritised apparel spend on comfortable athleisure and increased their focus on fitness.
By working with Adidas, Peloton will be able to generate more interest in its brand and gives its subscribers access to exclusive content, while Adidas will gain a new customer base in the form of Peloton's 4.4 million members.
Post-pandemic, consumers will be more driven to follow a healthier lifestyle that is centered around healthy eating and regular workouts. As a result, the demand for sportswear and fitness accessories is expected to remain strong in the coming years, which bodes well for both companies.
Partnerships have become more prevalent as companies search for new ways to drive sales
Peloton and Adidas aren't the first two companies to partner and collaborate and are likely not the last either. The benefits of teaming up have caught the eye of a number of other players in the fitness and sportswear space.
On October 29, 2020 Fabletics announced a strategic, long-term partnership with the immersive home rowing company Hydrow. As part of the partnership, Fabletics' two million members will be able to purchase a Hydrow at members-only pricing, plus an exclusive accessories and gear package.
Free Report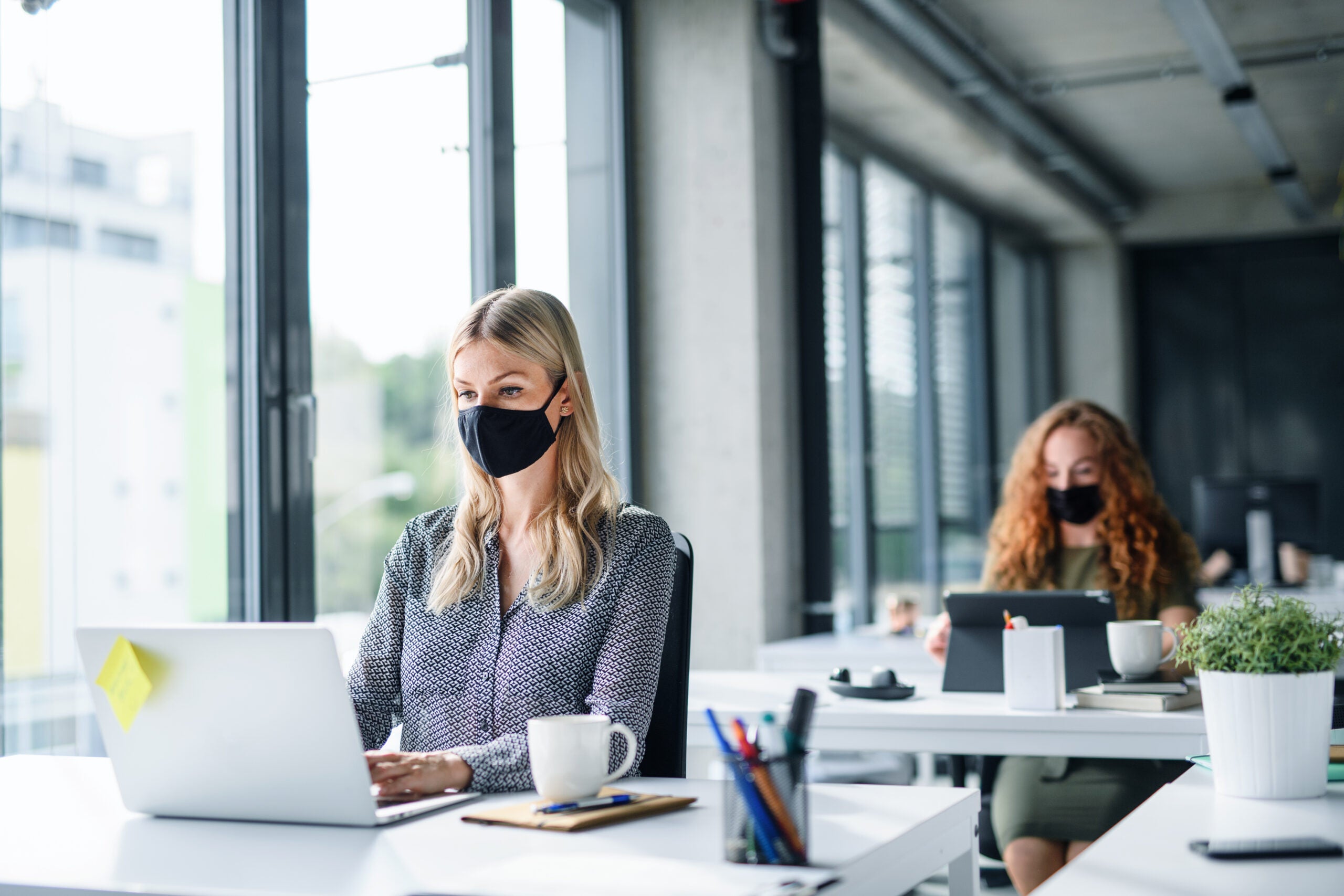 Navigate your business through the 'new normal'
COVID-19 continues to dominate headlines the world over. It has already affected our lives forever. The way we work, shop, eat, seek medical advice, and socialize will all be different in the future. Quite how different remains to be seen, but all industries must plan for multiple eventualities.
Faced with an explosion of conflicting information on how to plan and implement successful recovery strategies, decision-makers are in dire need of a single, reliable source of intelligence. 
GlobalData's COVID-19 Executive Briefing gives you access to unparalleled data and insights to successfully navigate the uncertain road to recovery across the world's largest industries. Understand every aspect of this disruptive theme by delving into:
 COVID-19 infection update, with statistics on the spread, testing by country, as well as the latest data on vaccines and therapeutic developments

 
Economic impact overview, covering stock market indices, GDP, unemployment rates, policy responses & GlobalData's economic recovery scorecards

 

Sector developments, with access to sector insight summaries, cross-sector indices and the leaders and laggards in each industry vertical

 
Whatever your company's imminent strategic plans, the long-lasting impact of COVID-19 must not be overlooked. Find out how to futureproof your business operations – download our report today.
by GlobalData