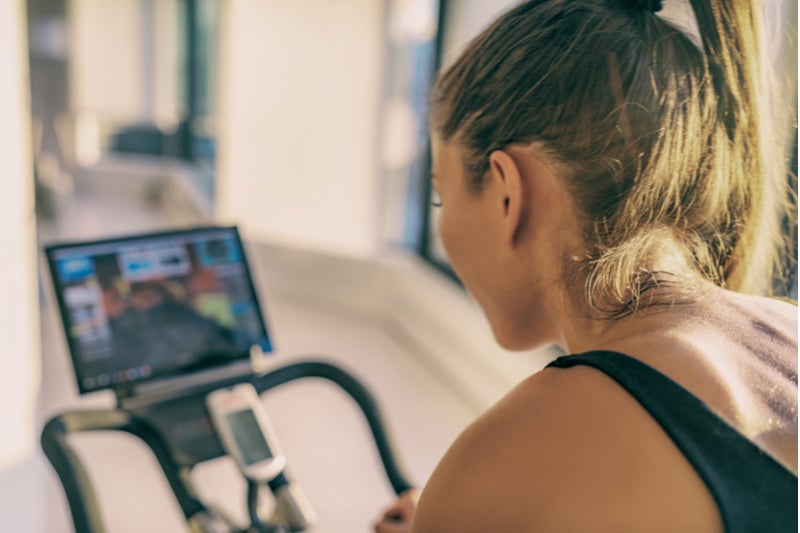 Home exercise company Peloton has overestimated its attractiveness as investors snubbed its $29 per share IPO on the US Nasdaq last month. 
Peloton is an exercise technology company that sells exercise bikes and treadmills alongside access to a library of live and pre-recorded training sessions for customers to follow at home. 
The company currently counts over 500,000 paid subscribers and 1.4 million members with a Peloton account.
Shares opened for trading on 25 September at $27, below what the company had expected, putting a valuation on Peloton at £8.1bn. By the close shares were trading 11% down. 
This poor performance makes Peloton the unicorn company with the second-worst debut this year, behind online dentistry company SmileDirectClub and pushing Uber 's 7.6% decline into third. 
Investors are right to be wary, given the product's potentially gimmicky, temporary nature and the high price that would exclude the majority of its potential customer base.
Peloton is too expensive for most consumers 
The company seems to have overestimated its value and its potential for growth in the eyes of investors. 
Despite bringing interesting technology and increased convenience to customers, charging $2,200 for a basic package, which includes an exercise bike as well as delivery and setup, means the company has priced itself out of much of the market. 
Combine this with the $39 per month subscription fee to access its library of classes, and Peloton seems to be charging a considerable sum for what is effectively a slightly more convenient gym membership.
While the technology is impressive and the concept is attractive for many customers, the product may well prove a temporary fad and the likelihood of customers feeling 'value for money' from their $2,000 exercise bike is low. 
Because of this, and the company's soaring costs, the chance of the company surviving once the gimmick has worn off is slim.
Like many so-called "unicorn" companies in the last few years, Peloton needs to become self-sufficient if it wants to survive in the long-term. And despite increased sales – up 100 per cent on last year – net losses increased from $50m to almost $250m over the same period. 
The company is also in the midst of a litigation suit, accused of using thousands of songs without seeking permission. For consumers, litigation could result in price increases to an already expensive product.