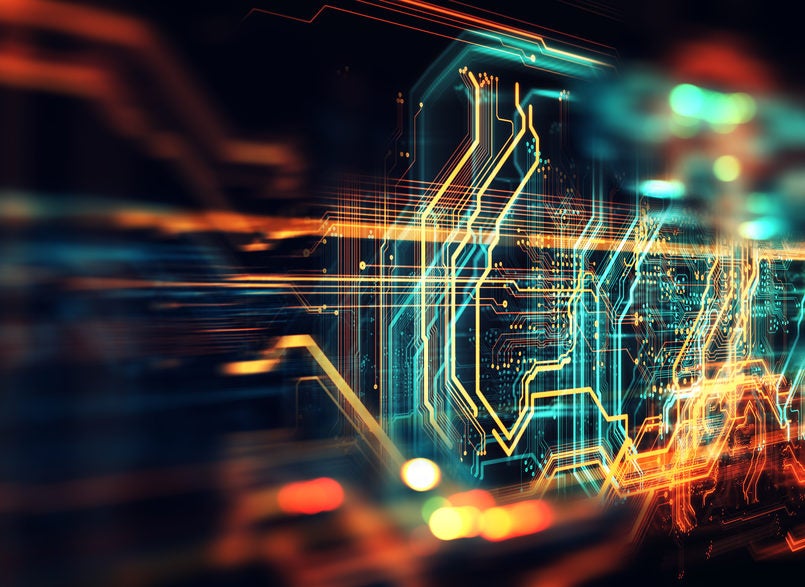 As retailers look for new ways to entice consumers, many have invested in personalisation within their communication and marketing strategy.
Although it can be a useful tool for maintaining engagement and building brand loyalty, all too often retailers are implementing it inefficiently through irrelevant product recommendations, poor timing and a lack of volume control.
Personalisation has become a recurring theme in retail, many companies have invested significantly in loyalty schemes to garner big data in order to tailor offers and marketing campaigns to their customers.
Although there have been some successful campaigns, for example, The North Face's VIPeak program where members are rewarded with the opportunity to exchange points for relevant leisure activities, frequently, the execution leaves much to be desired, with some retailers lacking subtlety and the right level of communication.
The key to implementing personalisation effectively is to maintain consumer trust, remain non-exasperating and ensure that product offerings and messages communicated are relevant.
US home goods retailer Wayfair is a prime example of how not to implement a personalised marketing strategy. Customers receive large volumes of various marketing messages, which is particularly unnecessary for a homewares and furniture retailer as such purchases are typically made infrequently.
Personalised marketing must be relevant and unique, retailers should aim to highlight complementary products and tailored rewards rather than simple recommendations of repeat purchases.
Boots Advantage Card scheme is a traditional points system. Members collect four points for every £1 spent instore or online and can redeem points instore against purchases whilst also regularly receiving personalised offers.
Boots has recently digitised its card, meaning customers can collect, redeem and check their points from their mobile app while also receiving tailored offers online. This personalised loyalty scheme has been successful because the rewards appeal to shoppers, it's simple, flexible and the proposition is clear.
For personalisation to be compelling, retailers must find ways to collect customer data on past purchases and browsing habits. Most consumers do not wish to fill out surveys or be bombarded with countless emails, therefore the best method to collect data seamlessly is either through a loyalty program or by tracking online shopping journeys. Maintaining trust is vital though, so retailers must ensure that data is stored securely.
Retailers must bear in mind that although data is required for personalisation to be implemented, the past purchases of customers do not necessarily determine future purchasing habits, and they should therefore use key metrics to track the success of their personalised campaigns and make changes when needed.