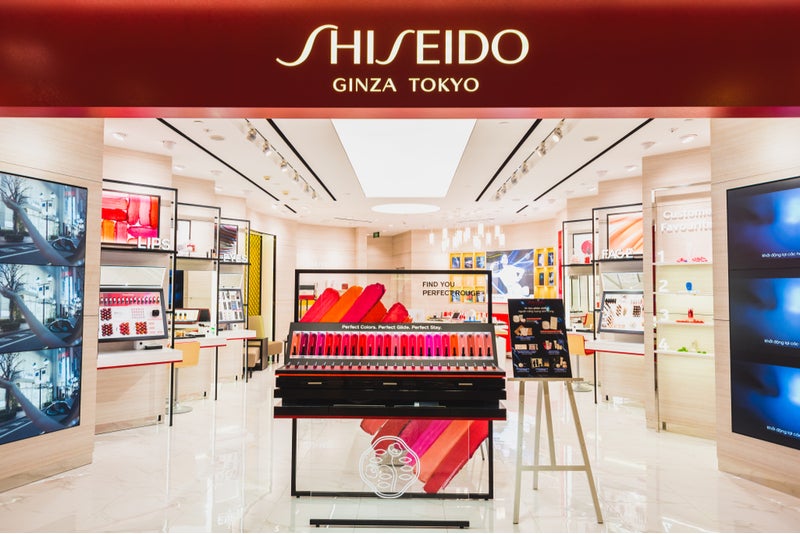 Shiseido's new subscription skincare service will reveal just how much value consumers attach to personalisation and convenience.
The subscription-only skincare system, Optune, comprises of a device with five serum cartridges that can dispense a different formula each day out of a possible 80,000 combinations. The formula is determined based on data processed via a corresponding smartphone app, which takes into account the user's face and skin conditions, sleep rhythms, menstrual cycles and even external factors such as weather and air pollution. The utmost in personalisation does however come at a cost, with subscriptions charged at almost US$100 per month.
Personalised beauty business
The notion of personalised beauty is one that is manifesting in a number of diverse and innovative ways, aided by developments in technology. From augmented reality enabling virtual makeovers, to customised skincare advice based on machine learning, technological innovations are taking the guesswork out of beauty to deliver targeted solutions. Significantly, these are not simply tech-driven novelties but consumer-driven imperatives, with over half (54%) of consumers finding it appealing to receive personalised product or service recommendations based on their lifestyle and daily activities, according to GlobalData's 2018 Q4 consumer survey.
The ability for Optune to not only adapt to individual changes in personal routines but also environmental variables makes the service even more impressive. Anti-pollution skincare is already an established segment in personal care, given the visible effects of air pollution on the skin – from greasiness and clogged pores to pigmentation and fine lines. However, a skincare formulation that actually adjusts to real-time changes in air pollution is a remarkable achievement in data-driven beauty.
There is no question that Optune ticks a number of important boxes, but its prohibitive cost will limit its current appeal to luxury consumers. Indeed, while beauty consumers are no doubt keen to assert their individuality, price consciousness is always a common thread.