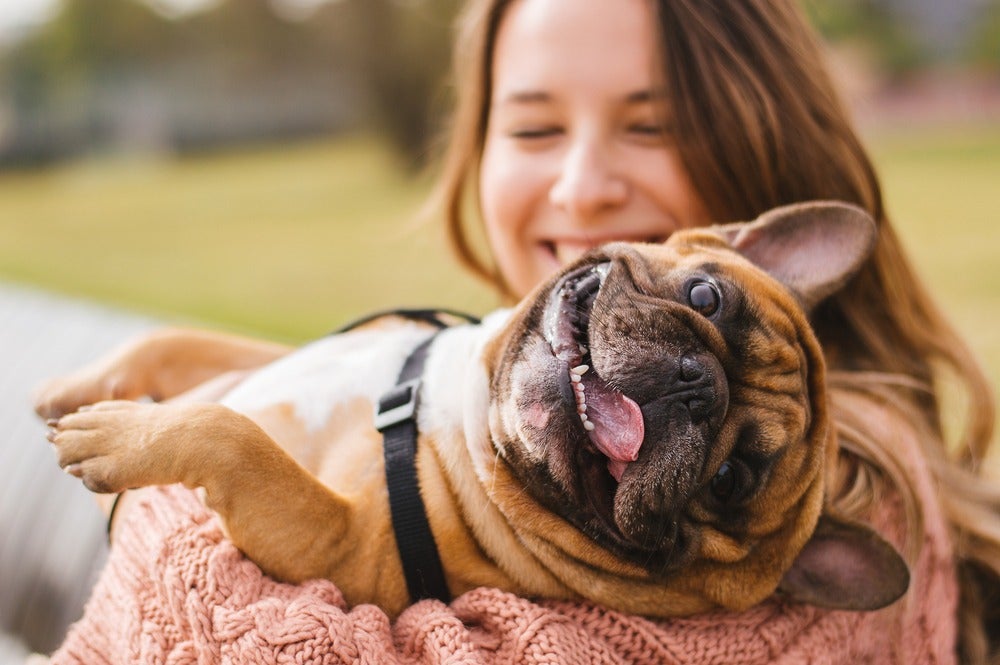 With CBD oil hitting the shelves in various forms, it was only a matter of time before manufacturers turned their attention away from humans and to their fluffy companions. But while some advocate the use of the cannabis and hemp compound for their pets, many issues surrounding its legality and effectiveness remain.
Pet food trends 2019
What is CBD oil?
Cannabidiol, or CBD as it is commonly known, is one of 113 compounds extracted from the cannabis plant and has been touted for its medicinal and therapeutic properties. Unlike THC, which is the compound responsible for the infamous "high" that marijuana is most commonly associated with, CBD is not psychoactive. It is generally used to treat inflammation, convulsions, anxiety and pain and is permitted in the US and Canada and also Australia so long as it is prescribed by a doctor.
Is it safe for pets?
While CBD products are typically considered safe, marijuana and some other related extracts can be harmful to animals. As The Pet Hospital notes, "dogs have the highest concentration of CB1 receptors in studied mammals" making them much more receptive to THC than humans. As many consumers may not know the difference between the two compounds, manufacturers may find pet owners cautious of products containing CBD, preferring to stick with what they know – 37% of North American respondents in GlobalData's Q3 2018 consumer survey said they always considered a product's trustworthiness and familiarity when buying pet products as these are perceived as being risk-free.
A natural remedy for pets
According to the same survey, 75% of pet owners in North America said they are always or often influenced by a pet product's health and wellbeing claims. Should people be properly educated on the differences between CBD and other cannabis-related compounds, pet food manufacturers may be able to tap into a growing customer base as, after all, people are increasingly treating their pets as they would themselves. Some may even prefer CBD oils as a natural pain relief remedy when compared to other chemical-based prescriptions.
As a result, brands are able to capitalise on CBD oil's current trending status by emphasising its health benefits. While it is still a new market, there is ongoing research into the effectiveness and safe application of CBD oils in pet products; Colorado State University, for example, is performing clinical trials to "assess the efficacy of CBD in treating canine epilepsy". Such trials, combined with the compound's positive reception in Western markets, help to instil a level of trust and will likely keep CBD in the limelight for the time being.
An uncertain future for pet hemp oil
Despite the array of CBD-infused pet foods and supplements available, the compound is, in fact, illegal for animal use in the US and cannot be recommended by veterinarians without risking their license. This complicates matters, as the conflicting stance sends mixed messages to 68% of North Americans who claim to own a pet, a considerable customer base, according to the survey findings.
While products targetted at pet owners, such as beverages, are already heavily saturated with CBD products, the pet market remains comparatively untouched and could prove a strong entry point for manufacturers should it be officially recognised.