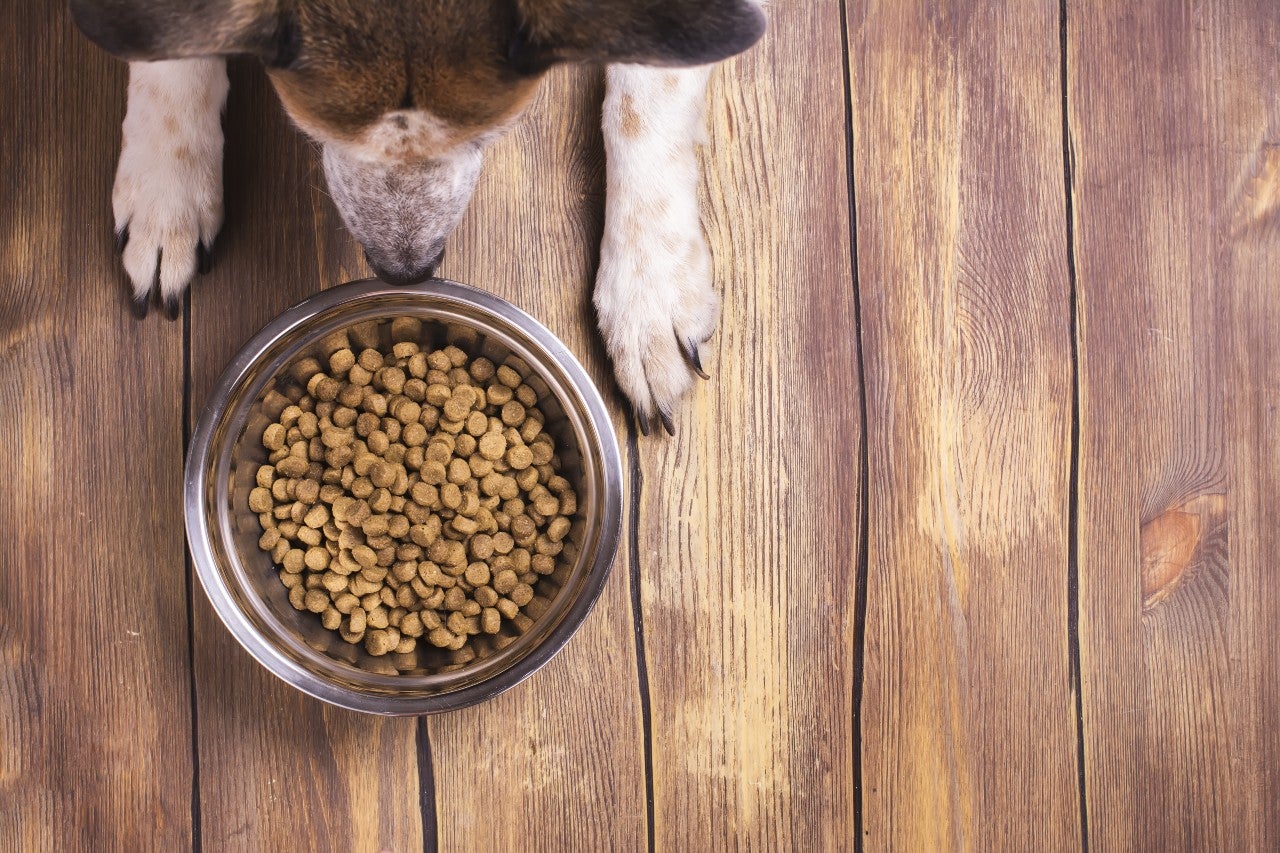 A remarkable second-quarter performance from Pets at Home supported the retailer's first-half result as the pet care market proved resilient to the pandemic. Group LFL revenue grew 5.3% in H1, including 12.7% growth in Q2, as consumers' increased time at home drove up interest in pet ownership. As the market-leading specialist in pet care, Pets at Home is well positioned to enjoy sustainable, long-term growth on the back of this increase in pet ownership.
Group profit before tax (PBT) dropped 5.1% to £39.6m in H1 – despite 43.7% PBT growth in Q2 – with the retailer blaming the costs of Covid-19. However, Pets At Home remains confident for the year, expecting full-year profits to match last year's £93.5m – which itself was an 11.0% increase on the year prior. Investors remain more cautious, with share prices down 7.7% at the time of writing.
Pets at Home's subscription services also benefitted from the boom in pet ownership this year with double-digit growth of its Very Important Pets and Puppy and Kitchen Club. The retailer's service departments LFL growth was 1.2% over the period despite severe limitations to the services the retailer could provide.
Omnichannel revenue continued to expand with 65.8% growth, accounting for 15.2% of retail revenue (+5.2ppts on last year). Pets at Home recently launched a 60-minute click & collect service following new technology being added to its supply chain.