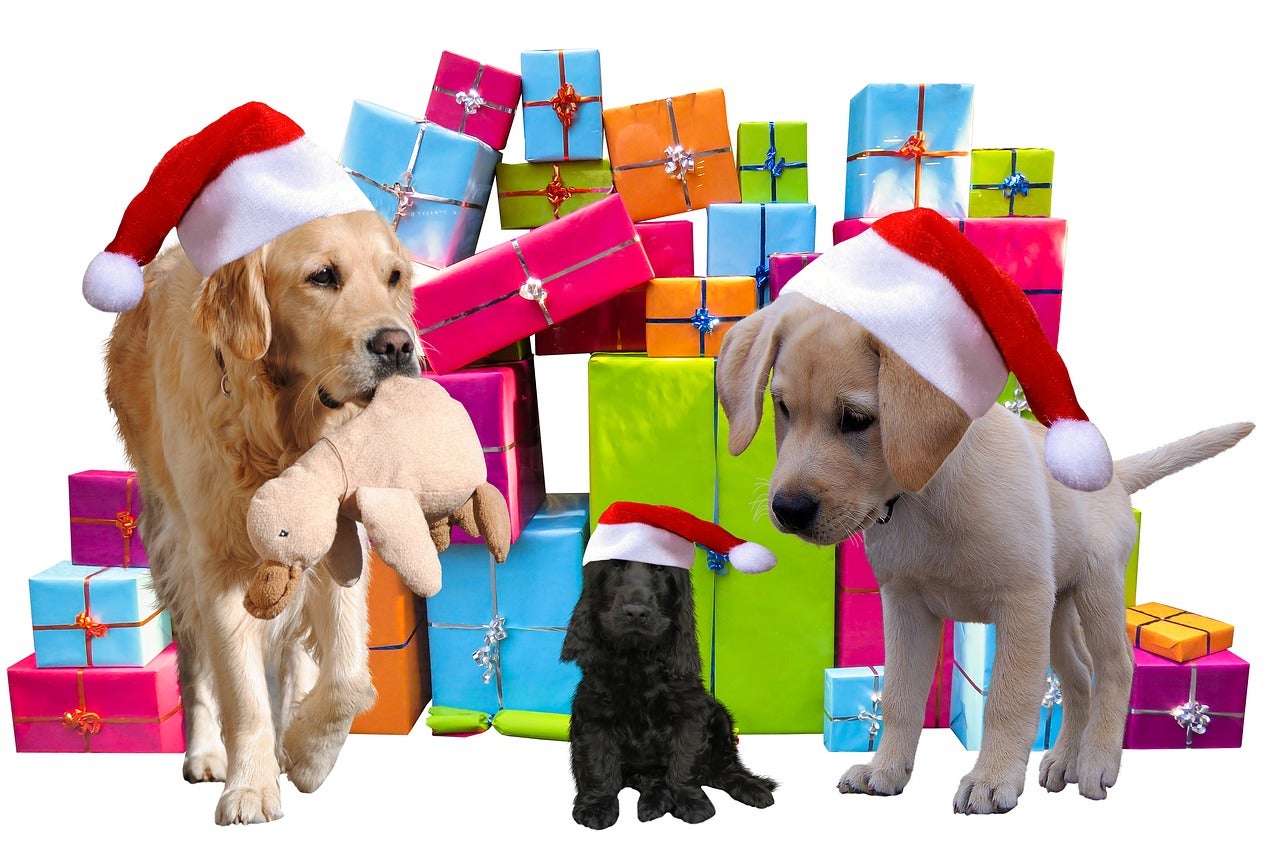 Spending on Christmas presents for dogs is going up in the UK.
According to research, cited by the Daily Mail, £166m will be spent on dog presents over this Christmas season, outlining opportunities for sector brands and retailers. Christmas spending for the family dog was reported as almost £19 on average, with treats and cosmetics, such as dog shampoo, ranking high in gift lists.
Undoubtedly, supermarkets will take most advantage this growth, as this is a key retail channel in the UK; a higher than the global average. A total of 69% of UK consumers typically shop for pet products in supermarkets/hypermarkets, according to GlobalData's 2018 Q3 Consumer Survey, compared to 63% globally.
Where do you typically shop for the following product
types? % of UK and Global consumers
Many UK consumers are also likely to opt for online retail for buying Christmas presents for their pets, as the channel is second in popularity for pet products in the country. This is not the case with the global average, due to convenience stores playing a second-most important part in pet retail in many countries.
Heading to the supermarkets for their pet presents, UK consumers will be mostly looking for items supporting health and wellbeing, which are, at the same time, unique, funky and bespoke.