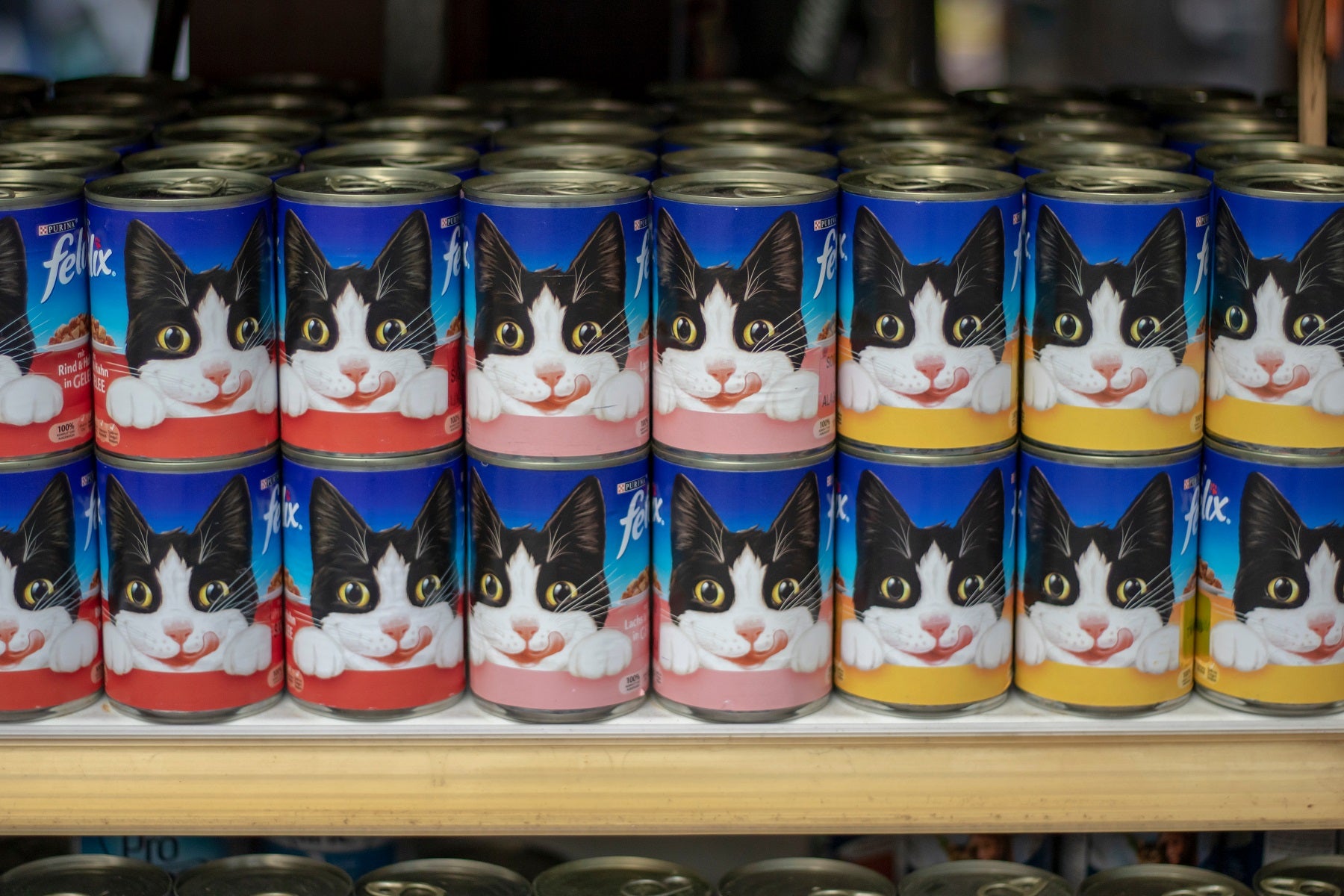 Pets at Home continues to capitalise on heightened demand driven by increased pet ownership as group revenue increased 18.0% year-on-year (YoY) to £677.6m in its H1 FY2021/22. Both its Retail and Vet Group arms performed well; retail like-for-like (LFL) sales grew 21.9% YoY and 28.9% on a two-year basis, while Vet Group LFL sales grew 26.2% YoY and 23.8% two years ago. As a result of its strong performance, the pet specialist expects underlying pre-tax profit to be at the top end of analyst expectations by the end of the financial year, and the retailer's share price has climbed circa 8% this morning on this news.
Pets at Home is wisely focusing on its recurring revenue streams: subscriptions and VIP club. Pet-care-plan subscriptions grew 45% YoY to c.1.4m in the six months to 7 October 2021, which translates to £110m annualised revenue, and the number of its active VIP club members increased 12.8% to 6.8m. The retailer's Puppy and Kitten Club members, who are generally more valuable customers than average, grew 107%, and the retailer achieved an average of 10,000 new client registrations per week at its First Opinion veterinary practices.
This strong performance is a testament to Pets at Home's ability to cater to all the needs of pets and their owners. The retailer believes it can strengthen its performance further, potentially achieving £2.3bn in revenue this financial year thanks to increased pet ownership, compared to the £1.4bn revenue reached in FY2020/21. The retailer's investment in data and analytics will support this goal, enabling the retailer to make informed investment decisions.
Stores are an integral channel for the pet specialist, and it is developing its omnichannel approach to increase convenience for customers. Online shoppers can talk to instore staff through its 'Go-in-Store' service which is particularly beneficial for those spending more time at home. It also offers a one-hour click-and-collect service at all stores, and is trialing a Deliver from Store service at c.130 stores, much of which is same-day delivery. This is well received by customers given that click and collect and Deliver from Store now account for almost 20% of its omnichannel revenue.
Pets at Home claims that supply-chain issues (which are gripping many retailers) are not causing major disruptions to its operations. A significant proportion of its product range is sourced from the UK, and many products are neither perishable nor seasonal.