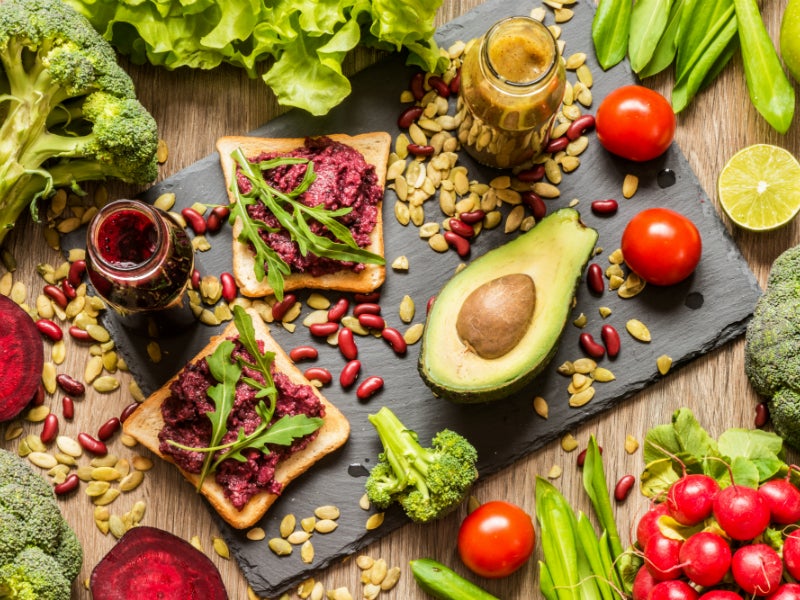 GlobalData's consumer survey research from 2019 Q3 shows that the majority of respondents, equating to 71% of global consumers, find plant-based food / drink products somewhat / very appealing.
This Veganuary, consumer interest in plant-based products has gone beyond product origin and focuses on product quality. Vegan-friendly brand Huel is using the growing interest in plant-based foods as an opportunity to introduce nutritionally rich premium vegan product range Huel Black Edition.
This has secured a multimillion investment that will be used to expand its premium product line. Such interest shown by consumers worldwide suggests a bright future for brands that are incorporating plant-based ingredients in their product range.