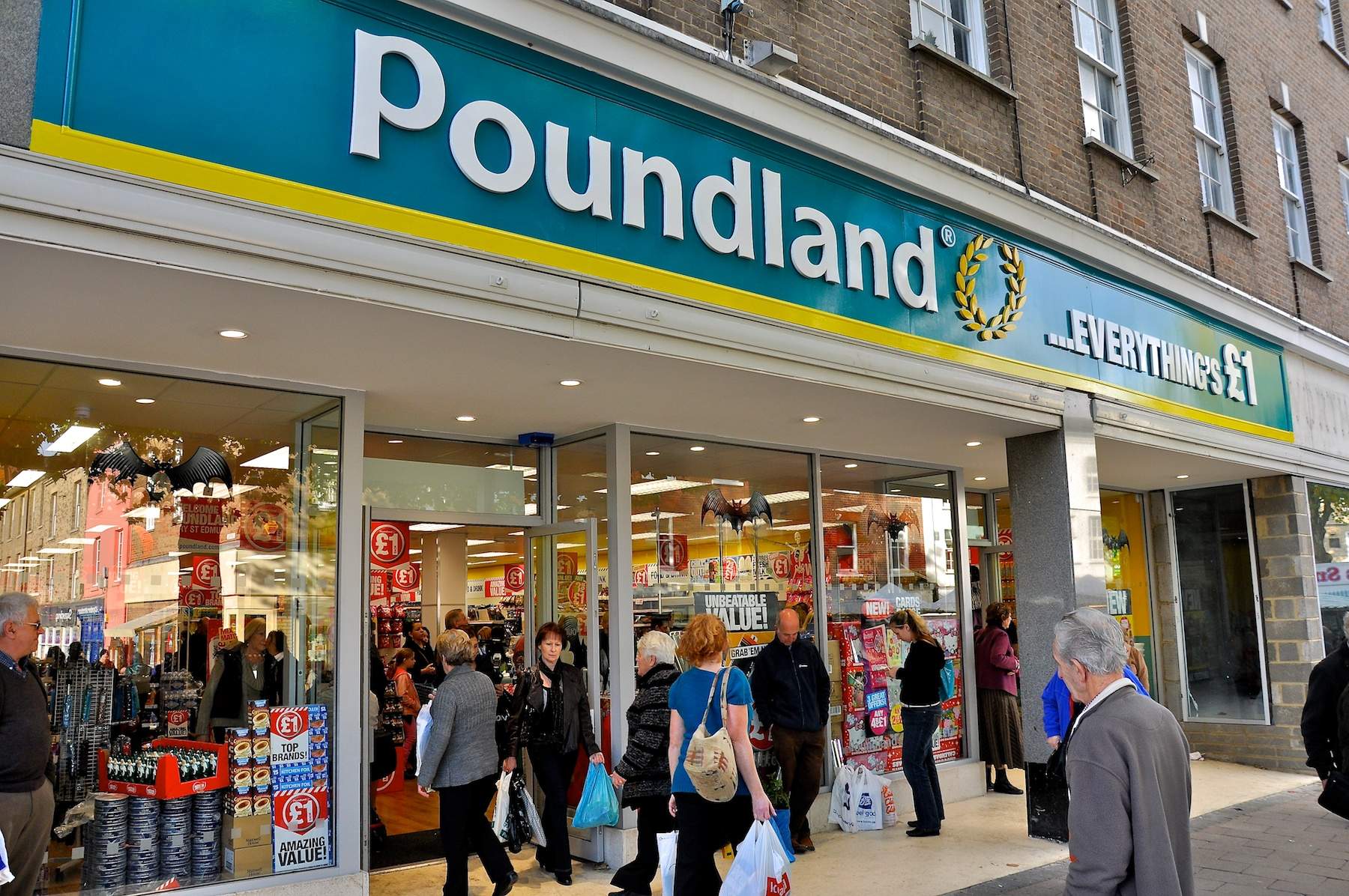 Poundland achieved positive LFL revenue growth (+2.4%) and outperformed its parent PEPCO Group in what is usually the most important quarter of the year for the group, representing approximately one third of full-year revenue.
Poundland rightly points to the expansion of its product range and more flexible pricing for its relative success this quarter, with multi-price participation increasing to 23.2% of revenue (14.1% in FY20). Poundland has expanded its homewares and chilled & frozen foods ranges – strong performing sectors in the pandemic – adding PEP&CO brand products and integrating Fultons Foods. The retailer also reports a strong performance in PEP&CO clothing, now present in 342 stores.
Despite strong trading-store LFL revenue growth of 4.3%, Poundland remains overshadowed by the exceptional performance of rivals such as B&M (LFL revenue growth of 21.1% for the same period). Compared with B&M, Poundland's performance remains hamstrung by a high-street focused store estate and lack of a transactional website to compensate for this.
While Poundland's ill-suited store locations are hard to adjust, a lack of investment in online/delivery capacity following the first lockdown last year has come back to bite the discounter, as it now faces a similar period of vastly reduced high street footfall. Even if constructing an online platform is uneconomic for the discounter, partnerships with delivery services such as Deliveroo could help combat this drop in footfall.